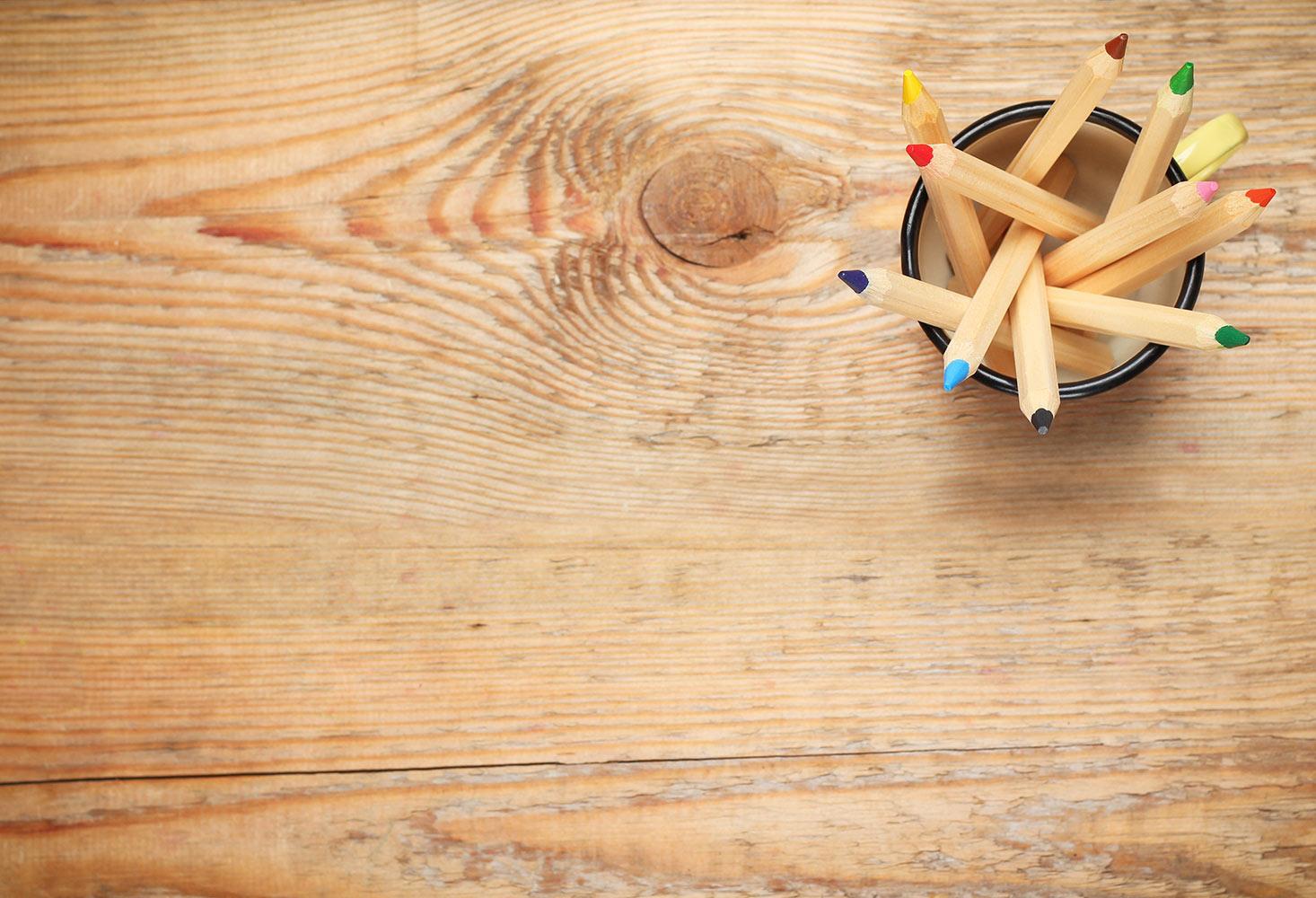 KHS/SFHS Weekly UPDATE
9/21/2023
September 21st, 2023: Weekly Update
KHS Families,
Thank you to all of our students, staff, & families for participation in such a great homecoming week. We are extremely proud of our student leaders for planning and putting together so many great events!
We have so many great activities and events happening all the time. Don't miss a thing. Follow our calendar on the KHS website for updated information.
Go Kavemen!
Photo Courtesy of Kavemen Booster Club
PSAT testing for Juniors & Sophomores
Dear Sophomores, Juniors & Parents,
On October 25th, you have the opportunity to take the new DIGITAL PSAT at Kuna High School. This test is voluntary and not a requirement.
10TH GRADE: WHY SHOULD YOU TAKE THE PSAT/NMSQT?
Practice for the SAT in the new digital format of the test
Receive insights about your knowledge and skills with time to improve
FREE
11TH GRADE: WHY SHOULD YOU TAKE THE PSAT/NMSQT?
Another practice before the SAT.
Students who take the PSAT/NMSQT as a junior may meet requirements to enter the National Merit Scholarship Program.

The National Merit Scholarship Program is an academic competition for recognition and scholarships.

Advanced Opportunities funds will pay for the test
To sign up, complete this Google form with your email. Only STUDENTS can access this link.
https://forms.gle/7Xr9Afwwd1V5wFnGA
DEADLINE TO REGISTER IS SEPTEMBER 22ND!

Please email Mrs. Beers with any questions.
Attendance - Important information!
KHS Attendance DIRECT LINE 208-955-0203
We are here for you!
Our attendance office is very busy with multiple calls per minute. Messages are checked frequently; If you need to call your student out, please leave a detailed message and she will get your needs taken care of.
Please be assured that we listen to ALL the messages and update as they come in.
Student Release during the School Day
School is released for the day at 2:25. This is a great opportunity for appointments to be made for after school to maximize learning time for your student.
If you need to get your student released from school for an appointment please call at least 30 minutes ahead of time so that we can assist in a timely manner. After you call your student out, we will send a slip to their classroom with a release time and they can meet you outside at the arranged time. You do not need to come into the building.
Safety Reminders
Thanks for helping us make KHS & SFHS a safe place to learn!

Knives of any size are not allowed on the KHS/SFHS campus.
Visitors must enter through the main entrance of the high school, and must check into the main office.
Students must have ID on them at all times.
If you see something, say something!
Alice Mickelson
Alice is using Smore to create beautiful newsletters