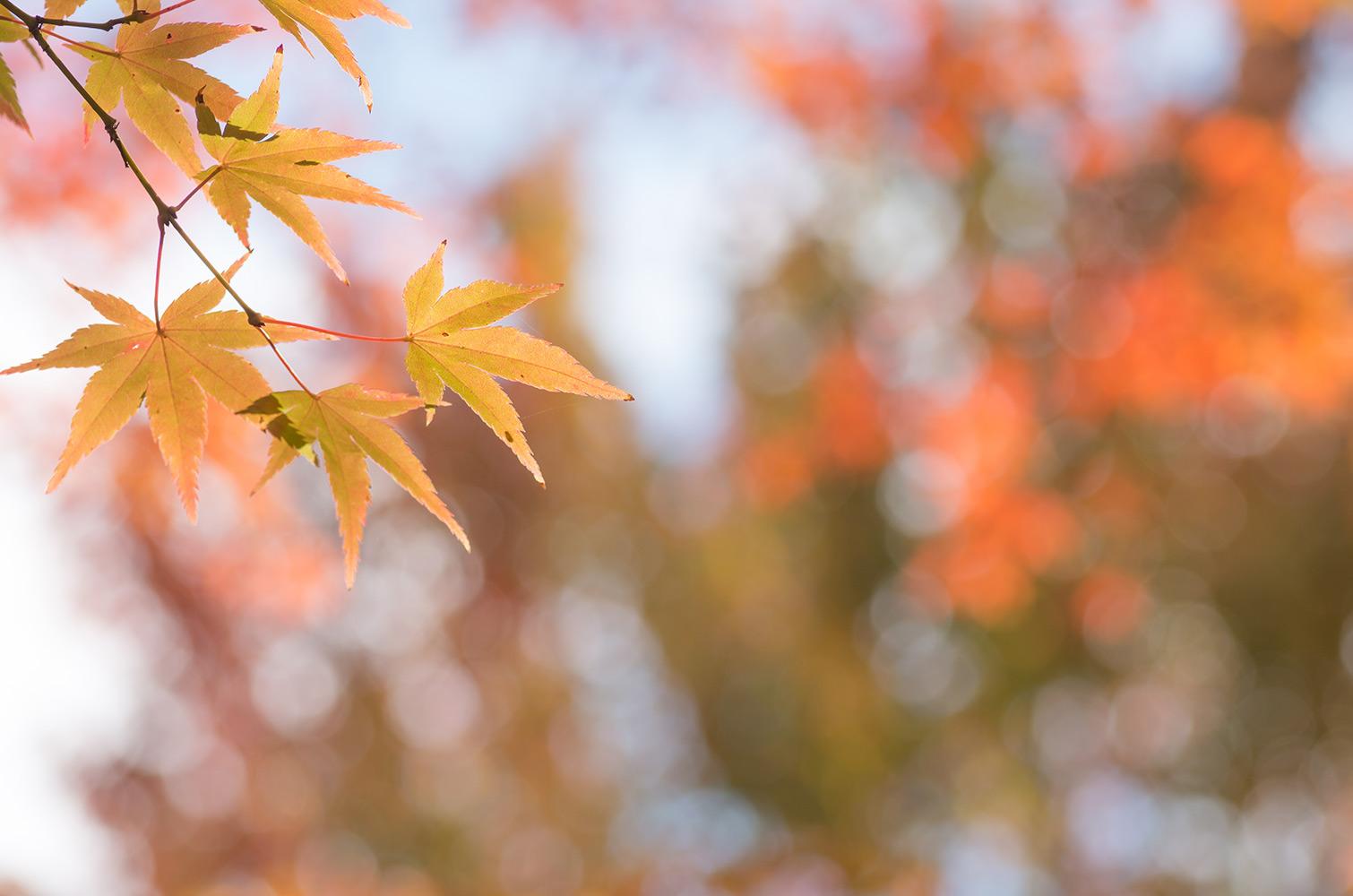 Murdock Moments
November 2022
Dear Families
In this newsletter:
Upcoming Events
eLearning Day
Picture Day
Veteran's Day
PTO Meeting

2 Hour Delay/School Cancellation
School Supplies
It's My Closet
Recess

Job Opportunities at Murdock
Early pick up procedures
Drop off procedures
Upcoming Events
Thursday, November 3rd- 3rd grade to the Tippecanoe County Library
Wednesday, November 9th- eLearning Day- Students will complete work from home

Thursday, November 10th- Picture Day
Monday, November 14th- PTO Meeting 6:00 in the library or via zoom

Friday, November 18th- Progress Reports will be emailed home
Wednesday, November 23rd - No School Thanksgiving Break
Thursday, November 24th- No School Thanksgiving Break
Friday, November 25th- No School Thanksgiving Break
Tuesday, November 29th- Family Dinner 5:30-7:00
Friday, December 9th- 4th grade to Jeff High School to watch the Holiday Show
Wednesday, December 14th- Picture Retake Day
Wednesday, December 21st- Holiday Sing Along and Celebration of Learning 9:00-10:30 in the gym

Winter Break
No School Thursday, December 22nd - Tuesday, January 3rd
Students return on Wednesday, January 4th

eLearning Day
The next eLearning Day is on Wednesday, November 9th. Students will not be in the building that day. They will complete all their work at home. Teachers will be communicating with you and your child on their assignments for that day.
You may call the school if you have questions on that day or send the teacher an email.

Picture Day!!!!
Picture Day will be on Thursday, November 10th.
Order before Picture Day
Murdock's Picture Day ID:
EVTHGVBRD
Veteran's Day
Picture of a Special Veteran
If you have a special veteran or veterans in your family, you may send in a picture(s) to be included in our Veterans Day PowerPoint Presentation.
Place your photo (with student's name on the back) in an envelope and send it to school with your child

OR you may email a digital copy to Mrs. Fultz at kfultz@lsc.k12.in.us.

Please include the answers to the questions below if you choose email!!!

PLEASE fill out the information and give it all to your classroom teacher no later than Friday November 4th or email it to kfultz@lsc.k12.in.us
Name of Student_______________________________
Student's Classroom Teacher_______________________
Name of Veteran_______________________________
Branch of Service ______________________________
Title/Rank of Veteran (if you like)____________________
Relationship of veteran to the student (i.e. Savannah's grandpa)___________________________
PTO Meeting
Thank you to all who completed the survey about PTO. Our first meeting will be Monday, November 14th at 6:00 in the library.

You have the option of attending in person or via zoom. The link is below.

We will go over the results of the survey and talk about goals of the Murdock PTO.
Hope to see you there!!

Time: Nov 14, 2022 06:00 PM Eastern Time (US and Canada)

Join Zoom Meeting
https://us04web.zoom.us/j/74319751532?pwd=Xnmy8TkGgUCXHzAPs3sVclH56KioEv.1

Meeting ID: 743 1975 1532
Passcode: hn89YJ



2 hour Delays and School Closures
Winter is coming and we just want to be sure everyone receives the text messages and phone messages who wants them.

Please update your contact information in Power School for when we send out messages regarding delays or cancellation you will receive the message.
School Supplies
If your child needs a backpack, please let their teacher know or the front office. We have extra backpacks that were donated.
It's My Closet
In December 2005, Jefferson High School opened a store called It's My Closet. The philosophy behind the store serves to enhance the concept of nurturing the whole child within the LSC mission statement. The store, specializing in gently used clothing, furniture, and household items, is open to all LSC students and their families. All items are given to shoppers at no cost.

The store and donation center are located in portable classrooms behind Durgan School, 18thStreet and Hiatt Drive. Lafayette School Corporation donates the use of the buildings and also pays the utilities. All workers are volunteers; no one is paid for their time or donations.
Click the link below for more information. We will also have flyers at registration.
You can pick up the letter to confirm you are an LSC family at the front office or call and we can send one home with your child.

https://www.lsc.k12.in.us/parents/informational_resources/it_s_my_closet

Job Opportunities at Murdock
Would you like to work on the same schedule as your child? Do you know someone who is looking for a part time job? Murdock has a few openings. If you are interested in any of the positions listed below please apply online or email me at ddesenfants@lsc.k12.in.us
https://www.applitrack.com/lsc/onlineapp/
Kindergarten Aide- Be an aide in a kindergarten classroom 8:30-2:45
Para - Para professional in the resource room helping students in small groups 8:30-2:45
Title I assistant- Work with students in grades K-4 throughout the day in small groups 8:30-2:45
The above positions you need to be highly qualified. Highly qualified is defined as 48 college credits or pass the para professional assessment which could be completed at LARA (Lafayette Adult Resource Academy). You can contact LARA at 765-476-2920 for more information. The pay for the positions above is $13.25/hr if you are highly qualified.
We are also in search for an additional lunch aides. You would monitor the cafeteria and recess. The hours are 10:45-1:00 and the pay is $12.50/hr.

Early Pick Up
If your child has a change of plans for dismissal, you must call before 2:00 so we can make sure the message is delivered to all involved.

If your child is going to be picked up early from school, please call before 2:00 PM.
If leaving early students need to be picked up before 2:30
Students will not leave between 2:30-2:45 due to the dismissal routines happening in the building.

Students are starting to get ready for dismissal and we might not be able to reach the teacher. So please plan accordingly.

Drop Off Procedures
Great job to the parents using the drop off by gym doors located in the bottom parking lot.
This is the best way to drop off students that are coming to school in a vehicle.

If you drive your child to school, please drop them off by the gym.
Do not stop on Cason Street to drop off your students. Do not park in the lot across the street and have your child walk across the street on their own. This is not safe. The line to drop off is in the bottom parking lot. This is a continuous line and only takes a few moments.
Vehicles drive over the speed limit on Cason Street. It is not safe to drop off in front. It is challenging to back out of the parking spot. Please drop off in the back parking lot.

The gym doors open at 7:45 and will close at 8:22. If you arrive after 8:22, please use the front doors.

It is getting colder in the morning. The front doors do not open until 8:00. If your child is a walker, please make sure they arrive at the school after 8:00. Students need to be in their classroom by 8:25.

If your child is arriving tardy to school, 8:25 or later, PLEASE park in front of Murdock and walk your child to the front door. You will need to use the buzzer to enter the building. You must sign in your child in the binder at the front office. Unaccompanied child will not be able to enter the building without an adult after 8:25.

Denise Desenfants
Denise is using Smore to create beautiful newsletters