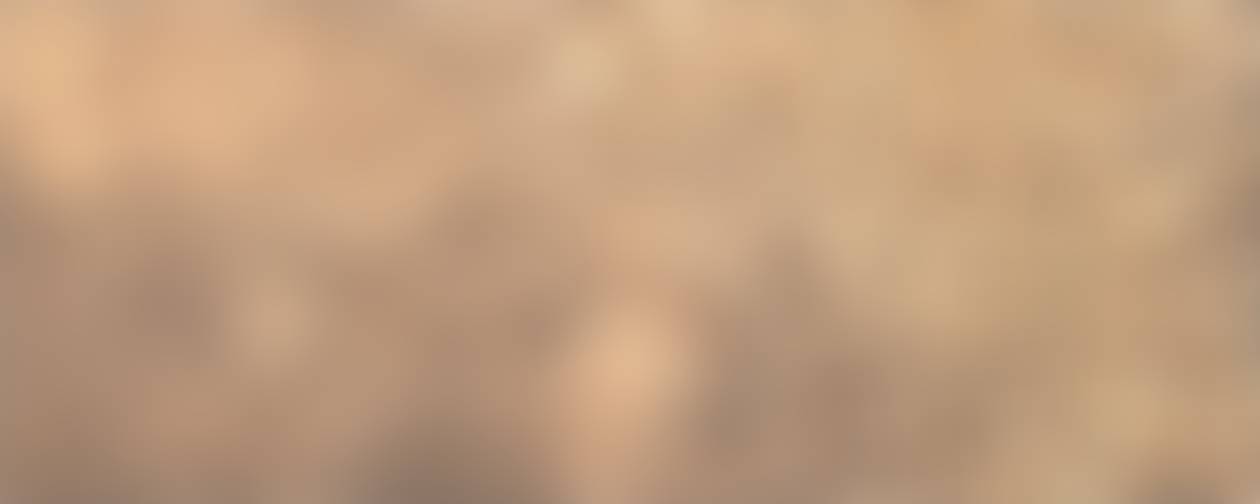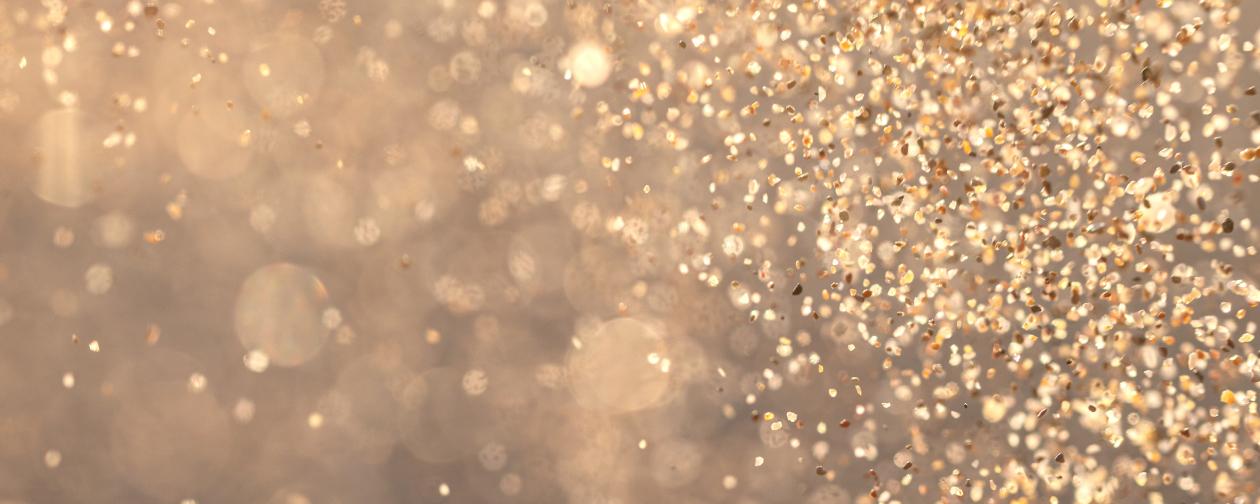 Wolfpack Weekly
January 5, 2023
Pentucket Regional School District Preschool and Kindergarten 2023-2024 Programs
Registration begins January 9, 2023. Please contact Michelle Hall in the Sweetsir Office at (978) 346-8319.

Important Dates to Note:
Preschool Info Night: March 15th from 6:00 -7:00pm
Preschool Screening: March 17th by appointment

Kindergarten Info Night: April 12th from 6:00-7:00pm
K Screening: April 24th & 25th by appointment
(all held at FNS)
For the full press release, please click here.
First Meeting of the New Year!
Please join us for our first PTO Meeting of 2023! We will meet in the Sweetsir Cafe from 6:30-7:30 on 1/9/23. We look forward to planning some winter activities. We hope to see you there!

Whittier Seeking Merrimac Rep for School Committee
Whittier Regional Vocational Tech High School School Committee has an opening for a Merrimac representative. The term begins on April 1, 2023 and runs for three years. If interested, please reach out to Marianne Naffah in the Superintendent's Office at 978 363-2280, extension 132 or mnaffah@prsd.org.