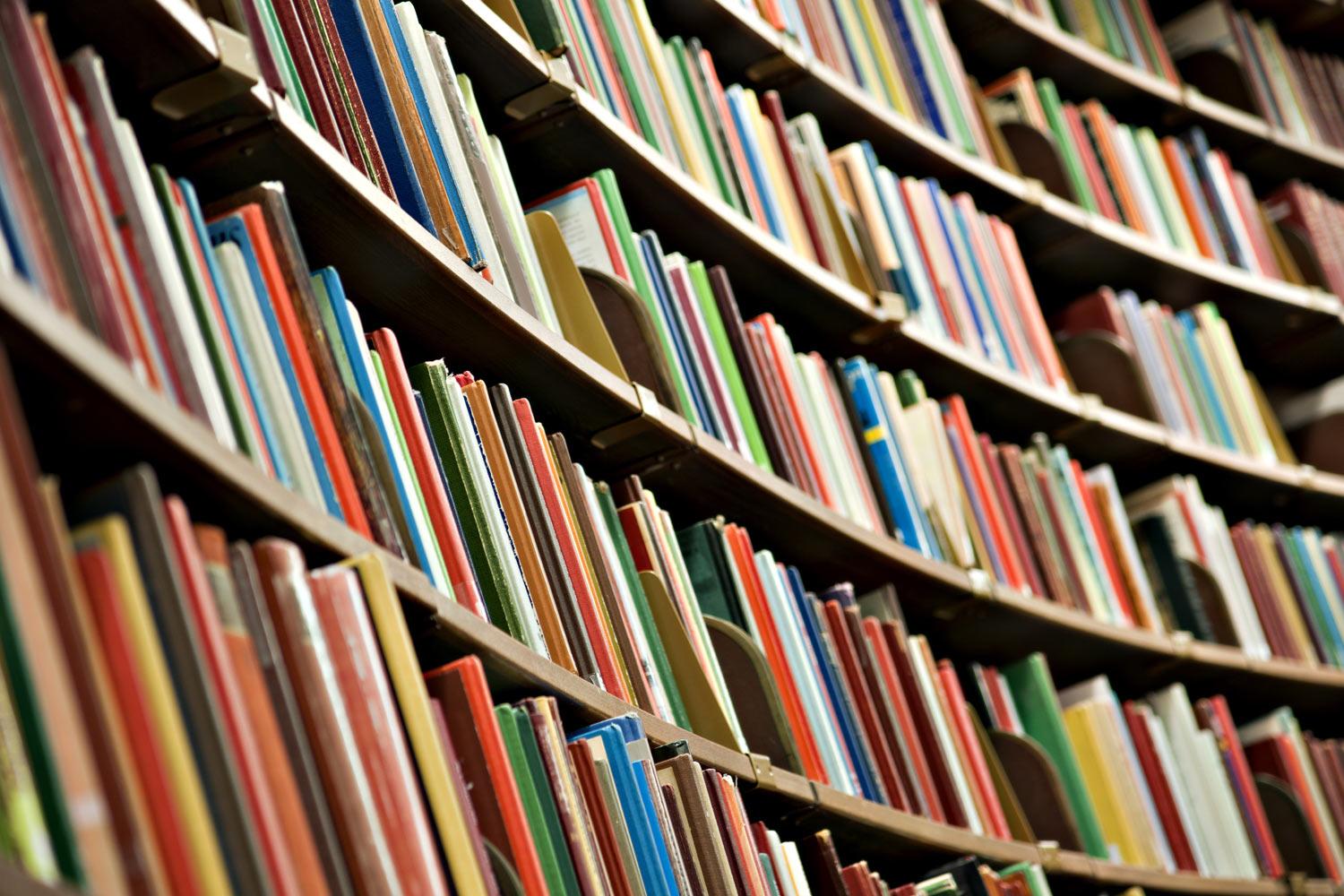 What's Up, Westy Academy!
Week of January 30th-February 3rd 2023
What's Up, Westy Academy?
Hello Owls!
Although I'm a Colorado native, I've never seen snow stick around this long here! It looks like we may get some more snow this weekend as well as some very cold temperatures on Sunday and Monday.
As we are moving through winter and into our (also sometimes snowy) Spring, WPS is implementing "online" learning on days when we have inclement weather. Today your primary students will bring home their laptop computers just in case we are not in person on Monday. This link here has all the necessary information for your student in case of online learning, including schedules, links to classes and passwords. In the event of online learning, we will take attendance as usual. Should we have a closure, be sure to open the link the day of the closure in case we need to make minor adjustments.
If we are in person on Monday, please make sure students are dressed appropriately, particularly if they walk! Monday morning won't reach 0 degrees Fahrenheit until roughly 9 AM.
Take care, stay warm and look for announcements from the district in case of closure.
Link to Online Learning Classrooms
Russ Warwick
Principal
Westminster Public Schools
Westminster Academy for International Studies
7482 Irving St.
Westminster, CO 80030
p. 303-657-3882
o. 303-428-2494
rwarwick@westminsterpublicschools.org |http://www.westminsterpublicschools.org/
Class Pictures and Individual Spring Photos
Westy Academy will be taking classroom pictures on Thursday, February 2nd. All classrooms and students will be photographed with their homeroom teacher. Parents can purchase class group photos through the online website, www.dorianstudio.com. Paper order forms will also be sent home for convenience.
Only students who desire and order an individual Spring Photo will have their picture taken in addition to the class photo.
Calendar of Events
January 30th:

Early Dismissal @ 1:40pm

February 1st: Parent Teacher Organization (PTO) Meeting at 5:15pm
February 2nd: Class Picture and Individual Spring Photo Day
February 2nd: Kids Heart Start Challenge Begins; contact Mr. Her for details
February 3rd: Dollar Dress Down Day
February 6th: Non student contact day--NO School for students
February 7th: Charlotte's Web, Arvada Center for Performing Arts; classes Hurrle, Pollock, Moore, Byrd
February 13th: Early Dismissal @ 1:40pm
February 16th: Community Engagement Night; Cybersecurity and Parental Controls @ 4:30pm
February 20th: Presidents Day--No School for students
February 27th: Early Dismissal @ 1:40pm
March 2nd: Spring Parent Teacher Conferences; 4:00pm-8:00pm
March 6th: Early Dismissal @ 1:40pm
March 6th: Spring Parent Teacher Conferences; 4:00pm-8:00pm
March 10th: Cap and Gown Photos; Preschool, Kindergarten, 8th graders
March 13th: Early Dismissal @ 1:40pm
March 13th-17th: 8th grade International Trip to Costa Rica
March 20th-24th: Spring Break
The Westy Academy Kudos Crew is in need of books for Students!
Did you know that EVERY student in K-8 receives a book on their birthday or half birthday from the Westy Academy Kudos Crew? The Kudos Crew helps acknowledge both students and staff for personal achievements and celebrations throughout the year.
Our book supply is running low!
We would greatly appreciate a donation of a new or gently used book! All Preschool-8th grade reading level books would be appreciated! Books can be given to your student's teacher with a note that it is for the Kudos Crew. Thank you in advance for helping us provide this small gift to our students!
1st Community Engagement Night-Cybersecurity and Help with Parental Controls Online
Parents, Thank you for filling out our Community Conversations form! We have taken your responses and suggestions and are putting together several dates for conversations with our community on different topics, ranging from discipline and health and nutrition, to future planning and social and emotional wellness.
Our first community conversation will be Thursday, February 16th at 4:30pm, and will be on the topic of Cybersecurity. A technology teacher from Westy High will be joining us to present the latest information on how to keep your student safe online, and to answer any technology and social media questions you have.
Please join us for what is sure to be an informative conversation!
Kids Heart Start Challenge Kicks Off!
Kids Heart Challenge is coming soon! Kickoff on February 2nd!
Westminster Academy for International Studies is joining forces with the American Heart Association by participating in KIDS HEART CHALLENGE (KHC). Students will be excited to "Slay the dragon of heart disease and stroke!" with our team of Heart Hero dragons and by participating in KHC they are Being the Torch, as they shine their light towards ways our community can be healthier. Also, your family will have the opportunity to learn hands-only CPR through Finn's Mission!
Bonus Fun!
We hope everyone will join the Kids Heart Challenge and learn the life-saving skill of hands-only CPR. Students who raise $50 get to pie Mr. Her! Students who raise $100 or more get to pie a Mystery Person! The classroom who has the most students complete Finn's Mission gets extra gym choice! Every student who raises $50 or more will qualify for a once-in-a-lifetime on-court experience with the Denver Nuggets!
Host an International Student! Details Below
Westy Academy may have the opportunity to host international 8th grade students in the fall of 2023!
Our staff is working with a German 5-12 school that has done exchange programs for the past 30 years. Part of the exchange program has the visiting students stay with families from the host school. In order for Westy Academy to participate in the exchange, we need to know how many of our families would be interested in hosting an exchange student for one week. This will be our first time hosting international students and we will need to work together to make this a successful visit. Attached is general information about the program!
https://docs.google.com/forms/d/e/1FAIpQLScEbHb1t1HN4zlCX2FDrukiL5wX_q7Mh7BzoRWRWvQnCTO4-Q/viewform
Michelle Ellerd
Michelle is using Smore to create beautiful newsletters