What's the BUZZ in third?
Mrs. Beste's Weekly Newsletter May 27, 2015
End of Year Documents
You will be receiving the following documents on the last day of school:
1. Report Card
2. Aimsweb Data (Math/Rdg)
3. Star Data (Math/Rdg)
4. Fitness Data (from Mr. Rydell and Mrs. Iverson)
If you should have any questions please do not hesitate to call or email.
2014-2015 School Memories
South Elementary School
Mrs. Beste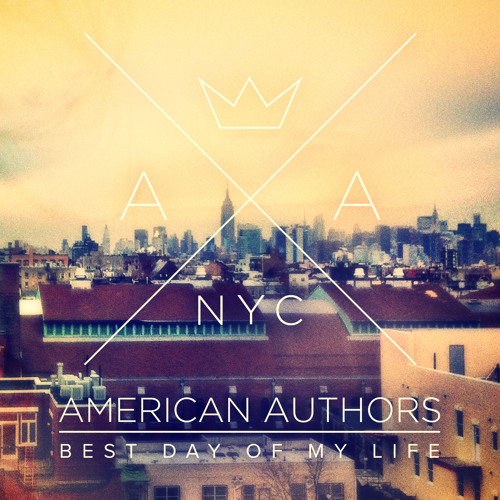 American Authors
Best Day of My Life by American Authors