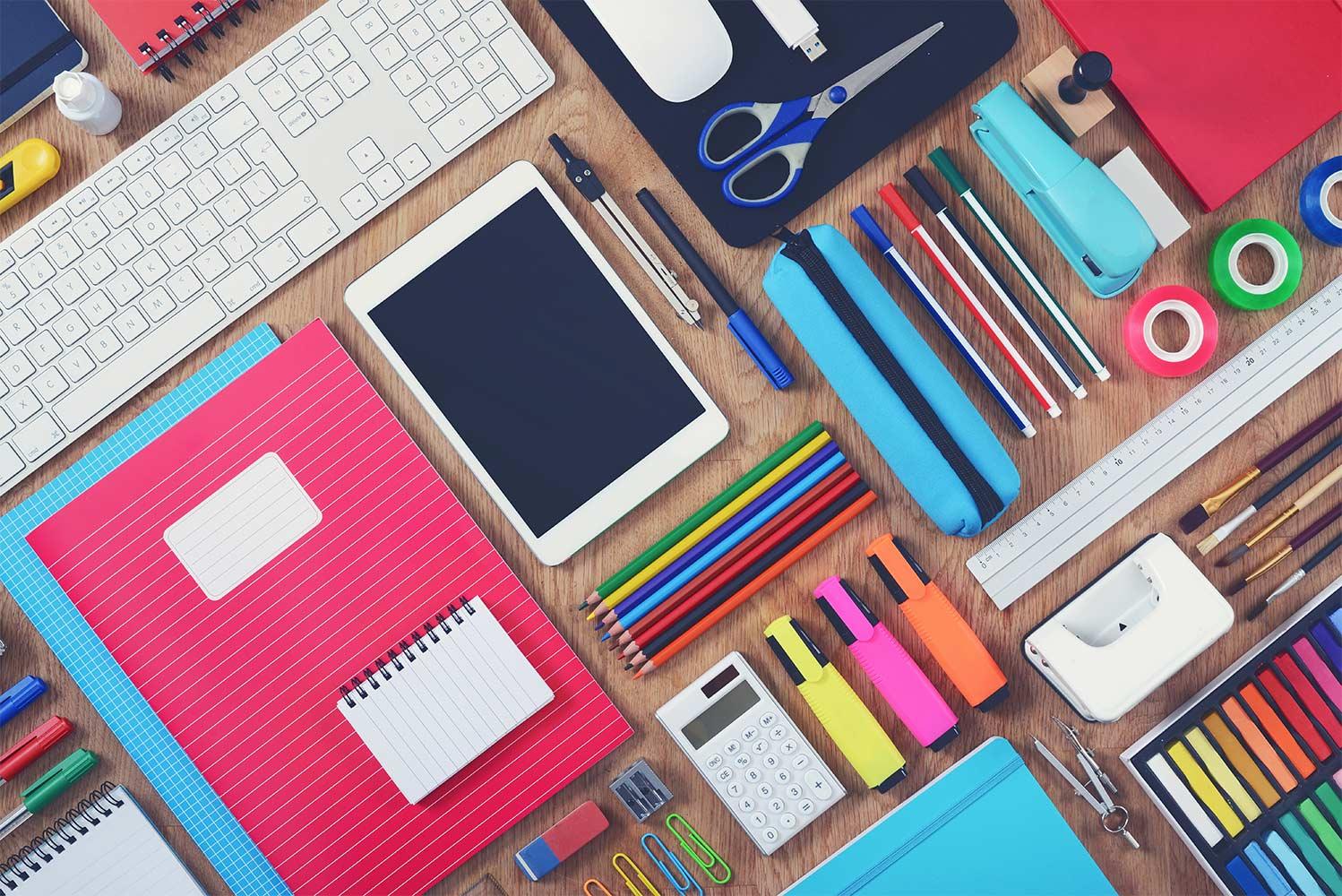 September Newsletter
2022-2023
A Message from Mr. Porter
Greetings Tornado Families,
Wow! It is such a blessing to be able to welcome your children back to school and it has been a fantastic start with so many smiling faces who are eager to learn and grow!
As mentioned in my welcome back letter, we are diving headlong into teaching students how to work together respectfully and the importance of kindness in all we do. We appreciate your partnership in helping to emphasize these traits at home as well! Students will be recognized each month through a variety of daily endeavors like Gotcha Tickets, Tuck Bucks and Shout Outs as well as monthly character awards focused on kindness.
Another theme from me this year is working on helping to keep our kids safe with regard to their technology and social media use. We have seen a significant increase in the decline of student's mental health and the number of incidents that occur from outside of school technology use. We believe it is imperative that we partner together to educate our children about how to safely navigate today's digital world. This month's tip is to consider your family's digital safety plan. Here are a few questions for you to consider as you develop a plan:
1. How much time is healthy for your child to be using technology at home? Are they getting enough exercise?
2. Does your child need to use social media? If so, what are the benefits of doing so and what is safeguards need to be put into place?
3. How frequently is a parent or trusted adult checking in and monitoring your child's technology use and social media activity?
I look forward to seeing all of you at our Open House on the 21st of this month! Go Tornados!
Yours in Service,
Dusty Porter
Jill Jorgensen- John Tuck School Counselor
I recently moved to Central Oregon and so far am loving it! The John Tuck community has been extremely welcoming and supportive! I moved to Redmond from Southeastern Idaho to be near family. When I'm not working with kiddos, you can find me hiking, traveling or spending time with family and friends.
I began my career in education as an elementary teacher in Idaho and then began teaching at an international school in South America, eventually moving into their guidance counselor position. Inspired to gain more expertise in the field of mental health, I completed my master's in counseling and have been working as a mental health counselor for children and adults the past year. I am thrilled to be back in an education setting; being the school counselor at John Tuck is truly my dream job!
I am ALL IN FOR ALL KIDS because I believe each child has inherent value and worth and deserves the very best from the adults around them; I look forward to serving the kiddos of John Tuck and being a part of facilitating a warm and supportive environment that will allow ALL kids to grow and thrive!
Dear John Tuck Parents,
Listed below are upcoming events in your child's P.E. class
Upcoming activities:
Starting in November 4th/5th grade will do Archery.
Please look for a permission slip coming home in Nov. Please sign and return it to school with your child.
Tuck Ninja Warrior will take place in April for all grades
FITNESSGRAM
Our first round of fitness assessments for all grades will start in early October. Fitnessgram is a comprehensive, health related fitness assessment and computerized reporting system that measures aerobic capacity, muscular strength, endurance, flexibility and body composition. These results will be coming home with 4th and 5th grade students the week before ThanksGiving.
On another note, We are outside often in the Fall and Spring, so if you can have your child wear a solid lace-up shoe that will help them with our activities.
Collaboration between students, teachers, and guardians is essential for positive student growth. I'm available for discussion regarding your child's P.E. experience.
Please feel free to contact me with any concerns.
Randy Price
P.E. Specialist, John Tuck Elem.
Redmond School Dist.
P: 541-923-4884 Ext- 4145
Ana Garcia
Ana is using Smore to create beautiful newsletters