Zoe Venegas
Mother's Helper/Babysitter
Hi, I'm Zoe, a bit about me...
I'm in 6th grade at Willow Glen Middle School. For the last 3 marking periods, I've received a 4.0GPA. I'm on the Swim South Bay Race Team at Presentation HS and I do gymnastics at Cal Sports Center. I love to draw, make crafts, and play outside.
I would be a good babysitter because I am trustworthy, very responsible, and I love to help out busy moms. I can handle multiple kids, make meals, feed your kids, keep them entertained and put them to bed.
My fee is $5 an hour. I hope I can help you out!
Why do you need a Mother's Helper?
*Checking off that to-do list around the house will be easier without having to worry about entertaining the kids.

*Take me to your next sporting event... I can watch your little one while you enjoy the game!
*Having friends over? I can watch the kids while you recharge and relax with some adult time!
*Dinner for 2! Let me be with the kids while you enjoy a child-free dinner.

*Researching your next vacation? Get some focused alone time while I feed them lunch!
*No reason at all, sometimes you just need a break!!
I'm very organized and like to give you feedback on how it went...
I can handle a spirited child... it's something I'm familiar with, LOL! (this is me!)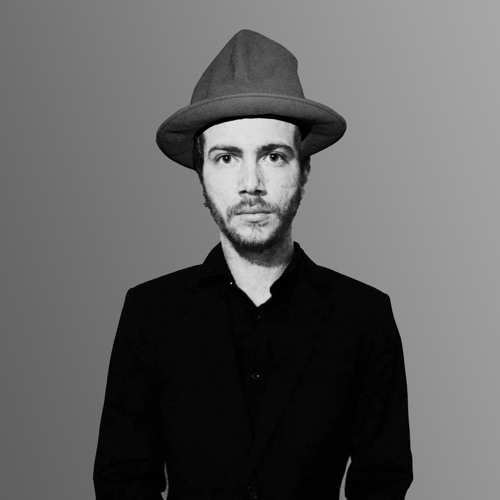 NEUS
Pharrell Williams - Happy (NEUS Remix) by NEUS