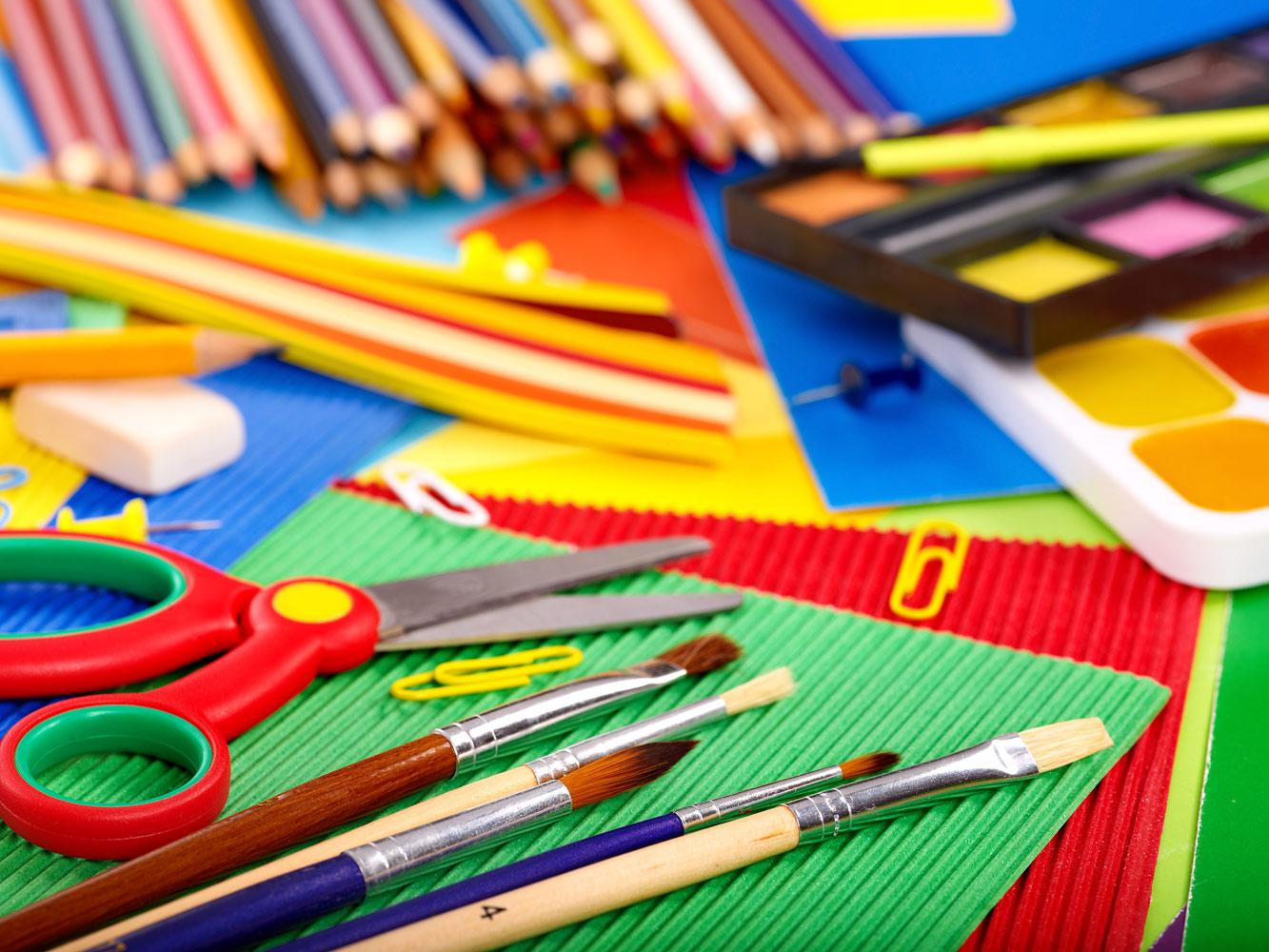 2023 Enrollment Information
St. John's UMC Parents' Day Out & Preschool
2023 Enrollment Dates
2023-24 School Year Enrollment
January 19--Church Members & Current Families https://forms.gle/qnam2W7UcjSGZqYq7

January 24--Past Families & Alumni https://forms.gle/Lpvfcxnf2PDXZDNr8
January 26--New Families Open Enrollment https://forms.gle/9BxSoAkzGLQSrL9x7
2023 Summer Session Enrollment
February 16--Church Members & Current Families https://forms.gle/UJTA4SLcHSe1rGSj8

February 21--Past Families & Alumni https://forms.gle/29t32fLqxnf8AymY6
February 23--New Families https://forms.gle/fxEVtrBgGM1NeuZx6
We offer online enrollment. The links above will go live at 8:30 am on each enrollment day. Once you submit your form you will receive confirmation that it was received. Enrollment will be entered based on the order in which it was received (responses are time-stamped.)
The Enrollment Form will ask basic questions:
Email
Child's name & date of birth
Parent's name
Contact info: primary phone and address
Number of days you wish to enroll
1st & 2nd choice of days you wish to enroll
You will be asked to agree to this statement on your enrollment form:
I agree to submit payment of the Enrollment Fees to St. John's PDO in person or by mail no later than the date specified in my enrollment email. If payment is not received I understand that my enrollment application will not be processed.
Fill out a separate form for each child you wish to enroll. We will use the time stamp for your first child for your family enrollment.
Your child will be placed in classrooms based on their date of birth. You do not need to choose a classroom for your child.

You will receive an email of your enrollment status and the due date for enrollment fees approximately one week after you enroll.

St. John's UMC Parents' Day Out & Preschool
Our program accepts children 12 month (by August 31) thru 5 years. We have 5 classrooms:
Ladybug Room: Young toddler (12 months plus)
8 children/2 teachers
Firefly Room: Older toddlers (18 months plus)
8 children/2 teachers
Roly Poly Room: Young preschool--2's
12 children/2 teachers
Bumblebee Room: Preschool--must be 3 & Potty Trained by Aug. 2022
12 children/2 teachers
Dragonfly Room: Preschool/PreK--4 year olds
12 children/2 teachers
All of our classes are offered Monday through Thursday from 9 am to 2:30 pm. You may enroll for 1-4 days based on your need and our availability. Enrollment in our program is based on the school year, mid-August through the end of May. We also offer an optional 6-week summer program.

Our Learning Philosophy & Curriculum.
At St. John's, we believe in the value of play and therefore offer a play-based curriculum that includes lots of indoor and outdoor play, sensory activities, and social/emotional support. This means that there may not be a physical product sent home each day with your child, but we assure you that he/she is learning so much during the time spent at St. John's. Our preschool classrooms will be arranged by centers and will follow both a play-based curriculum as well as include academic and sensory activities that are age appropriate and will develop skills necessary for Kindergarten and beyond.
In Fall 2019, we implemented the Frogstreet Curriculum to help children reach developmental milestones, both Academic and Social/Emotional. Frogstreet has Conscious Discipline built into the daily classroom environment. Conscious Discipline creates a learning environment where children know they are safe and loved. The children will begin to learn how to solve conflicts, manage their emotions, and take responsibility for their actions. Frog Street also provides the building blocks for math, literacy and science to prepare our students for Kindergarten. Click the link below to be directed to the Frog Street website and learn more about what they offer. http://www.frogstreet.com/curriculum/

2023-24 Fees & Tuition
Tuition Billed Monthly:
$160/month for 1 day a week

$320/month for 2 days a week
$480/month for 3 days a week
$620/month for 4 days a week
$125 Registration fee (non-refundable)
$35 Annual Supply fee
$7.50/monthly snack fee
Current School Year--2023 Spring Semester
(Current Spring 2023 Semester ONLY)

We have limited availability in our Bumblebee (3.5-year-old & potty trained) and Dragonfly (4/PK) classrooms. We are no longer taking names for our young toddler, toddler or 2's classroom waitlists.
Contact Jill Gardner @ jill.gardner@stjohnsumc.org for additional information
2023 Summer Session: June 12--July 20 (closed July 4th)
June 12-July 20 (closed July 4th) Monday-Thursday 9-2:30

Current students stay in their current classroom. New students are placed in classrooms based on their age.
Rates are for the full 6-week session:
$240 for 1 day per week
$480 for 2 days per week
$720 for 3 days per week
$960 for 4 days per week
$35 Registration fee--current student
$65 Registration fee--new student
$20 Supply Fee
The Summer Enrollment Fee is the non-refundable registration fee per child plus one day/week's tuition (deposit) for the 6 week session. The balance of summer tuition will be due June 1.
***Enrollment fees must be paid by check or cash.***

***New & Past families will be notified via email for the due date for this fee***
All financial responsibilities must be current for Current & Past Families to enroll for the upcoming year or summer.

Withdrawal Policy
If your child is no longer able to attend St. John's PDO and Preschool or you need to reduce the number of days your child is enrolled, you must provide the director with 30 days written notice of the changes and/or withdrawal. You will be responsible for any tuition payments due for those 30 days during the withdrawal (change) period.
If you need to withdraw your child from the program prior to the start of the school year, written notice is required in order to receive a refund of the tuition deposit that was paid as part of your enrollment fees. Tuition deposits will not be refunded after May 12 for the Summer Session and July 15 for the 23-24 School Year. See the attached Parent Handbook for additional information.
All registration fees are nonrefundable.
St. John's UMC Parents' Day Out & Preschool