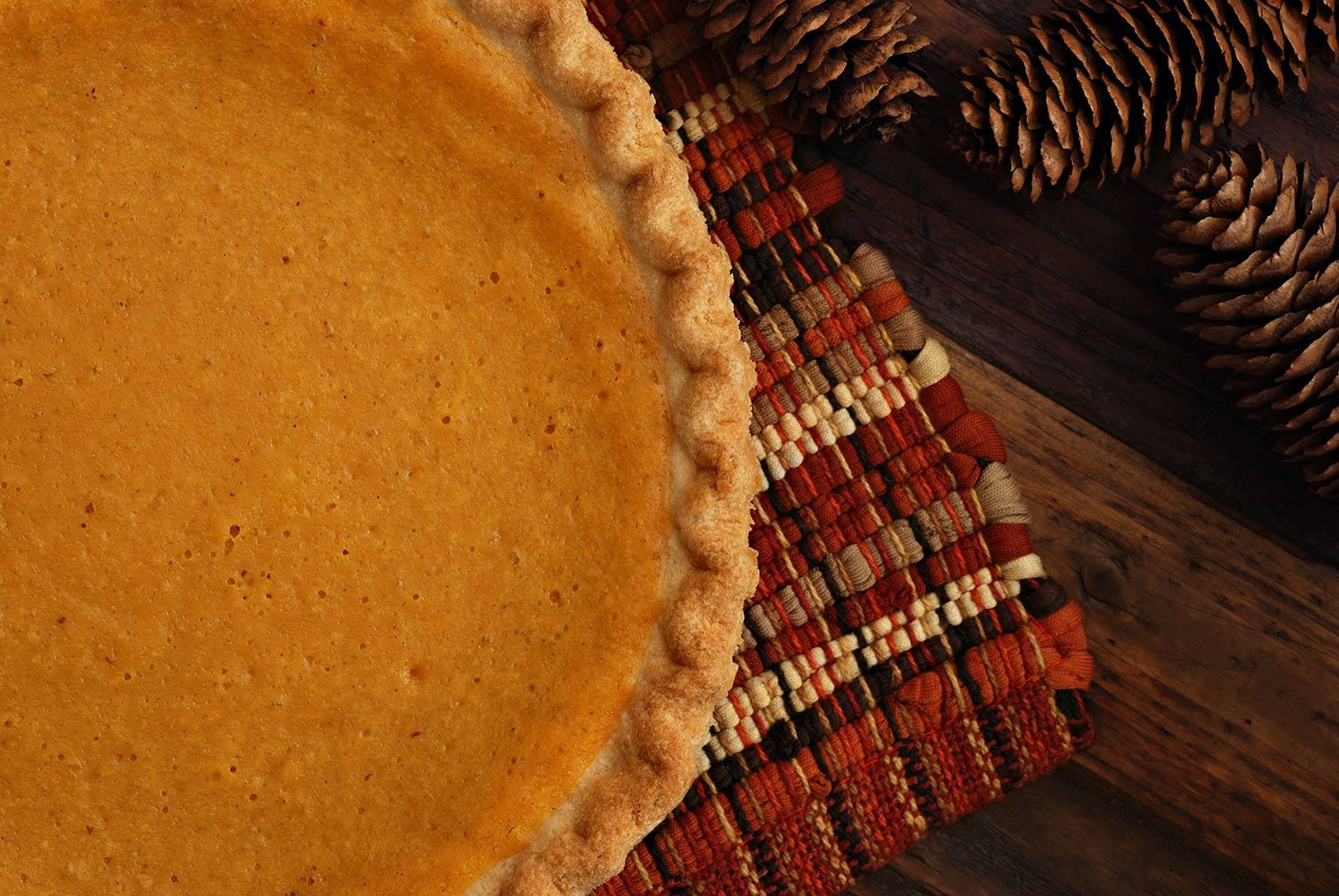 KAES Keenections
The weekly newsletter for Keene Adventist Elementary School
Pursuing the Joy of Salvation, Knowledge, Leadership, and Community
Christmas Programs
I know we just broke for Thanksgiving but Christmas is upon us. I really love this time of year, the lights, songs, the happiness, the focus on Jesus and the KAES Christmas programs that bundle it all together. If you have not already looked at this years information, please check your email. Mrs. Enfante sent an email Friday with all the information for times, dates and what to wear. Please look for the information in your email. May the joy of Christ be shared by our kids this Christmas season.

Class Picture and Retakes
Picture Retakes
We will have picture retakes on Tuesday, Nov. 29. If your child missed picture day or you just didn't like the first picture you can ask your child's teacher to have it taken again. If you do not request it, no picture will be taken.
Class Pictures
Class pictures turned out really great this year. If you did not order a class picture and would like to still purchase one we have a few extras in the office. We will sell them on a first come, first serve basis until they are sold out. Pictures are $15.00
Keene Christmas Light Parade
Sunday, December 4
KAES Float Theme-------Country Christmas
All students and families are invited to join the KAES float. The float will be a trailer hayride and all participants are invited to dress in jeans, overalls, and plaid. The parade will begin and end at Leske-Pultar Gymnasium (Southwestern Adventist University Gym) followed by fireworks.
We are considering the idea of including live animals on one float, so if you have baby lambs or goats, please contact Dalena Spencer at 903-286-5068.
Elementary Students: Parents are requested to ride on the float with their child or walk beside the float.
Middle School Students: Must be checked in upon arrival and checked out in the same parking lot at the end of the parade.
Arrive at Leiske-Pultar Gymnasium at 6:00 pm: (Southwestern Adventist University Gymnasium)
Parade begins at 6:30 pm
KAES Booster Club Card Fundraiser
When we come back from Thanksgiving break we will hold our kickoff for our KAES booster card fundraiser. KAES has partnered with businesses in our local communities to provide discounts for the purchasers of these cards. Profits will go toward our Middle School playground/ninja course.

Lunch Menu: Nov. 28 - Dec. 2
Lunch order is to be placed with the homeroom teacher each day. $4.25 small $5.00 large
All meals are vegetarian
Monday - Spaghetti with marinara sauce, garlic bread, salad, and drink
Tuesday - Flautas (taquitos), beans, rice, salsa, salad and drink
Wednesday - Pizza, popcorn, fruit and drink
Thursday - Pupusas with beans and cheese, rice, salad and drink
Friday - Hot dog, French fries, cucumbers, dessert and juice
November
Nov. 21-25 - Thanksgiving break
Nov. 29 - Picture retakes
December
Dec. 3 - Elementary Christmas program 5:30 pm
Dec. 4 - Keene parade of lights 6:00 pm
Dec. 12 - Middle School Christmas program 6:00 pm
Dec. 15 - Middle School roller scating trip
Dec. 16 - Noon Release 12:00 pm (No lunch and no after school care)
Keene Adventist Elementary School
Keene is using Smore to create beautiful newsletters