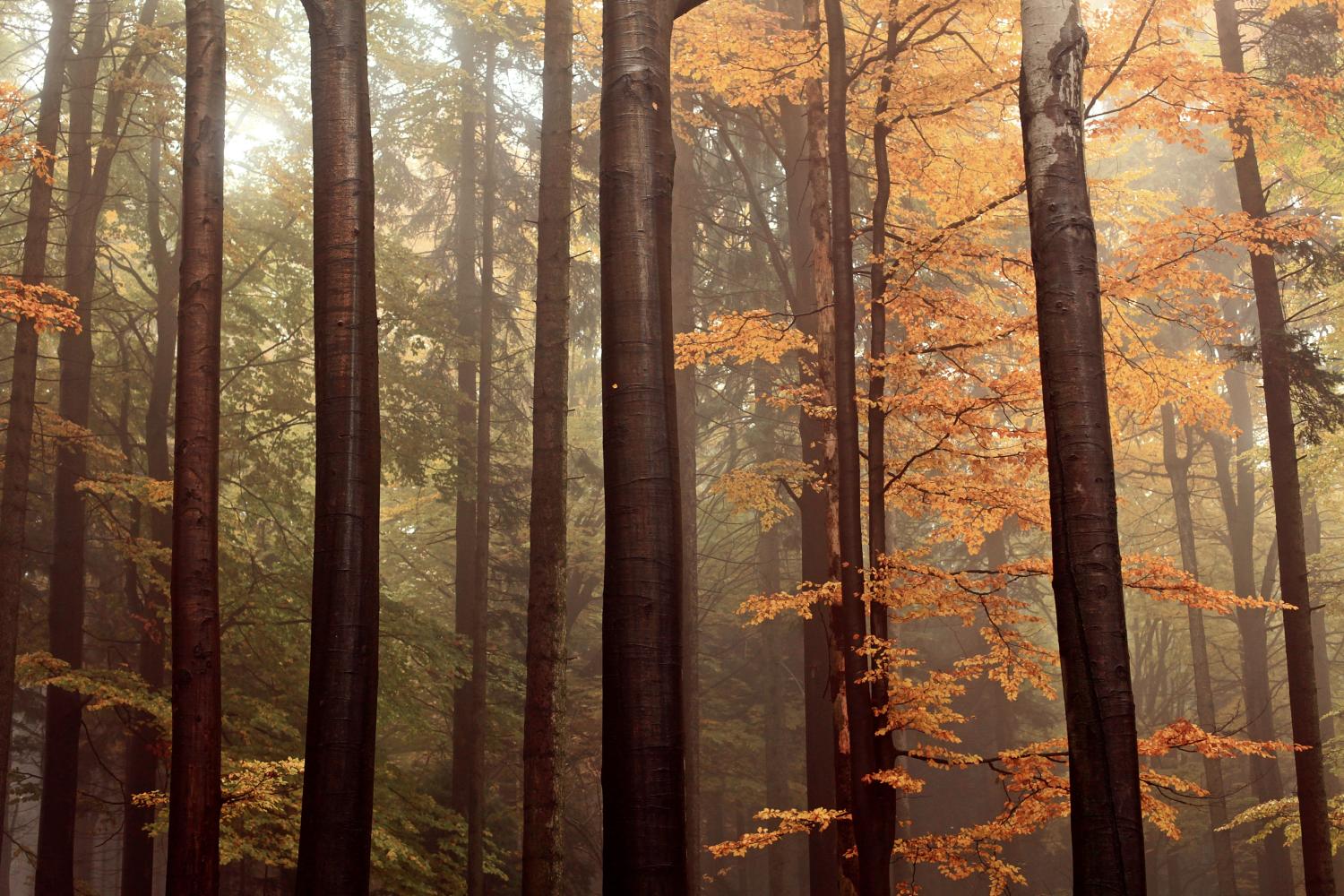 The Paw Print
October 2023
Message from the Principal:
GREAT THINGS ARE HAPPENING AT SES!
Below, you will find accreditation ratings for SES. The state publishes every school's accreditation ratings on the VDOE website in the fall. WE ARE SO EXCITED TO ANNOUNCE THAT SES WAS ONE OF THE TOP PERFORMING SCHOOLS IN THE STATE!! As the principal of SES, I can tell you that our teachers and staff here go above and beyond what is expected of them EVERY SINGLE DAY and their dedication is reflected in our SOL results. I am so proud of how much everyone here cares for each other- that includes our kids! We are very blessed to have such a wonderful family atmosphere at SES that makes coming to work every day a joy! We have wonderful kids and everywhere we go, people brag about their good behavior, respectfulness, and kindness. SES is a very special place. One of our former parents said, "Saltville Elementary is a light on a hill for our community giving hope to all our children!" I couldn't have said it better myself! Please take a minute and look at the averages below. If you want more information, you can go to:
https://schoolquality.virginia.gov/schools/saltville-elementary#fndtn-desktopTabs-assessments

Attendance
As you all know from the last letter I sent home, our guidelines for attendance have changed. This year students get six (6) days to miss for general sickness that does not require a doctor's appointment, out of town trips (must be pre-approved to be excused), court dates, etc. After those six days, a doctor's excuse is required or the absence is unexcused. If a student gets four unexcused absences, a truancy meeting will be held to develop a plan of action.
As a principal and a mother of two sons, I urge you to take attendance very seriously. It is so hard for us to watch students struggle academically because they simply do not come to school. My sons are grown now, but I have seen firsthand how important a good education is for everyone! We all want our children to be successful in life. The first step in that success is a good solid education, but your kids can't learn if they aren't here.
The state of Virginia is taking this problem very seriously and they have included absenteeism as a part of our accreditation. Even though our students performed very well on the end of year SOL tests, the state still requires our absenteeism rate to stay under 10%. Last year our rate was over 17%! This means if our school's attendance rate does not improve, we can potentially lose funding! PLEASE help us to ensure this does not happen. If your child has a well child check-up or dentist appointment, bring them to school before or after the appointment. If your child is not feeling well, but he/she isn't running a fever or vomiting, you may send them and call our SVCHS school based health clinic for an appointment. We have to work together to make sure our children get the best education possible and that starts with them being in school everyday! Thank you for your help! We look forward to another great year at SES!
Congratulations to Our August and September Students of the Month!
National School Lunch week is October 9-13. This year's theme is "Level Up With School Lunch," and we will have prizes and games each day.
October 27: Farm to School Day--the cafeteria will serve hamburger patties made of beef from local farms
Red Ribbon & Bullying Prevention Week: October 23-27
Red Ribbon Week encourages our entire community to adopt healthy, drug-free lifestyles, and brings together parents, schools, and businesses as we look for ways to keep kids and communities drug free. Each year, with the coordination of our guidance counselor, Mrs. Totten, SES students celebrate Red Ribbon Week with dress-up days and an awareness campaign.
*Be Kind to Your Mind: Live Drug Free*
Monday, October 23rd
Rally in Red: Stand Up to Drugs and Bullies:
Wear red
Tuesday, October 24th
Say NO from Head to Toe:
Wear crazy socks and crazy hair
Wednesday, October 25th
Drugs and Bullies are a Nightmare:
Wear pajamas
Thursday, October 26th
Team Up Against Drugs & Bullies:
Wear Panther colors & gear
Friday, October 27th

Drugs Are Scary; Don't Do Them:
Wear your Halloween costume
October 10 (Tu.): End of first nine weeks
October 11 (W.): Fourth grade Agriculture Day field trip
October 13 (Fri.): Make-up pictures
October 18 (W): Kindergarten field trip
October 19 (Th.): Two-hour early dismissal; parent conferences from 1:15-6:15
October 20 (Fri.): NO SCHOOL--fall break
October 27 (Fri.) Third grade field trip
October 27: Pre-K and kindergarten trick-or-treat in town; wear costumes to school. Students will not wear costumes on October 31.
November 7 (Tu.): NO SCHOOL--Election Day
Smore Templates
Smore is using Smore to create beautiful newsletters