Looking at Student Work
Assessing Student Work Collaboratively and productively
Why Teacher Moderation?
"When teachers work together to consider the work students have produced, or listen to their presentations or analyze their electronic projects and so on, they bring the collective wisdom of all the people in the group to the exercise. More eyes result in more determinations of what students understand" (Earl 2004).
What is Moderated Marking?.mov
Teacher Moderation & School Success
The school community benefits when teacher moderation becomes an integral aspect of professional learning. Through the collective wisdom of all participants, school teams delve deeper in the assessment data leading to greater consistency, alignment, and targeted instruction.
Macklemore & Ryan Lewis
Macklemore X Ryan Lewis - Same Love feat. Mary Lambert by Macklemore & Ryan Lewis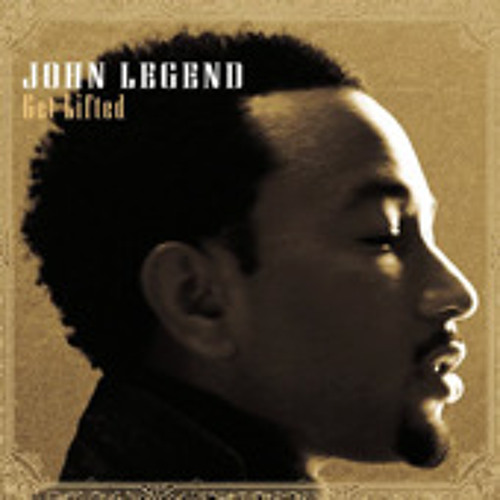 johnlegend
Ordinary People by johnlegend