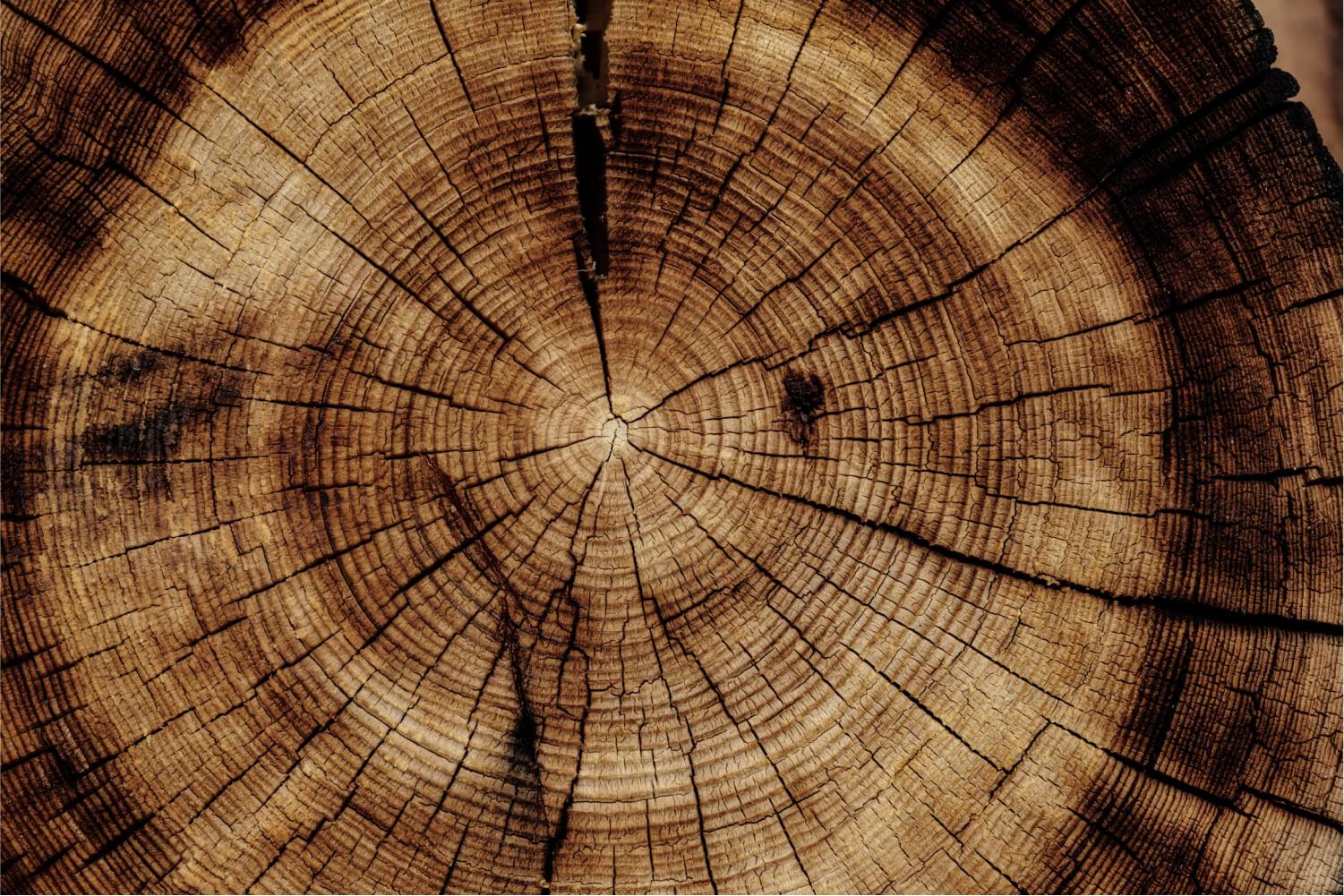 Harmon Weekly Update
September 11 - 15
Word of the Week: ORIGINAL
o·rig·i·nal
/əˈrijən(ə)l,əˈrijn(ə)l/
adjective
1.

present or existing from the beginning; first or earliest.

"the original owner of the house"
PICTURE DAY!
Picture day is TOMORROW, TUESDAY, SEPTEMBER 12th.
Please remember not to wear green and smile your best smiles!!
We need YOU!
Have you ever thought to yourself, 'Self- I would love to have a job that I only have to go to for 2 hours a day.' OR 'Hmmm, I do love middle school, I wish I could go back.'
If so, then a school Duty Aid is the job for you!! Harmon is looking for 3 adults to help during the day at recess or in the lunchroom to wrangle students.
Click HERE to apply!!
Start with HELLO Week is coming!!
Take a peak at the awesomeness below and be sure to participate in the week's goofiness!!!
Club's Choice Fundraising Time!!
On Tuesday, September 19th, we will launch our Annual Fall Fundraiser! This year, we will be selling items through Club's Choice. The school goal is to raise $10,000. This is a lofty goal, but we can totally make it! The PTO funds all of the prizes in the HERO store and the majority of this money will go to stock the HERO store. Did you know the HERO store has POKEMON cards??
Panorama Survey is coming...
Please see the attached letters below for more information on the survey and how to opt-out.
It's September!
A lot of great stuff has been happening in the building! The students did a great job working hard on the first of 3 I-Ready tests for the 23-24 school year. Throughout the month of September I will begin making my way through classrooms to do the first guidance lesson. The focus of the lesson will be to meet the counselor. Students will learn how to request to see me and navigate my google classroom and website. The students used their #VOICE by completing a needs assessment for me to better understand what their social emotional needs are. There are a lot of great events going on in the community during the month of September. I know my family plans to attend a few.

Amanda Genheimer
Amanda is using Smore to create beautiful newsletters