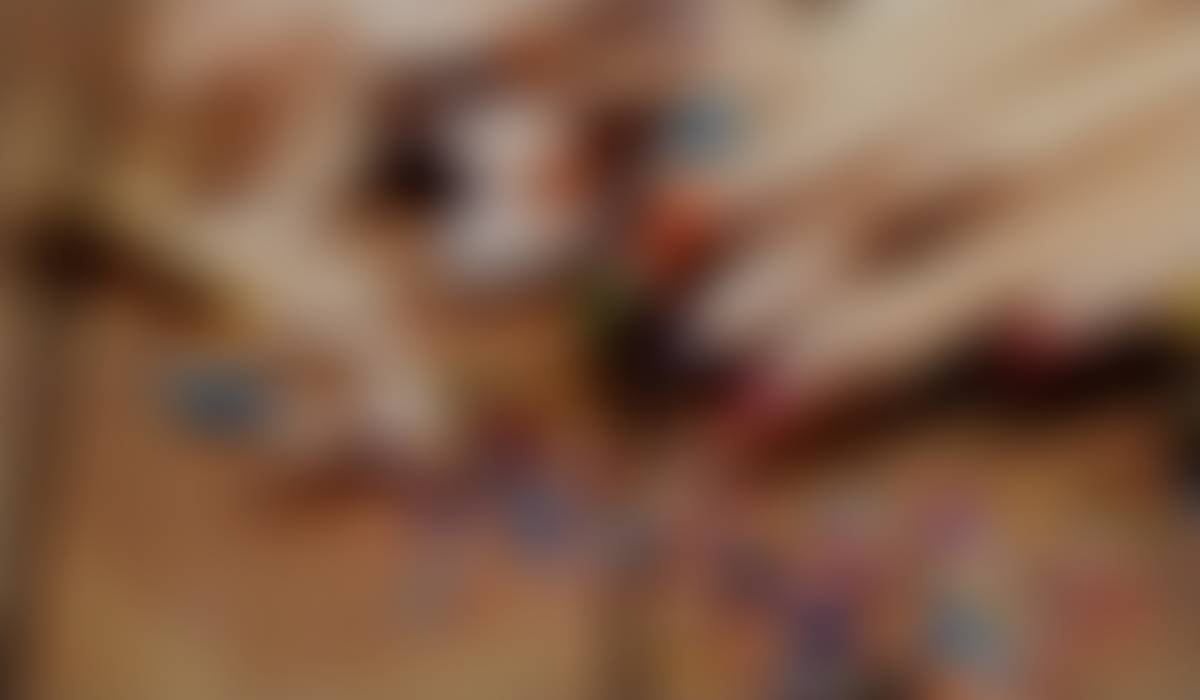 PUSD News
April 28, 2022
Pasadena, CA – Students' artistic freedom will be on display for all to enjoy at "No Boundaries 17,'' the 17th annual art exhibition presented by the Pasadena Unified School District (PUSD) that opens in conjunction with ArtNight Pasadena. The exhibit features more than 300 artworks by students throughout the District and will kick off with a grand opening reception featuring student performances on Friday, April 29 from 6 - 10 p.m. at the Paseo (300 E. Colorado St., Suite 151) in historic downtown Pasadena. The exhibit will be open to the public through May 8. Admission is free.

"No Boundaries" is presented by the PUSD Arts Education Department, in collaboration with community arts partner Side Street Projects. No Boundaries 17 is produced in partnership with the City of Pasadena's Division of Cultural Affairs, the Pasadena Educational Foundation, Art Night Pasadena, and The Paseo.
The exhibit will showcase stunning visual and media artwork by Kindergarten - 12th grade students from all District schools. To build work-based learning skills in curation, preparation, marketing, and exhibition of an art gallery, students from PUSD's Rose City High school are working with professional artists from Side Street Projects to produce the event. They examine student submissions through an aesthetic lens and then identify themes that inform curatorial decisions about placement and presentation.
The idea of "No Boundaries" is particularly poignant this year as everyone worldwide has had to live within limits during the last two pandemic years. PUSD's annual exhibit returns to an in-person event after going virtual last year. For this experience, there are no boundaries to the ways in which students can create and present work, just as there are no boundaries to the audience's perspective and connection to the work. This sensibility is core to how the exhibition is curated and produced.
Opening Reception/Student Performances

April 29, 2022 6 p.m. - 10 p.m.
Gallery Hours - April 30 to May 8, 2022
Monday - Friday: 3 - 6 p.m.
Saturday - Sunday 1 - 4 p.m.
Admission is free.
Location:
The Paseo, 300 E. Colorado St., Suite 151, downtown Pasadena
For more information, go to gopusd.com/noboundaries.
Pasadena Unified School District
Our Children. Learning Today. Leading Tomorrow.
351 S. Hudson Ave.
Pasadena, CA 91109