Farewell To Manzanar SoundTrack
1. Who Needs Love-By RazorLight
I chose this song because it shows how Jeanne was very lonely when her dad left and she was left with her siblings and mom. This song expresses the feeling of not being important and in a way that's what Jeanne was feeling in the book. People hated Jeanne and her kind and the tone of the song gives you the same feeling that's why i put it in my soundtrack.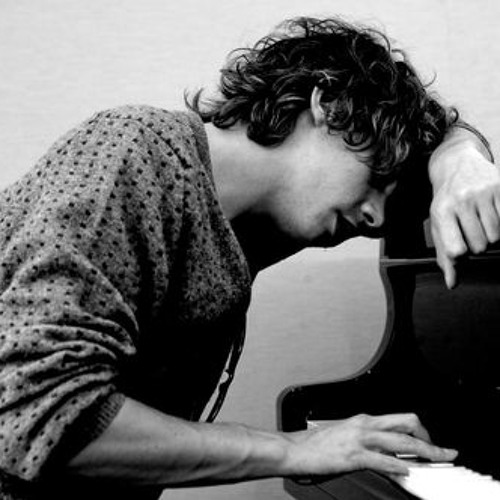 Freddy, Steady, Go!
Who Needs Love? (Razorlight Cover) by Freddy, Steady, Go!
2. Where does the good go-By Tegan and Sara
I decided to chose this song to put in my soundtrack because it shares some connections with Jeanne from Farewell to Manzanar. Connections like feeling trapped and lonely and making you feel like you want to crawl up in a ball and cry for days. i think Jeanne can relate to this song because its how i think she was feeling while they were in the camp.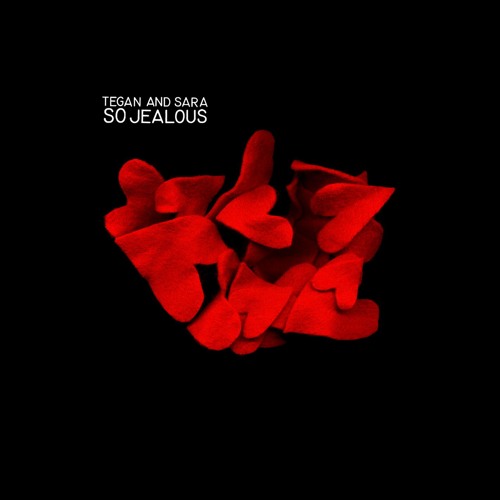 Tegan and Sara
Where Does the Good Go by Tegan and Sara
3. Almost Easy-Avenged Sevenfold
"Almost Easy" is a song about being sorry and about apologizing. This song has a strong connection with Jeanne's father papa.Why? Because when he got sent away he was probably thinking to himself "oh man, i'm so sorry". When he finally was able to come back to his family he was feeling apologetic.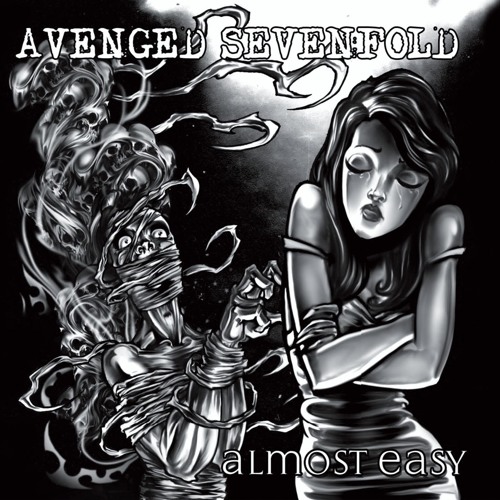 Avenged Sevenfold
Almost Easy by Avenged Sevenfold
4. Who am i-BY Samuel Morris
In this book the narrator Jeanne feels different and in some point she hates being different. That is why i chose this song, this song talks about being different from everyone else and why you shouldn't care about it. I feel like Jeanne can relate to this song because of how she acts in the book.
(A Song About Being Different) Who I Am - Samuel Morris Original
5. So Happy Together-BY The Turtles
Last but not least i feel like Jeanne can relate to to this song because at the end of the book she sent back to Manzanar with her husband and kids just taking it all in. She feels like she completed life, she had to deal with a little problems but she got through them.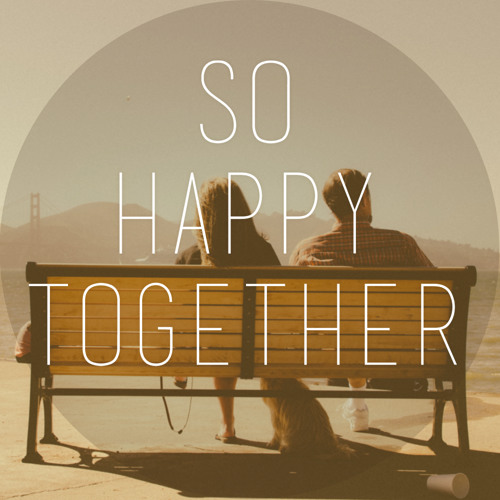 Brendan Trinkle
So Happy Together (The Turtles cover) by Brendan Trinkle