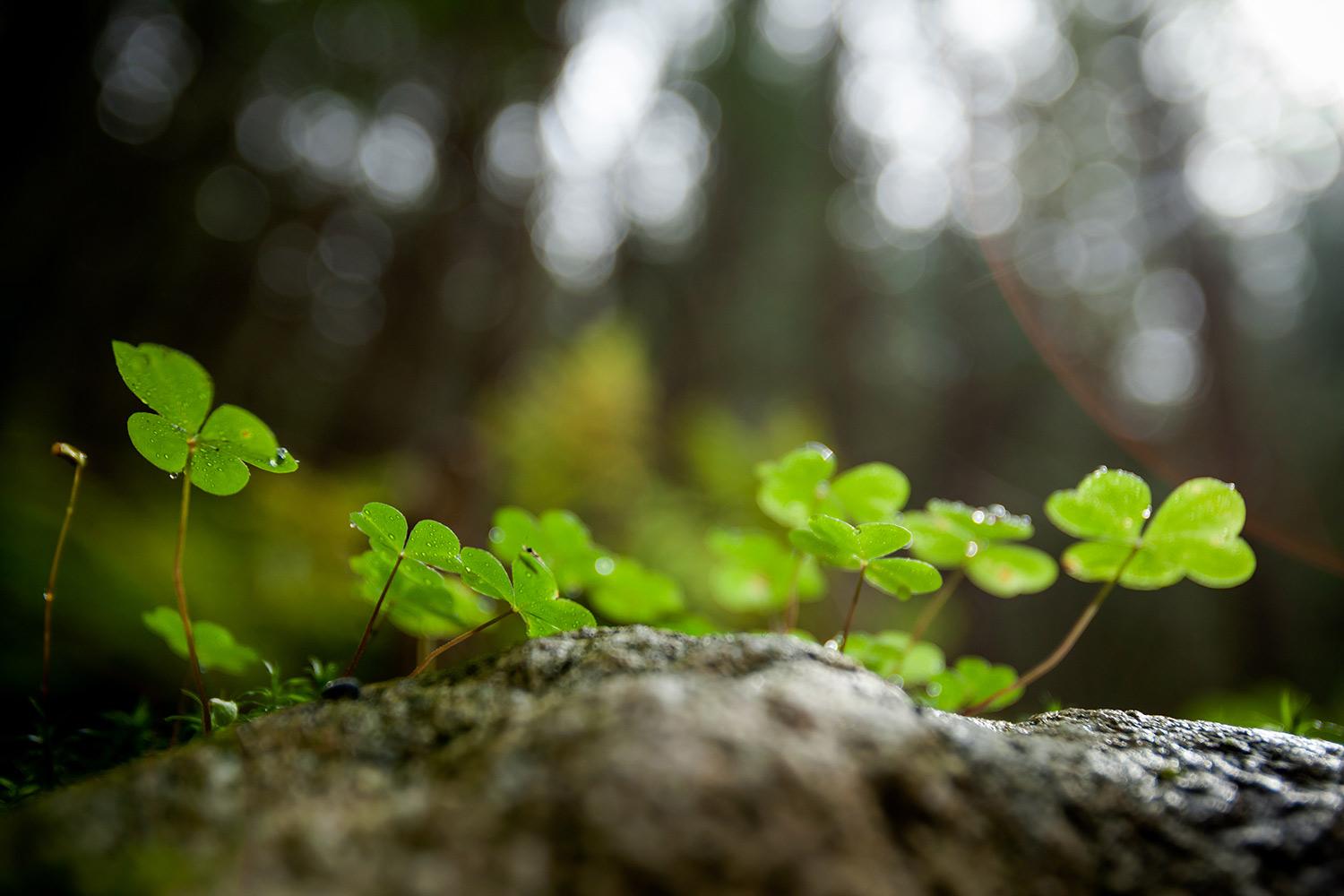 What's Up, Westy Academy!
Week of March 20th-24th 2023--SPRING BREAK
What's Up, Westy Academy?
Owls!
We made it to Spring Break! Once we return, we will only have a little over 8 weeks left of the school year! Can you believe it!?
We hope our families and students take this break week to recharge, and prepare for the final push of academics. Once students return, CMAS testing will start fairly quickly! Teachers have been working hard to prep students, and ensure that they are more than ready to master CMAS! For parents who are curious, CMAS is an acronym for Colorado Measures of Academic Success. Students 3rd-8th grade will take tests through April 28th in all their content areas.
We know though, that the students favorite part of CMAS is the final day....as students will be treated to a "CMAS Cinema" during the afternoon. The teachers will take time to transform classrooms into "movie theaters" with different movies being featured in different rooms. Students will have the chance to purchase concessions with "funny money" they earned during testing weeks. It's definitely one of the end-of-the-year events that the kids look forward to.
Have a wonderful St. Patrick's Day today, and we hope your Spring Break is also enjoyable and pleasant!
Trip to the Beach!
Yesterday was Beach Day! The kids were so excited to swim in such a unique and beautiful place!
5th graders head to Washington D.C.!
Many of the 5th graders are headed to Washington D.C. with Ms. Ka over Spring Break! This is one of the largest groups of students that we have had join us for an experiential field trip! The students will get to visit all the major historical landmarks, see the White House, and become experts on our country's history! The Washington D.C. trip is also a nice stepping stone before students start fundraising as 6th graders for their capstone 8th grade international trip!
St. Patty's Day at Westy Academy!
Kaia, Aryanna, Raquel, Keya and Camila show up for school decked out in green!
Calendar of Events
March 20th-24th: Spring Break
March 21st-24th: 5th grade trip to Washington D.C.
March 27th: Early Dismissal @ 1:40pm
March 30th: Fiske Planetarium Intermediate Field Trip; 3rd-5th grades
March 30th: Community Engagement Night--Discipline and Children; Exploring Love and Logic @ 4:30pm
March 31st: Coffee with the Principals @8:15am
April 3rd: Early Dismissal @ 1:40pm
April 7th: Dollar Dress Down Day
April 10th-April 28th: Colorado Measures of Academic Success (CMAS) Testing window
April 10th: Early Dismissal @ 1:40pm
February Attendance Winners
The folllowing students won the February Perfect Attendance PIzza Party! Each month, all students who exhibited perfect attendance for the previous month are placed in a classroom drawing. From there, two students are chosen as the monthly classroom winners! Each child is awarded a pizza party during lunch, as well as a Perfect Attendance Certificate and a Westy Academy Owl sticker.
Ms. Rachel
Santiel L.
Scarlett P.C.
Mrs. Barnett
Morgan A.T.
Taytum E.
Ms. Hurrle
Leon C.
Sebastian T.
Mrs. Pollock
Paisley M.
Jenner G.
Mr. Moore
Rihanna A.M.
Erick M.
Mr. Byrd
Avery V.R.
Isaiah G.
Mrs. Voss
Willo B.
Xavier P.G.
Ms. Ka
Andrea P.
Mr. Viglione
Carolina R.
Jonathan V.L.
Ms. L.Y.
Sara E.N.
Jay Hodges
Ms. Yount
Luis L.P.
Alice W.
Mrs. Buchanan
Ramon R.
Angel R.H.
Ms. Kyle
Leah P.F.
Paulina R.G.
2023-24 School Year Registration is OPEN!
Give yourself one less thing to worry about for next school year and re-register your students today!
All students will need a re-enrollment registration for the 2023-24 school year.
To re-enroll, please visit your Parent Portal account through Infinite Campus.
https://westminsterco.infinitecampus.org/campus/portal/westminster.jsp

Log in as Parent

On gray left side bar, click "MORE" button

Then click the "Online Registration" button
Ensure ALL your WPS students are highlighted in green

Click "Begin Registration"
**Parents should complete ONE registration application for ALL students living in the household, regardless of the WPS school they attend.
Clothes To Kids of Denver
Clothes To Kids of Denver provides FREE school clothing to kids who are in need or in crisis. To shop, students must be age 3 - 21, enrolled in school or working toward a GED.
Our wardrobe includes 5 outfits, 1 coat, 1 pair of shoes, 1 bra (optional) and 5 pairs each of new underwear and new socks. Students are invited to select clothing every four months in a welcoming, store-like setting.
No Referral Required! We have in-person appointments and also offer wardrobes for curbside pick-up. Families needing clothing should call us at 720-379-4630 or email us for an appointment.
Michelle Ellerd
Michelle is using Smore to create beautiful newsletters