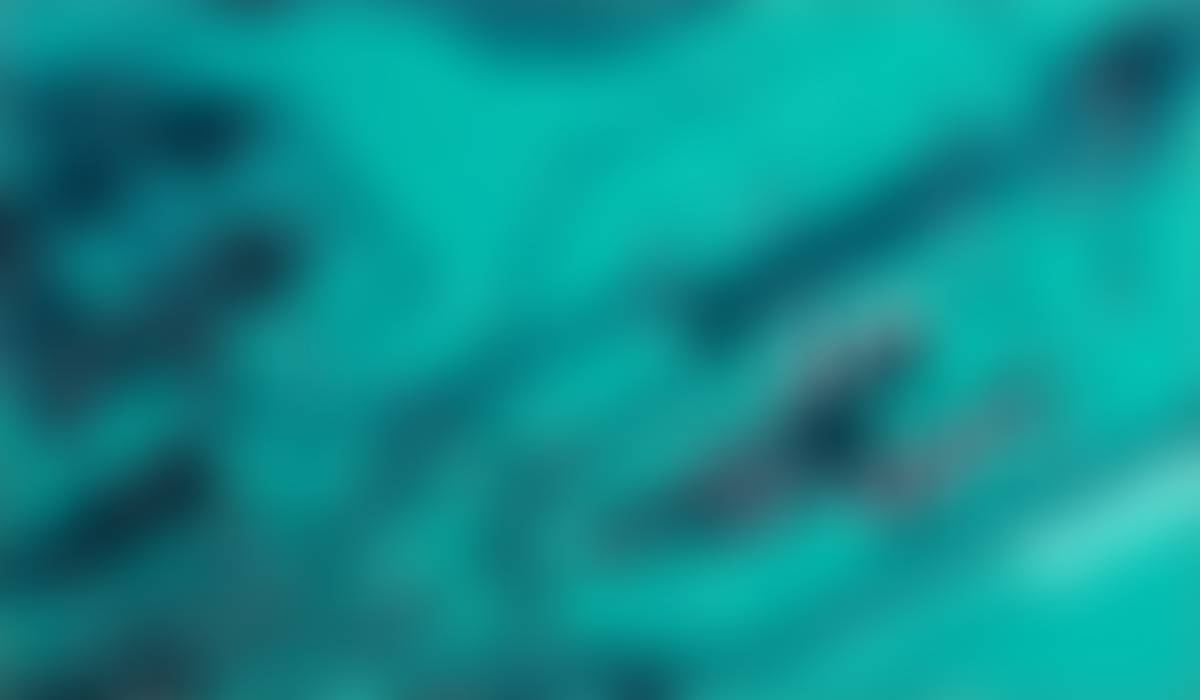 CVUHSD News - September 2022
Check out the latest CVUHSD news
HAWTHORNE HS TEACHER WINS TEACHER OF THE YEAR
Congratulations to our very own, Mr. William Morejon, for winning the Los Angeles County Teacher of the Year! Last Friday, Mr. Morejon was one out of sixteen educators who were awarded at the LACOE 41st Annual Teachers of the Year Awards Banquet held at the Universal City Hilton. The LACOE Teachers of the Year Program is an honors competition to recognize teaching excellence and exemplary professionalism amongst its 75 districts and 72,000 classroom teachers. It is the largest local competition in the state and nation and is part of the oldest and most prestigious honors contest in the U.S. for public-school teachers. Mr. Morejon will now advance with other county titlists from around the state to the California Teachers of the Year competition.

CVUHSD Construction Program Updates
MESSAGE FROM THE SUPERINTENDENT
Dear CV Family and Friends,
Welcome back for the 2022-2023 school year! September has been a great month in CV, where we've transitioned into a new school year with a promise that students will be learning in every classroom, every day. We know that some students are still struggling to academically recover from the learning loss they experienced during the COVID pandemic. Because of this, CV offers an abundance of supports for students in our schools. We continue to offer academic supports such as academic counseling, college and career counseling, free tutoring, and remedial online classes to resolve credit deficiencies. We also have social emotional supports for students, such as wellness centers, counselors, social workers, psychologists, and referral services for those students who require intensive support. We want to make sure all our students succeed and are ready for College, Career, and Life!
The District has been asked by public health agencies and law enforcement to spread the word that the extremely lethal drug Fentanyl is in LA County, and there have already been overdose deaths among teenagers. Please talk with your students about the dangers of taking any drug that is not prescribed by a doctor, and that you can't tell if a drug has Fentanyl in it just by looking at it. Fentanyl is deadly even small amounts, and it acts quickly, frequently before emergency medical services can arrive to provide lifesaving services. We need your help to make sure all our students understand the seriousness of this potentially lethal problem.
Again, it's great to see everyone back at school, and let's have a great year!
Dr. Stephen Nellman
Superintendent
CVUHSD COMMUNITY PARTNER BREAKFAST
CVUHSD held our 6th Annual Community Partner Breakfast on September 22nd. Over 120 business representatives attended and connected with our 12 career academies. Our academy industry partners provide crucial work-based learning opportunities that allow our students to graduate high school with professional industry-focused experience. Thank you to our student MCs and all of our academy student leaders who spoke about their work-based learning experiences and how important our industry partners are to them. And thank you to all of our current industry partners for all you do for our students! We look forward to the amazing opportunities our new partners will provide our academy students this year.
We are actively celebrating Hispanic Heritage Month at our school sites. Our big upcoming event is "Dale Fiesta" at Lawndale High School on October 14, 2022 from 5pm – 7pm. We will celebrate the Hispanic cultures with dances and various foods. In addition to the "Dale Fiesta" all of our school sites are celebrating Hispanic Heritage Month with Spirit Week activities for students and teachers to participate in.
HAWTHORNE HIGH SCHOOL
September was Attendance Awareness Month. Several lunchtime activities were held at Hawthorne High School to encourage students to be in class everyday and on-time. Tips for being on-time such as getting to bed early, setting an alarm, and picking an outfit the night before were shared with all students. Weekly raffles occurred to recognize a student at each grade level for perfect attendance. In addition, staff and students participated in an Attendance Awareness Spirit Week such as "Head for success by arriving On-Time!" (wear your favorite hat) and "Thanks for rolling in On-Time everyday!" (wear your favorite music gear). The grade level with the highest attendance at the end of the month will win popsicles after school. A district competition for the highest attendance called the "Race for the Crown" is also taking place, and HHS is proud to have taken the crown the last two weeks in a row!
Looking ahead, HHS will host our Homecoming Game vs. Beverly Hills on October 14th at 7pm. The Homecoming Dance "Welcome to Cash's Casino" at HHS will be on October 15th where they will crown Homecoming King and Queen!

LAWNDALE HIGH SCHOOL
This month was Attendance Awareness Month. All month, the intervention specialists held activities geared toward increasing student attendance. They kicked off the month with an attendance awareness spirit week. They also have a month-long grade-level competition and academy competition. Let's not forget the tardy sweeps every day. Additionally, there is a race for the crown where all CV schools compete for the highest attendance. Lawndale took it the first week but Hawthorne has been in the lead for the past two weeks. Lawndale is close to taking the lead again. Thank you teachers for having engaging lessons that make students want to come to school. They are a crucial part of our success.

Dale Fiesta, a Hispanic Heritage Celebration, will take place on October 14 from 5PM - 7PM and will feature a DJ, games and food.
LEUZINGER HIGH SCHOOL
A kick-off event for Leuzinger's pathway academies was held on August 24th. Each academy had a student-led station to showcase their talent and work. To promote their academy, academy teachers handed out shirts to students throughout the event. Students who attended the event were able to socialize with each other, listen to music, and enjoy some tasty hot dogs.

Drama students at Leuzinger are preparing for their fall production, scheduled for October 25th. Hamlet, Zombie Killer of Denmark & The Tell-Tale Heart is the title of the production. A comic adaptation of Shakespeare's classic tragedy, Hamlet, Zombie Killer of Denmark blends the original text with new, zombified dialogue, with much of the new text written in the iambic tradition of Shakespeare.

LLOYDE HIGH SCHOOL
In celebration of Latinx Heritage Month, Lloyde High School hosted our third annual Latinx Heritage Month: Power of Excellence guest speaker event. This is a confluence of representation for our amazing Bulldog students and the focus of our school's efforts on a daily basis, planning for "Life after Lloyde." Guest speakers focused on their experiences as young people, their pathways to success, and their current work. Guests presented on working in the human services field, human resources, construction, health care, law enforcement, arts, and others! There were also speakers from El Camino College and Loyola Marymount University speaking about support programs for first generation students and CTE pathways in higher education. We even had a live band performing at lunch! Thanks to all of our community partners for their support!

CVUHSD
Every Student Ready For College, Career…and life!