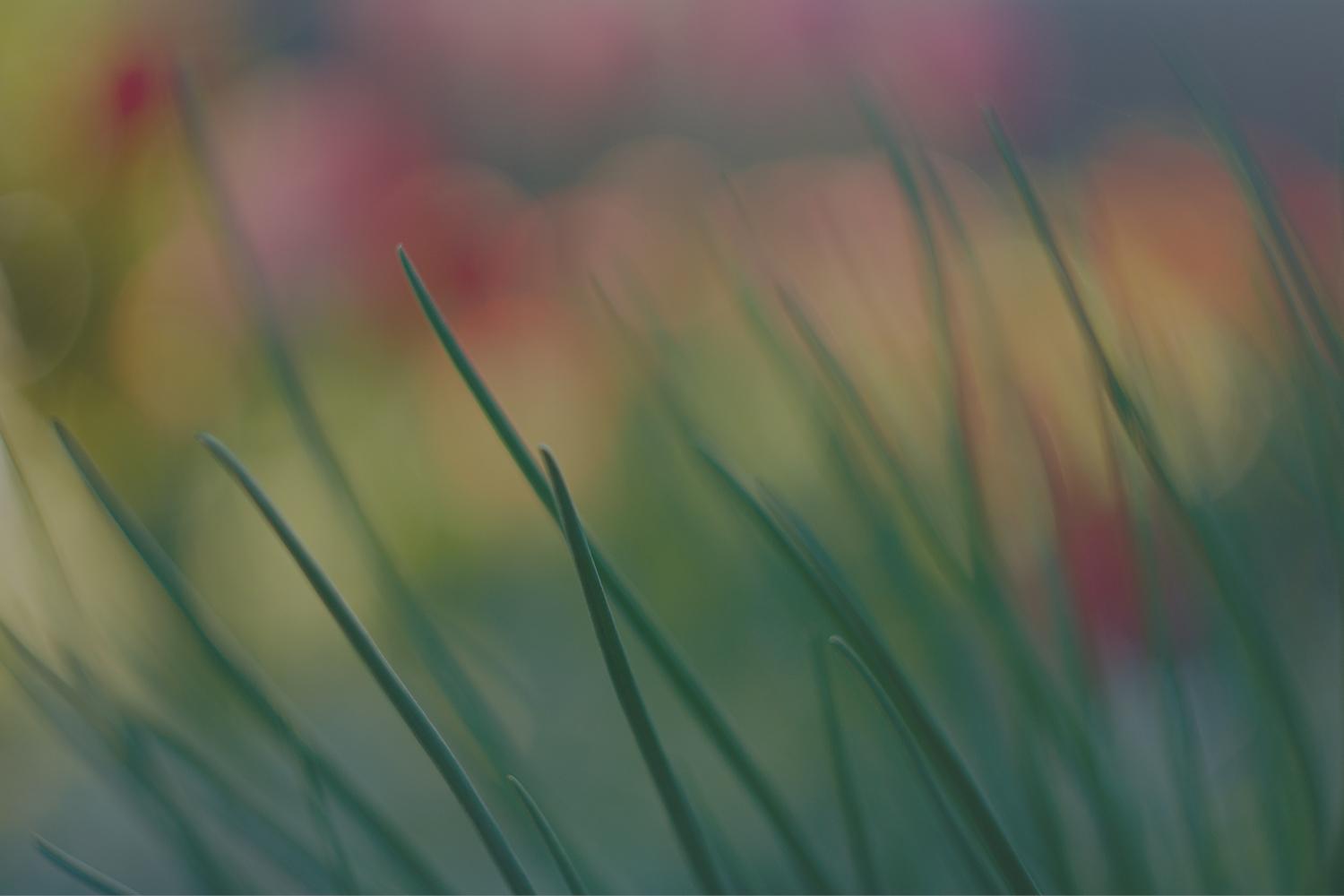 Bertram Family Connection
April 10, 2023
Looking Ahead
4/10: Student Holiday - Staff Development - No School

4/10-4/28: PreK & Kinder Round Up! Register for next year!
4/11: 1st Grade Field Trip
4/13: 5th 6 Weeks Report Cards available in Skyward
4/14: Spring Individual Pictures
4/17-4/21: National Volunteer Recognition Week! Thank you to the many volunteers that contribute to Bertram Elementary!
4/25: Bus Driver Appreciation Day! Thank you to all of our BCISD Bus Drivers!
4/26: National Administrative Professionals Day! Thank you, Ms. Aline & Ms. Bivian
4/26: STAAR Reading 3rd-5th Grades
4/27: STAAR Reading Make-Up Days Grades 3rd-5th
5/1-5/5: Teacher Appreciation Week! Thank you TEACHERS!
5/2: 5th Grade STAAR Science
5/4: 5th GRADE STAAR Science Make-up
5/5: Staff Development Day - No School for Students
5/10: 3rd-5th STAAR Math
5/10: School Nurses' Day! Thank you, Nurse Paige!
5/11: 3rd-5th STAAR Math Make Up
5/12: Academy 4 Friday
Dress Code Reminder - Dyed Hair
As a reminder, the BCISD dress code restricts "Excessive or distracting makeup, hair style or hair color: i.e., hair color must be of a naturally occurring color in the human genome. Other hair colors such as purple, green, pink, etc. are a violation of the dress code."
Students who come to school with dyed hair will be asked to correct it and families will be notified with a timeline and options for making the correction. If corrections are not made within the agreed upon timeline, the student will be assigned to the Focus classroom.
The full dress code is located on page 51 of the Student Handbook. Thank you for your help and cooperation in following the BCISD dress code.
PreK & Kinder 2023-2024 Registration Open April 10th
Do you know a child turning 4 or 5 years old by September 1st, 2023? We would love for the to complete registrations for PreK or Kindergarten! Burnets CISD offers full day PreK (with qualifications) and Kindergarten! Help us plan for your child by registering now!
Transportation Change Reminder
As a reminder, transportation changes can ONLY be made through the ber-transportation@burnetcisd.net email address NO LATER than 1:30pm on the day of the change. Please save this email address in your cell phone for quick access. We are able to take changes starting on Monday of each week for any day in that week.
Changes CANNOT be made by phone, note, or text message. We DO NOT take changes reported by students or sent to the classroom teacher.
This process is in place to ensure the safety of all of our students. Thank you for your help in following our process.
Buy Your Yearbook Now!
Our PTO Yearbook Committee has been hard at work creating the perfect yearbook to capture all the great memories we have made this year. Yearbooks are on sale now by clicking the link below! Yearbooks are $16. There is a $1 transaction fee. Books are sold at cost. This is not a fundraiser.
https://www.balfour.com/texas/bertram/bertram-elementary-school

All orders are due by May 1st or until sold out, whichever occurs first. All books will be delivered to students on Tuesday, May 23rd.
Skyward Family Access
Click here to log into Skyward Family Access to view your student's grades, attendance, progress reports, and report cards.

Need a transportation change? Email ber-transportation@burnetcisd.net by 1:30pm!
School Cafe Webpage
Complete an application for FREE or REDUCED priced lunch here. You can also add money to your child's lunch account by logging here.

Bertram Elementary School
Alicia Harris
Alicia is using Smore to create beautiful newsletters