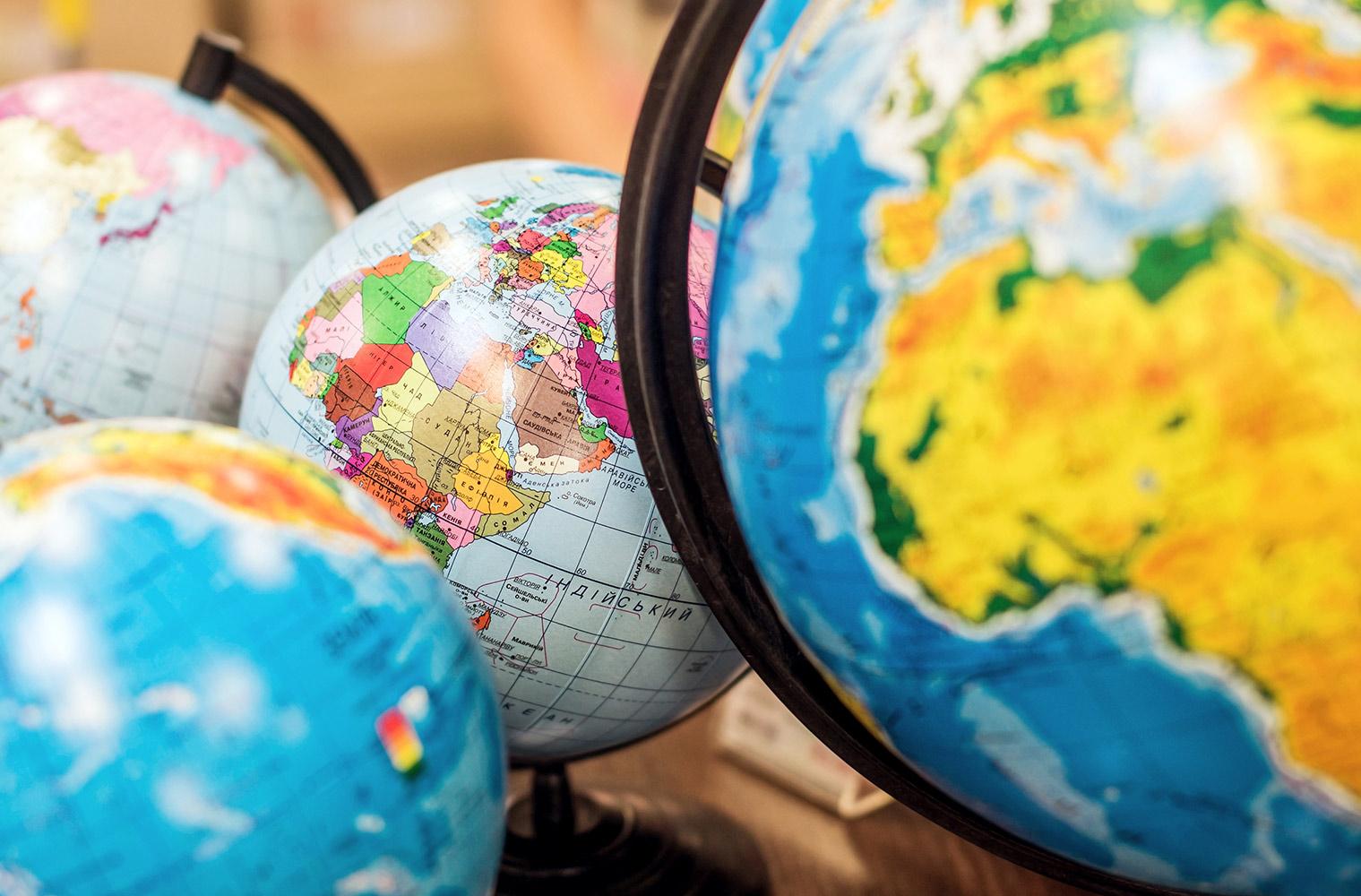 Peirce Principal News
September 10, 2022
A Message from Ms. Vargas
Hello Peirce Families and Caregivers,
In our first week of school, Peirce students took quickly to recalling and learning school routines. Friends reunited, and new friendships were made. Last night's Back to School Picnic was a celebration of our community and the exciting year to come. Special thanks to the PTO for organizing this wonderful event and to FORJ and PEDP for being part of it as well. I appreciated seeing so many of you there, and I'm boosted each time names and faces start to feel familiar. The Vargas family-- and so many others-- had a great time!
Warmly,
Andrea Vargas
Principal Coffee
Next Monday, I am offering two Principal Coffees/ Chats for all caregivers who wish to attend. The first will be an in person event held in the library from 8:30-9:30. Coffee will served by the PTO. On Monday evening, I will share the same information virtually at 6:00 PM. Please join me using this link. Topics will include the start of the school year and my entry plan as your new principal.
A Reminder for Kindergarten Caregivers
Starting on Monday, September 12th, caregivers will drop off children by the kindergarten doors, and students will walk into the school building independently. Kindergarten teachers and other familiar staff will be on hand to guide students to nearby classrooms. While a few kindergarteners found the transition to school challenging last week, please know that this is typical for the beginning of the year. The few who appeared anxious at the start of each day settled into classrooms within minutes. I know from personal experience as a parent that these transitions are usually more challenging for caregivers than our kids!
School Pictures
Picture Day is coming up! With Coffee Pond's program, families place their orders in advance of Picture Day either online at coffeepond.com, or using the paper order form that was sent home with your student. You will not be receiving proof of your child's photos before ordering. A portion of every purchase is given back to our school to support our fundraising efforts. Only orders placed on or before Picture Day count towards fundraising.
We will distribute portrait packages at school approximately 4-5 weeks after Picture Day. If for some reason you are not completely satisfied with your student's picture, Coffee Pond will be returning for a retake day and you may have another portrait taken. Coffee Pond offers a 100% money back guarantee.
Aspen Information Update
Every year, you are required to update student information in Aspen, our student information system. It is very important that families update addresses, emergency contacts, health records, and permissions so that schools have the most accurate and up to date information for students.
This system is also used to determine what student information can be released. Please note that we do have new Opt Out Permissions for the 2022-2023 school year that need your review and preference selections.

Families must update their students' records by Friday, September 30th. Please use these instructions to access the information and forms in Aspen: Student Information Update Instructions.

Peirce is a Nut Free School!
When packing snack and lunch for your student(s), please remember that Peirce is a nut free school. It is fine to bring food that may have come in contact with nuts (i.e. produced in the same place), but if nuts are an ingredient, please consume that food at home instead. Thank you for supporting the safety of students with nut allergies!
Absences
If you child is absent from school, please remember to call the absence line at (617) 559-9650 and state the reason for the absence. It is also helpful to let your child's teacher know via email. Medical appointments, bereavement, and religious holidays will be marked as excused absences. Please note a change in past policy: Vacation taken on school days will be noted as unexecused absences. A count of absences will appear on each student's progress report. Please see the Newton Public Schools Calendar to plan accordingly.
Mark your Calendar!
September 12- Principal Coffee for all Caregivers: Library, 8:30-9:30

September 12- Virtual Principal Coffee for all Caregivers: Zoom, 6:00- 7:00 PM
September 26- School Holiday: Rosh Hashanah
September 29- Special Early Release (Dismissal at 12:20)
October 3- Curriculum Night
October 5- School Holiday: Yom Kippur
Peirce Elementary School
170 Temple Street
Newton, MA 02465
(617) 559-9630
Andrea Vargas
Andrea is using Smore to create beautiful newsletters