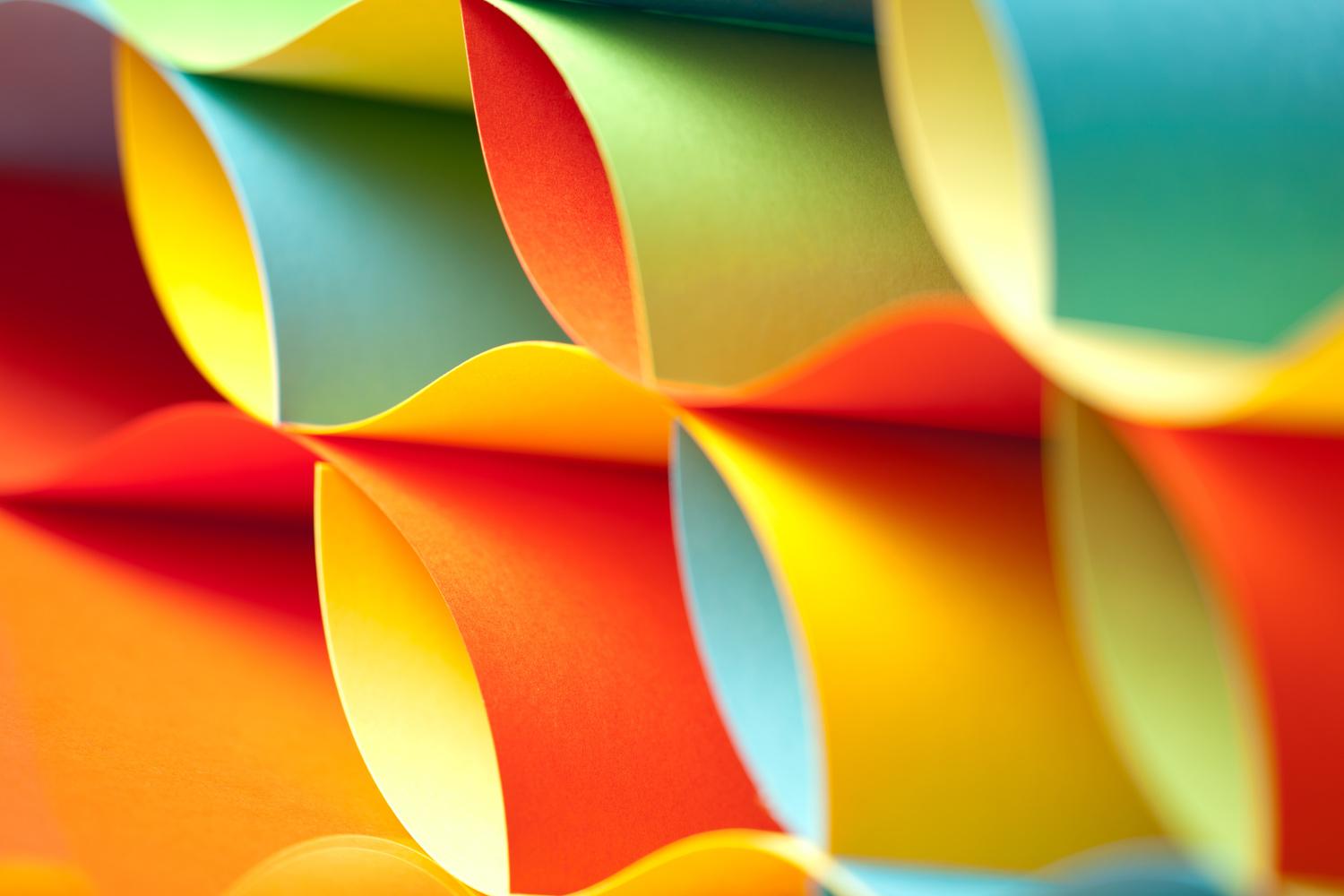 Sheridan Hill Shines
September Updates 2022
Thanks for a Great First Week!
We are off to a great start!
Thank you for your patience during pick-up and drop-off this past week. We are in a great groove now and ready to keep that going until the snow flies!
Smiling Faces
So many happy faces coming back to Sheridan Hill this year! We also welcomed over forty new students as well.
Breakfast and Lunch
All children are invited to take part in breakfast and lunch for purchase. If your child is planning on getting breakfast, please remind them to come right to the cafeteria upon arrival. If they come by bus, they can tell their driver to get off early.
Free/Reduced Breakfast/Lunch forms can be turned into the office. These can be found on our Food Service page HERE. Also, reminder that breakfast and lunch menus will be available on our website for viewing. They will not go home in take home folders.
Dismissal and Parent Pick Up/Drop Off
Each day will get easier and more timely. A few things to keep in mind:
We know dismissal was a little behind (as can be expected the first few days) as we make sure everyone is accounted for. This means we need to take attendance of those being picked up and walking before buses can roll. There are lots of moving parts inside of school at 2:20


Parents who pick-up, remember that this is a fluid operation. If you are in need of securing your child in a harness or other measure, please arrive at 2:30 so we can have you park in a safe location to do so.


If you need to assist your child out of the car during morning drop-off, we ask that you park in the main parking lot and walk your child to the door. Our drop-off traffic is a continuous flow and we want to make sure all students exit safely.
Open House
Open House is in-person and for parents only. This is not an evening for children to attend. Parents will report to your child's classroom, unless otherwise noted from your child's teacher (some grade levels will do a whole group presentation first):


Wednesday, September 14


Grade 4: 5:45-6:15

Grade 3: 6:20-6:50

Grade 5: 7:00-7:30




Wednesday, September 21


Grade K: 5:45-6:15

Grade 2: 6:20-6:50

Grade 1: 7:00-7:30
A word from our PTO
Extra, Extra, Read all about it! Our Sheridan Hill PTO is kicking off the year with some awesome news! Click on the button below to access a flyer with SO MUCH useful information including:
Access to sign up for the family directory
Information regarding our Drive-In Family Movie Night
Access to the Digital Newsletter
Spiritwear (free shipping going on all orders over $50)
Sign Up to join our volunteer "on-call" list
Sign up to be a class volunteer!
Drop Off Reminders
Please remember:
DO NOT drop your child off before 7:30 when an attendant is not there to greet them.
Students need to be dropped off by 8:00am to start their school day.
Students are marked tardy at 8:05am and will need to sign in to the main office
When dropping your child(ren) off, they should exit the side closest to the sidewalk
Please be mindful of other vehicles moving in the circle
A Note from the Health Office
The school nurse is collecting physicals for the 2022-23 school year.
● Students entering grades K, 1, 3, 5, 7, 9, & 11th are required to submit Physical Exam Reports within 30 days of the start of school.
● If your child has a current exam, you may submit it now.
● Physicals performed any day after September 6, 2021, are acceptable for the school entry requirement for the 2022-2023 school year.
Do not send Summary of Visit or Continuity of Care Documents. They are not acceptable, according to the NYS Education Department. "REQUIRED NYS SCHOOL HEALTH EXAMINATION FORM" should be noted at the top of the physical.
You may submit the Health Exam Forms by fax, e-mail, or in person.
Penny Curtis, R.N. Sheridan Hill School Nurse
Phone: 716-407-9256 Fax: 716-407-9258
Attendance Reminders
If your child is going to be absent from school or will be tardy, it is important that you contact the attendance clerk, Mrs. Gilbert to report the absence. You can reach her at 407-9270 or at
sgilbert@clarenceschools.org
.
Why does attendance matter?
Starting in Kindergarten, too many absences can cause children to fall behind in school.

Missing 10% can make it harder to learn to read.

Students can still fall behind if they miss just a day or two every few weeks.

Being late to school may lead to poor attendance.

Absences can affect the whole classroom if the teacher has to slow down learning to help catch students up.
Sheridan Hill Elementary School
Jenna Arroyo
Jenna is using Smore to create beautiful newsletters