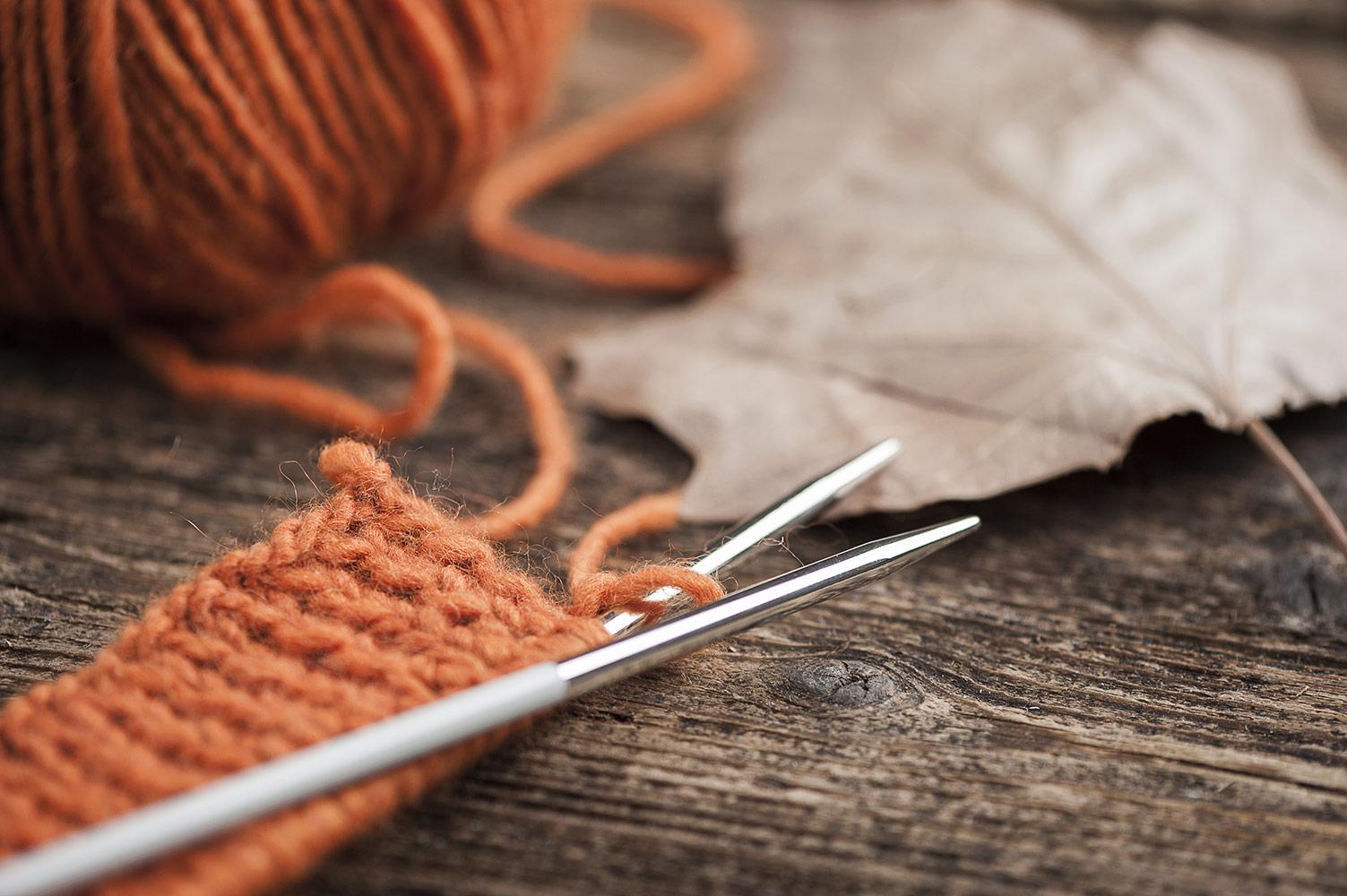 Coloma Junior High
Week of November 7th
38th Annual Turkey Trot
We will hold our 38th Annual Turkey Trot on Wednesday, Nov. 9th. Sign ups are in the office.
All 6th graders will participate in running the 1 mile course for a grade in P.E.. Any 7th and 8th graders that wish to participate should sign up in the office.
1st Place Winners per grade level will take home a frozen turkey
2nd Place Winners per grade level will take home a frozen chicken
3rd Place Winners per grade level will take home a cornish hen
Good luck to all our racers!!!
Please make sure your student is dressed appropriately to run outside. The weather currently looks like it will be sunny with a high of 66 degrees.
Inspire Science
This year our Science Department has tackled a new curriculum platform for Science. One of the many bonuses of this platform is that it provides hands on lab experiences for our students. As you can see our students are enjoying the opportunity to explore new concepts.
Honor Club Update
Students in grades 7 and 8 that qualify to participate in Honor Club based on their 1st marking Period grades with a GPA of 3.5 or higher have been notified via letter. The focus of Honor Club is to expose students to post-secondary options as well as celebrate their hard work in the classroom.
Our first Honor Club meeting will be held on November 8th after school in Mrs. Churchill's classroom. Students will need their own transportation home at 3:30pm. The meeting will focus on the upcoming field trip this month.
The first trip is scheduled for Nov. 21st. Students will travel to Lake Michigan College in Benton Harbor and the Garden Ice Arena for skating. Students will need to return signed permission slips to attend.
Food Drive Nov. 14 - 18
As we hold our annual Turkey Trot, part of the tradition of the season has been that students that do not have a need or want for the frozen birds that are awarded will donate the birds back to the school. When the birds are donated back to the school, we use those birds in combination with items donated through our Food Drive to create Thanksgiving meals for families within the Junior High.
Our Food Drive this year will run from Nov. 14th - Nov. 18th. Students are encouraged to bring in non-perishable items. We will hold a competition between grade levels, with the winning grade level earning an RTI reward day.
Students should bring items directly to the main office and place in their grade level box.
Affordable Connectivity Program
The Federal Communications Commission (FCC) has recognized that many households in more rural areas either have no access to high-speed internet or don't have the means to afford high-speed internet. The special Affordable Connectivity Program is an FCC-run program to help low-income families pay for internet service and connected devices like a laptop, tablet, or internet hotspot.
https://www.affordableconnectivity.gov/
There are a number of ways to qualify for the program. If eligible you could receive up to $30/month discount on internet service, a $75/month discount for qualifying Tribal members, a one-time discount of $100 for a laptop, tablet, or desktop computer, or a low-cost internet service plan fully covered.
Visit the link above to follow the 3-step process to see if you qualify, apply for benefits, and find a participating company in our area.
CCS News
Have you seen our student news? Each week our Broadcasting students record, edit and produce news to be shown during our RTI period on Friday. Click the yellow box above to see this weeks news. Great job crew!
CCS - Annual Title I Meeting
Comet Pride Socks for Sale
Did you know that we have Comet Pride Socks for sale in the JH office? Socks are custom designed and perfect for Green & Gold Days or even basketball season! Socks are $12 a pair and available only in the JH office. Stop by and pick up a pair - they make great Stocking Stuffers!!!
Lory's Place
To better meet the needs of our students that have experienced a death or loss, our school is offering a support group facilitated by Lory's Place, a Grief Healing and Education Center for Children and Families. The loss does not have to be recent for a student to benefit from the group. The group will provide grief support and education and will be facilitated by a staff member from Lory's Place. The group will meet for one class period, one a month. All students attending the group will be expected to keep up with any missed class work. After discussing this opportunity with your child, please share permission to take part in the group with our school counselor, Mrs. Fitzgerald, Feel free to contact Mrs. Fitzgerald at sfitzgerald@ccs.coloma.org, or Lory's Place at 269-983-2707 for more information. Thank you!

We had a Blast at our Halloween Dance!
After School Study Hall
The Junior High provides After School Study Hall on Tuesdays, Wednesdays, and Thursdays. Study hall runs from 3:05 (after dismissal) to 4:05.
Students must have their own transportation home at 4:05. No sign up or fees required. Students can come as often as they need. Students are provided with a quiet space with reliable internet to work on homework with a certified teacher to assist.
Creating a Positive School Climate
In our RTI classes students focus on learning skills that will allow them to manage the middle school grades. Below are the items that each grade level will cover this week.
6th
This week our students will demonstrate their knowledge of setting goals and developing an action plan to achieve their goals.
7th
This week our students will demonstrate their knowledge by being able to give advice to a sixth-grade student who's trying to learn something new and feels like giving up.

8th
Our 8th grade students will be able to identify strengths and skills they already have and explain how they can use them to develop their interests.
Inspire to Achieve - Empower for Success
Wendy Tremblay, Principal
Wendy Tremblay
Wendy is using Smore to create beautiful newsletters