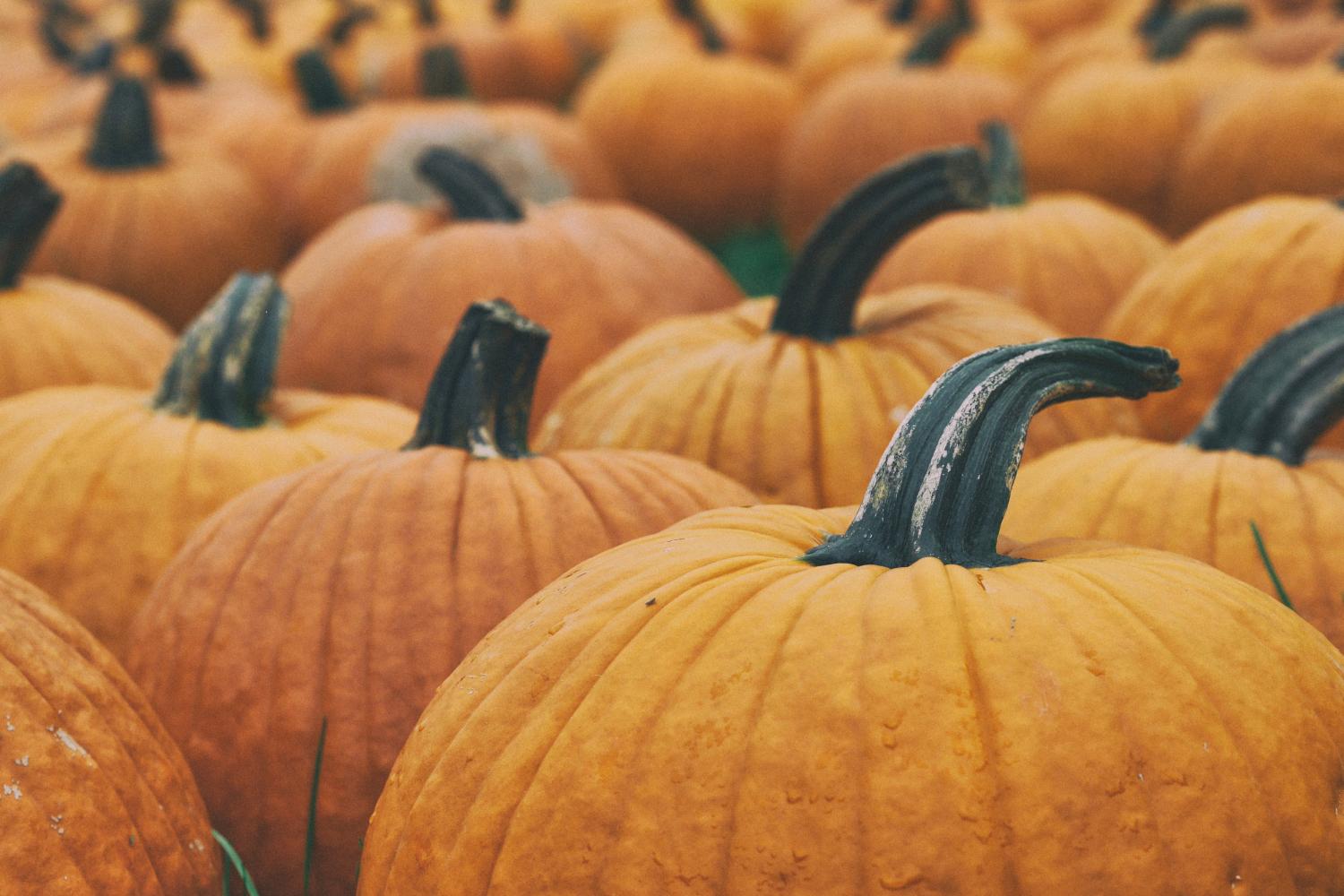 The Weekly Update
October 4th, 2023
Knightly News - November 2023
Happy Fall iFlagler Knights! I hope you are all enjoying the cooler weather. Today marks the end of the 12th week of school. That leaves only 6 more weeks until the end of the semester and Winter Break. All students must be 100% complete with all current semester/segment 1 course work by December 22nd. Specific teachers might request course work to be completed earlier than the 22nd to ensure there is enough time to remediate and retake/redo assessments for grade improvement if necessary. Students, be sure to get organized and plan ahead of time to schedule DBAs and help sessions. Appointment slots fill up fast so schedule in advance.
I am pleased to introduce our newest Knight, Assistant Principal, Mr. Scott Bannon. Mr. Bannon and his family moved to Florida from Connecticut. When he isn't busy helping students and families he enjoys family time, the beach, and riding his bike all over Flagler County. This is Mr. Bannon's 26th year in education. The thing he loves most about his job is connecting with students and families. We are thrilled Mr. Bannon joined the iFlagler family.
Educationally yours,
Erin Quinn, Principal
Fortress Fridays - Grades 6-12
Fortress Fridays are an excellent opportunity for students in grades 6 - 12 to receive in-person academic support. iFlagler teachers are on campus from 8am - 2pm as follows:
Mathematics - 8am - 10am
English/ Language Arts/ Electives - 10am - 12pm
Science/ Social Studies - 12pm - 2pm
iFlagler students are encouraged to attend for part of the day or the entire day. It all depends on your child's academic needs. As with all school gatherings, we have a few ground rules:
Please report to the office and sign in & out.
No Cell phones are needed on Fortress Fridays. If a student has a cell phone, it should be turned off and properly secured in a backpack.
Students are encouraged to bring a snack(s) and water.
Reminder - All students should bring their device. They will have time to work independently and one-on-one with a teacher.
Thank you to all our parents for your ongoing support and dedication to Fortress Fridays. The extra instructional time on campus has a positive impact on student learning!
**No Fortress Friday on November 10 - Veterans Day - School Closed**
November 10 - No School - Veterans Day Holiday
November 14 - Progress Reports - Quarter 2
November 20 - 24 - No School - Thanksgiving Holiday
November 27 - School Resumes
November 29 - SAC Meeting and iFlagler Game Night - 6pm - 8pm @ Palm Coast Bible Church
ALL TESTING - Government Service Bldg - 1769 East Moody Blvd, 3rd Floor
December 12 - PM 2 - Grades K-2 STAR Reading and Math - 8:30am - 11:30am
December 12 - PM 2 - FAST Reading - Grades 9-10 - 12pm - 2pm
December 13 - PM 2 - FAST Reading - Grades 3-5 - 8am - 11am
December 13 - ALL EOC Retakes - 12pm - 3pm
December 14 - PM 2 - FAST Math - Grades 3-5 - 8:30am - 11am
December 14 - ALL EOC Retakes - 12pm - 3pm
December 22 - End of Second Quarter/ Semester 1
December 23 - January 8 - No School - Winter Holiday
January 9 - School Resumes
State Testing and iFlagler
The ultimate goal of Florida state testing is to provide teachers, parents and students with critical information in regards to student learning. iFlagler wants to encourage all students to participate. The data is important for us to reflect on teaching and learning. Test results are used to plan academic interventions and build student schedules. Several tests are required for grade level promotion and graduation requirements. The testing experience is beneficial for all students. They will learn how to manage time, implement test taking strategies, and set goals for the future. If you have any questions, let us know. Please be reminded that all testing will take place at the Government Services Building located at 1769 East Moody Blvd. on the third floor.
For additional information, please click the "Florida Department of Education" link below.
Congratulations to the iFlagler Teacher of the Year, Mr. Thrall!
It's never too early to start thinking about college! Flagler County Schools has an agreement with Daytona State College (DSC) where students can begin taking college courses while still in high school. These courses are free of charge and could lead to you earning your Associate's Degree before graduating from high school.
If interested, please attend a virtual Dual Enrollment Information Session to begin your journey.
Here is the current DSC Dual Enrollment Guide.
2024 Spring Registration for Daytona State College courses OPEN ON NOVEMBER 2, 2023
Access to view the possible DSC spring courses is available now.

You can apply, test and attend a new student information session now!

IMPORTANT: ALL COURSE SELECTION FORMS MUST BE SUBMITTED TO iFLAGLER BY NOVEMBER 15th FOR OUR APPROVAL and SIGNATURE.
New Student Process
Confirm Eligibility with iFlagler (> 3.0 G.P.A. unweighted)

Apply to DSC (You'll get a DSC school number & I.D.)

Take the Placement Test (P.E.R.T.) on a DSC campus

Attend New Student advising through DSC
Congratulations to the Employee of the Year, Ms. Barnes!
iFlagler School Advisory Council (SAC)
The School Advisory Council (SAC)
is a school-based group intended to represent the school, the community, and those persons closest to the students who share the responsibility of supporting the school's continuous improvement. The SAC is composed of the principal and an appropriately balanced number of school faculty and staff members, students, parents, business and community citizens. The SAC meets once a month to discuss the school's and students' needs and implementation of the school improvement plan. Please join us for our next SAC meeting and game night.
SAC Meeting Dates, Location ,Times:
November 29 - Palm Coast Bible Church - 6pm - 8pm

January 24 - iFlagler Campus - 6pm - 7pm
February 21 - iFlagler Campus - 6pm - 7pm
March 27 - Palm Coast Bible Church - 6pm - 8pm
April 24 - iFlagler Campus - 6pm - 7pm
Scott Bannon
Scott is using Smore to create beautiful newsletters