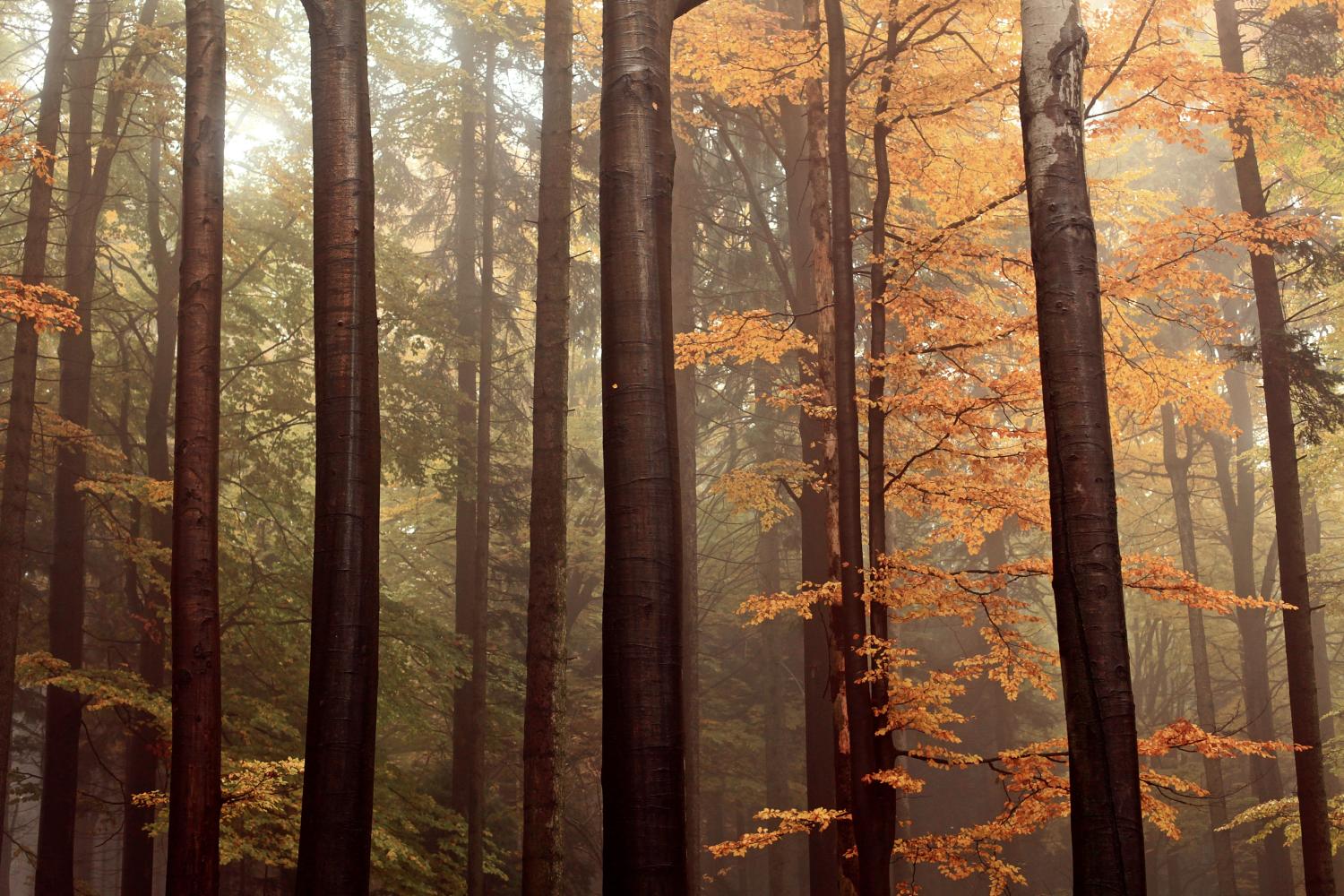 Sage Creek News
November 2023
Our Halloween parade will begin at 3:00 pm. We will parade around the school counter clockwise, see map below. Halloween costumes must be "G" rated, follow school dress code, no weapons can be brought (real or fake), and masks can be worn during the parade only. If you would like to check your child out right after the parade, there will be a sign out sheet in your child's classroom for you to sign. We can't wait to see you all there!
Message from Mrs. Youd
We have been learning so much here at school these last few months, the progress we see daily is so exciting! I sure love spending each day with your kids!! I hope you've been enjoying seeing our Kind Kid of the Quarter yard signs as you drive around. See our post
here
for more info on what that entails.
Please remember to be sending your kids with warm jackets/coats every day as the weather can be so unpredictable this time of year, and we want them to be comfortable when they go outside. We will stick to the same weather guidelines that have been followed in the past and will keep you updated on our inclement weather policy.
Don't forget we need family input on two items. 1- Which high quality logo to adopt and 2- Photo submissions for our new background image on our School Website (email the submissions to angela.youd@nebo.edu before Tuesday the 31st).

Huge thank you to our PTA and all those who helped out with the amazing Book Fair this past week. It was a great success!
We have a few calendar items below that you won't want to miss, be sure to check it out. Thank you for all you do!!
Updates will be sent as needed.
Oct 30: Shadow Show 1:30 pm for parents
Oct 31st: Halloween Parade 3:00 pm
Nov 1: PTA meeting 10:30
Nov 3: 5th grade field trip to state Capitol
Nov 6: Fire Drill
Nov 7: Musical Review 6:00 pm for parents
Nov 8: SCC 10:00
Nov 9: 5th grade Hall of History
Nov 10: Veterans Day Celebration
Nov 10: 3rd grade Field Trip to BYU
Nov 22-24: No School due to Thanksgiving
Dec 6: PTA 10:30
Dec 14: Parent Teacher Conf
Dec 15: Secure Drill
Dec 22: Last day of term 2. Half Day! Dismiss at NOON.
Christmas Break Begins!
Jan 8: School Resumes
Smore Templates
Smore is using Smore to create beautiful newsletters