GET UP AND DANCE!
GET ACTIVE AND HAVE FUN
LEARNING FOR LIFE!
Being physically active is essential for health and well-being. Children need 3 hours of structured and unstructured physical activity EVERY day to be healthy. Instilling a love for physical activity and providing children with the tools to get active is imperative to developing healthy life long habits.

Get Up and Dance is a movement program aimed at increasing children's physical activity while learning fundamental motor skills in a fun environment ...

So GET UP AND DANCE!

MOVEMENT AND DANCE
Dance allows children to participate in gross motor skills in a playful manner, while being a holistic approach to learning including 'body awareness, counting, rhythm, creative body movement, language and emotional expression' (Lorenzo et al, 2007). Dance also supports children of all abilities and needs, allowing children to learn in their own time in a non-competitive environment.

DANCE SESSIONS

Includes music kids will love, with easy to follow instructions, and the added benefit of flexibility

REFLECTION ON LEARNING

Time for children to discuss their learning and how it is meaningful in their lives - includes questions like 'how does my body feel?'

TIPS

Supports teachers in identifying 'teachable moments' in unstructured play further supporting children's learning
DANCE SESSIONS
Includes music kids will love, with easy to follow instructions, and the added benefit of flexibility
REFLECTION ON LEARNING
Time for children to discuss their learning and how it is meaningful in their lives - includes questions like 'how does my body feel?'
EXAMPLES OF LINKS TO THE EARLY YEARS LEARNING FRAMEWORK
OUTCOME 1 - Children have a strong sense of identity (open to new challenges, persistence)

OUTCOME 2 - Children are connected with and contribute to their world (express an opinion in matters that affect them)

OUTCOME 3 - Children have a strong sense of well-being (use gross motor skills to achieve increasingly complex patterns of activity including dance and creative movement)

OUTCOME 4 - Children are confident and involved learners (experience the benefits and pleasures of shared learning experiences)

OUTCOME 5 - Children are effective communicators (use dance, movement, music to express ideas and make meaning)

FUNDAMENTAL GROSS (LOCOMOTIVE) MOTOR SKILLS
Gross (locomotive) motor skills are necessary for participation in physical activity. They are the 'equivalent of the ABC's in the world of physical activity' (Stodden, 2008, p.291). If children are not able to competently undertake locomotive skills they will shy away from participating in physical activity that requires these skills. Get Up and Dance aims to provide children with fun learning experiences that enable them to engage in motor skills in a supported environment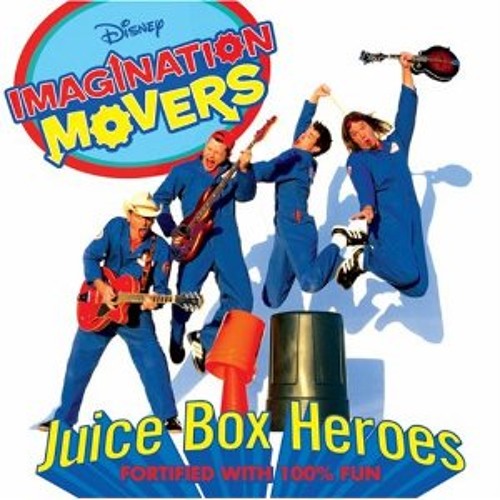 Disney Music Group Europe
Mover Music (Jump Up!) - Imagination Movers by Disney Music Group Europe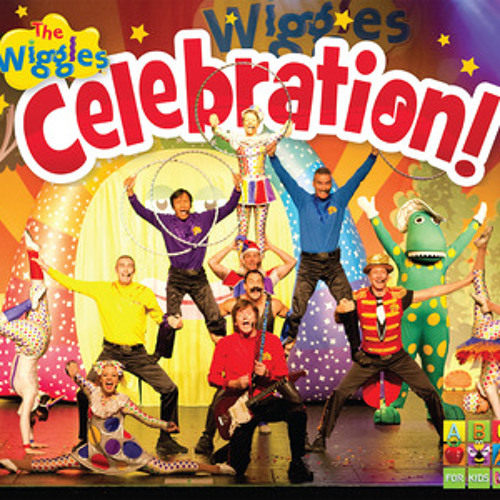 Razor & Tie
The Wiggles - Getting Strong! by Razor & Tie
http://vimeo.com/64530865
Get Up and Dance
Dance/Movement Program for preschoolers