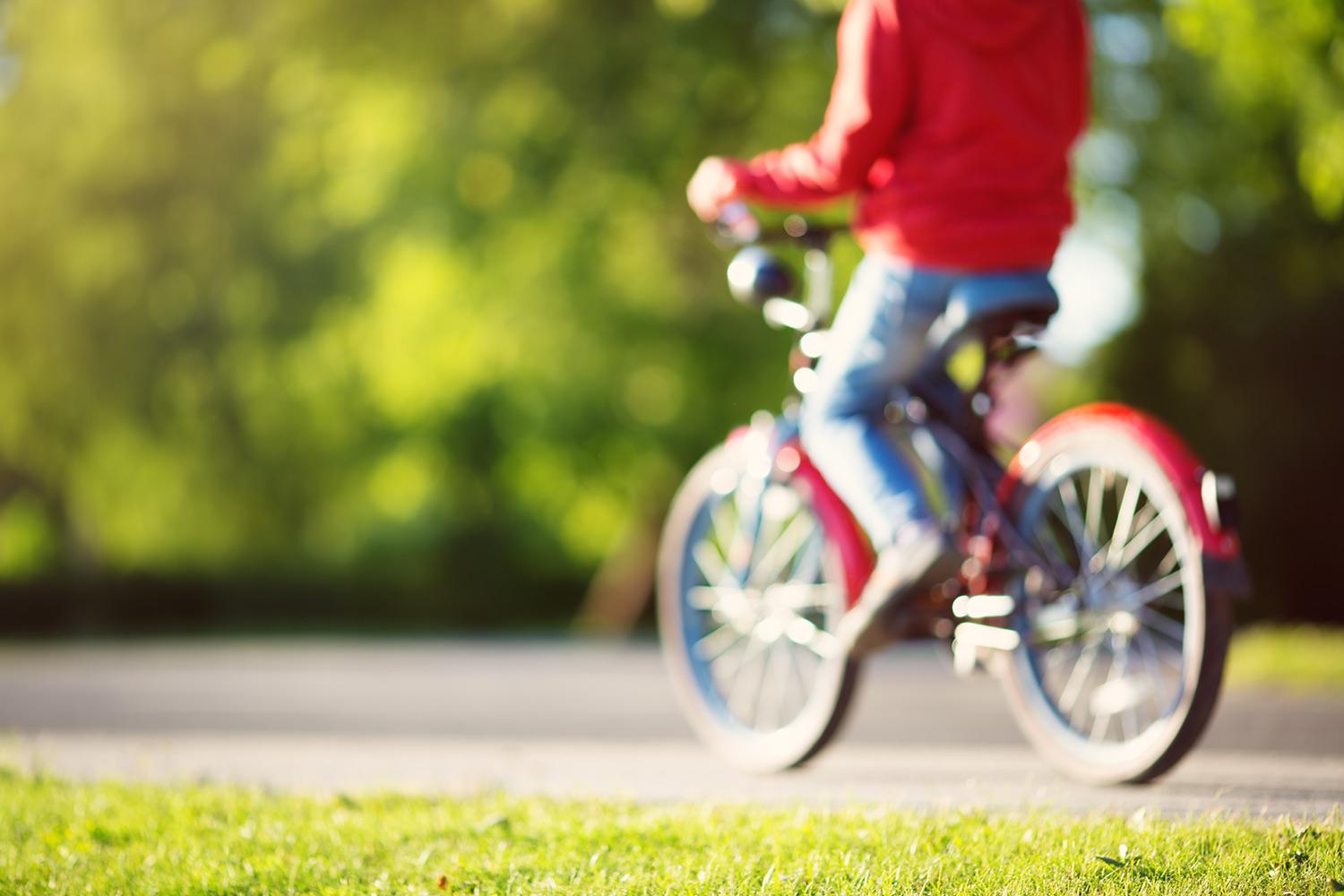 Tiger Family Newsletter August 2022
All the important deets to stay in the know!
May It Be of Benefit
Hello Families,
Welcome to the new school year! I am incredibly excited to begin this journey with you all. I love the start of the school year- so full of promise and potential and the smells of freshly shampooed carpet and new crayons.
Over the summer, our crews were very busy, and you when you come to school, you'll notice some wonderful improvements. The front of the school has gotten an outstanding landscaping makeover, and the little yellow bus in the kindergarten playground (a gift from our PTO) was installed. The major playground overhaul that was scheduled for this summer was postponed and is scheduled to begin in October.
Teacher staffing has not changed over the summer, but is always subject to final enrollment. If you would like to see a list of grade-level teachers, please look at the bottom of this newsletter. To find out who your child's teacher is for the year ahead, we no longer print a list of students and post them, but you can log into your PowerSchool Parent Portal after 5 pm Friday, August 12th.
Additionally, we are saving trees and hopefully, making paperwork more convenient for all by having you complete the "Beginning of the School Year Forms" in your Parent Portal. One required form (Google Apps Parent Information Sheet) and one optional form (Student Insurance) are still paper forms, but 6-7 other forms can only be completed in the Parent Portal. I've linked a letter with instructions and a convenient checklist HERE. If you need assistance with any of this, we have Chromebooks in the office and our staff can help you if you come to our office.
In late June, our Transportation Department sent a message to all families reminding you of the registration process for requesting bussing. This too is done in the Parent Portal. Look for the Transportation Request Form by going to General Forms and scrolling down to Transportation. This form does not automatically enroll your student in district transportation, but it is the first step in the process. Bus transportation must be approved, and limited seating is available.
Finally, for those wondering what COVID protocols will look like when we return, this year is all about recommendations rather than requirements. The most important part is to stay home if you are sick. We are no longer offering testing for students at school, but we do have free tests available for parents who would like to test their student at home. Please refer to this flyer for further details.
I know this is a LOT of information. Remember that you can always find this newsletter by going to our website and choosing "Principal Communication" then "Tiger Talk Newsletter".
We will see you all on Wednesday, August 17th for our 1st day of school at 7:40 am for 4th & 5th grades and 8:05 for TK through 3rd grades:)
With gratitude,
Mrs. Gold
Want to receive texts from School Messenger? Text Yes to 67587
Back to School Night
Please mark your calendars for Back to School Night which will be Thursday, August 25th. Once teachers are back, we will set the exact time, but we typically start at about 5:45. Stay tuned for exact details.
Job Opportunities
Our school district and our very own site, Shasta Meadows, continues to have multiple openings. If you would like to join us in serving children and families, we have openings in the areas of aides/teaching support, cafeteria help, after school programs, and our preschool program. Our afterschool program in particular is in critical need of staff, so if you are interested or if you know someone who is, please contact sestrada@eesd.net.
New Landscaping
Please help us keep it up by reminding your children when they exit your car that they should use sidewalks and not walk through the rockscape. We appreciate your help with this. We know that walking around the landscape might be a new habit for some who were used to crossing the lawn.

Pick Up and Drop Off Procedures
The preferred drop-off and only pick-up location is our north/gym parking lot. Please drive into the lot using the most northern entrance and pull all of the way forward. An adult will escort your child(ren)to your car. Students will be in the Kindergarten play area and will be instructed to look for their family car. We have found that it really helps with efficiency if you speak to your child and ask them to sit on the bench and be looking for their car. As always, please remain in your car. If you need to leave your car, please park in an open parking spot and walk to the campus using our crosswalk for your safety.
Please do not use the bus loop to pick up your child. We need to keep this area clear so our busses can load and be on their way.
Thank you in advance for your patience and grace as we dismiss hundreds of children each day in a matter of 15 mins.
Daily Bell Schedule
To help you remember start times for regular days and minimum days (every Monday), you can click HERE for our Daily Bell Schedule.
School Year Calendar
Our school year calendar is available on our website, but I've also included it HERE for your convenience. Every Monday is a minimum day so that staff may collaborate and engage in professional development.
Parent Access for the 21-22 CAASP Scores
Shasta Meadows Elementary
Scotti Gold
Scotti is using Smore to create beautiful newsletters