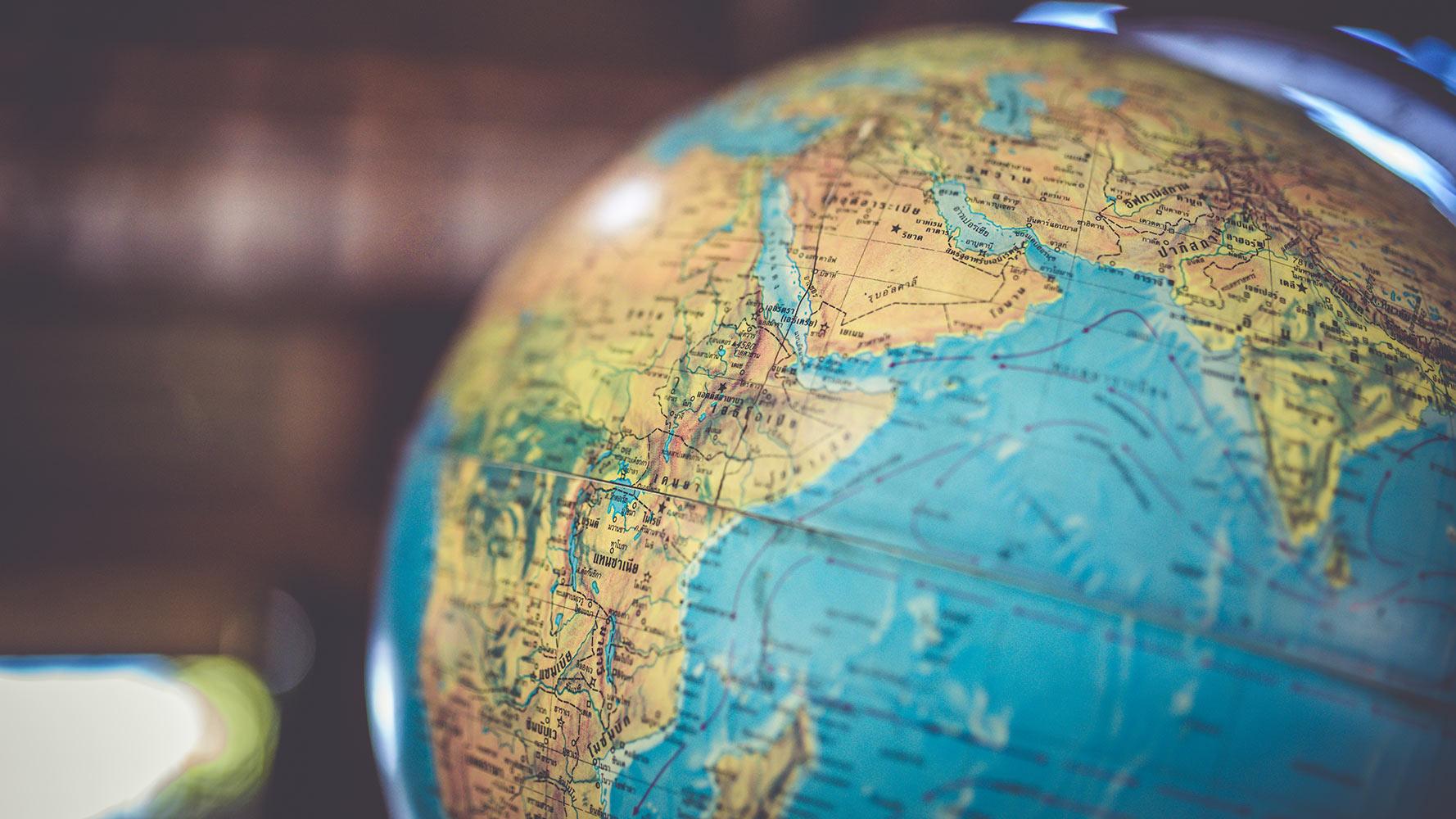 Northeast Bradford Jr./Sr. High
May 2022
It wouldn't be right to start the May newsletter without a throwback to the end of April. The district experienced some crazy weather that caused a multiple day school closure and left many without power for long periods of time. It was refreshing to see and hear how community members came together (as they always do) to ensure the health and safety of their neighbors! The hope is the weather with normalize and we can all get back outside and enjoy our May.
The 2021-2022 school year is winding down. As always, the month of May is busy and full of excitement for all grade levels. 6th grade students are preparing for their transition to middle school. Middle school students are preparing their transition into high school classes. Juniors are preparing to start their senior year and seniors are preparing to start the next phase in their life. With that said, I wanted to personally thank all of the staff, parents, and community for their support in helping to make this year, and all years successful for our students.
Retirement: Mr. Pifer
Though he is retiring at the end of the school year, Mr. Brian Pifer continues to inspire students each and every day. He will surely be missed in the halls of the Northeast Bradford School District. When asked to provide some words to the community, Mrs. Pifer came through for Mr. Pifer and provided the following:
36 ½ years ago, Brian Pifer sat down in an interview room with Northeast Bradford principal Ray Fleming and talked about Pirates baseball. They must have worked teaching into the conversation, because Mr. Fleming called later and offered him a job teaching agriculture. During his career in the district, Mr. Pifer has taught classes from Ag mechanics to AP environmental science. His students have learned how to weld, how to build rafters, and how to wire a circuit. He built two greenhouses and has set up both hydroponics and aquaponics systems at the school. Mr. Pifer knows the value of hands-on learning, and his classes have provided opportunities for students to develop lifelong skills.
When asked about his career highlights, Mr. Pifer called attention to students who have grown as leaders, earned FFA Keystone Degrees, and followed a path of success. This school year eight of his FFA students earned Keystone Degrees, the highest state recognition for supervised agriculture experience (SAE) projects. He is also excited to have two former students, Rob Robbins and Michala Kuhlman Forrest stepping into Northeast's expanded program. Mr. Robbins was on one of Mr. Pifer's successful Envirothon teams, and Mrs. Forrest was a state FFA officer. The agriculture program at Northeast Bradford is strong, and Mr. Pifer looks forward to seeing the ways it will grow in the future.
Retirement: Mrs. Kipp's Poem
The staff will be sure to miss Mrs. Marcia Kipp upon her retirement at the end of the 2021-2022 school year. She has spent her career making the district a better place to work and a better place for the students to go to school. When she was asked to leave some parting words, she proved the following poem:
It's baffling to my eyes
After I've taught for these 31 years.
To see some former students
Sporting mustaches and beards.
It's hard to believe these children
That had enforced assigned seating
Are now the mature faces
Across from me at the parent-teacher meeting.
When did all this happen?
I can't believe my time here is done.
It seems like it was just yesterday.
Well, 'time flies when you're having fun!'
But the final bell has rung and
The pencils are now at rest.
I will miss each of my students,
The good, the better, the best.
I must thank my past & present colleagues
I looked forward to working with you every day.
You were, are and will continue to be exemplars.
Stellar in every way.
And a shout out to all NEB staff
Keeping us up and running day-to-day
Flexing schedules, running testing
Cleaning messes along the way.
It's been a scenic drive
And at times…certifiably crazy.
Now it's off to the beach for me
To relax, unwind and be lazy.
Cornhole Tournament
The class of 2024 hosted a cornhole tournament for their latest fundraiser. They also held a basket raffle during the event. 21 teams from the community participated and it appeared all had a great time!
Earth Day
National Honor Society students helped to clean and beautify the grounds for their earth day project. The students in the National Honor Society spent countless hours completing various community service projects. They continue to make us Panther Proud.
Summer Programming
High school students who enroll in this year's 21st CCLC program will explore treasures of the Northeast Bradford community from the past and present. The high school program is open to students entering seventh grade through aspiring seniors.
Week one, beginning July 5th, will encourage students to treasure themselves by staying fit. Week two will take students into the past as they learn traditional ways of spinning and weaving natural fibers. Curators of the local Home Tool and Textile Museum will work with students doing hands-on projects at the museum.
The week of July 18th, students will explore local wildlife, learning the difference between native and invasive species. They'll learn the importance of wildlife habitat and build birdhouses to place on the school grounds. Rich Gulyas will share his wildlife expertise when the students trek to Mt. Pisgah State Park's Nature Center at the end of wildlife week.
The final week of the program will encourage students to learn about local history and folklore. They'll tour the Bradford County Historical Museum, visit cemeteries, and talk with local historians, digging for stories that help to connect our community.
Students can sign up for the program from now through May, 25th.
Enrollment forms are available in the high school office and Room 23.
Thank you Mrs. Pifer for this great information!
Upcoming Events
May 3-4: 7th and 8th grade Math PSSA
May 5-6: 8th grade Science PSSA
May 4-7: Senior Trip
May 11: Senior Awards Night (LGI) 7pm
May 14: Prom (Tioga Country Club) 7pm
May 17-27: Keystone Testing
May 18: Top 10 Banquet
May 26: Sports Awards (HS Gym) 6:30pm

May 28: Graduation (HS Gym) 10am
Matthew Holmes
Matthew is using Smore to create beautiful newsletters