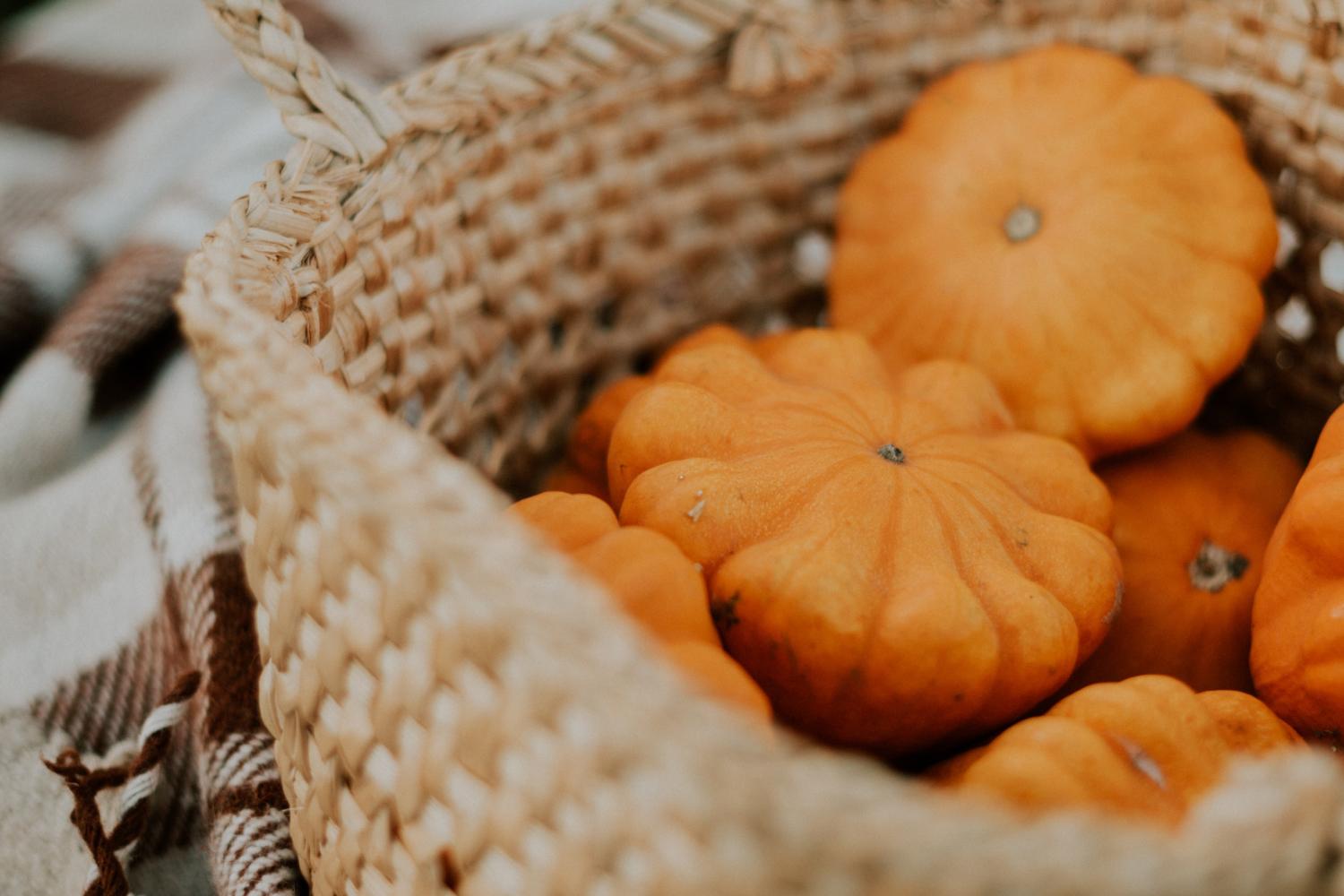 Picnic Point Elementary
October 2023
A safe and nurturing environment that promotes passion for lifelong learning
Ali Williams, Principal
Dear Picnic Point Families,
We have been in school almost a month, and it has been wonderful to watch children learning new things and making friends. I hope that you were able to meet with your child's teacher before the school year began and learned some important things about what the classroom looks like and sounds like.
I encourage you, if you have the time to sign up to be a volunteer in classes or helping with handing out popcorn and working in the library. If you are interested in volunteering, reach out to the front office and ask about what you would need to do.
Thank you, so much for all you do for your children and our community.
Sincerely,
Ali Williams
Principal - Picnic Point
Rhya Milici, Dean of Students
Assessment Update and Referrals for Highly Capable screener
Each fall, Mukilteo School District students take diagnostic Reading and Math tests in school to help teachers better understand what skills students are ready to learn next. Teachers are assessing students this fall with the iReady diagnostic assessment in Reading and Math, as well as other classroom-based skill checks. Now is a great time to discuss academic goals with your student and to help them build a growth mindset. In addition, each year, the Mukilteo School District identifies students for Highly Capable services. This year, all students in grades two and five will be screened for highly capable placement in the fall. All Kindergarten and any new students in grades two and five will be screened in Winter.
Parent referrals are accepted but are not necessary for students in grades K, 2, and 5.
Any parent/guardian of any student in grade 1, 3, and 4 wishing to have their child screened for Highly Capable services should complete the screening request form by October 6, 2023. The form is available in multiple languages on the district page.
Additional information about Highly Capable services in Mukilteo School District: https://www.mukilteoschools.org/domain/2074
Optional screening request form link: https://www.mukilteoschools.org/cms/lib/WA01819447/Centricity/Domain/2074/English%20Screening%20Request%202023-2024.pdf
Bethenee Grant, Counselor
Welcome from your elementary counselor!
I love working at Picnic Point---this year starts my 28th in the field of education and school-based mental health, where I have served in many roles—school psychologist, administrator, behavior specialist, professor, and for the last six years, as your elementary counselor here at Picnic Point. Both research and common sense tell us that working with children early in life is the best way to intentionally build the beliefs, competencies and resiliency help them live healthy, joyful lives. It's truly a privilege to be part of this process!
This month I will begin providing classroom social emotional learning lessons to all students focused on: 1) Recognizing and regulating our emotions; 2) learning skills to help us in the classroom; and 3) developing the social/relationship skills we need to build healthy friendships. We use the Second Step curriculum, and you are welcome to review and get information at: https://www.secondstep.org/families. Second Step provides family resources to reinforce young children's learning so watch for handouts your teacher may send home to provide information and ideas you can use at home!
There may also be times when I will work in intervention groups with students who are struggling in the classroom with emotional regulation or friendship skills. We use multiple points of data to help us determine children who need additional intervention. These small group interventions are short term (about 6-8 weeks) and you would be approached for permission if your child is being considered for an intervention of this type.
Some children experiencing significant emotional struggles or life challenges meet with me 1:1 for short-term support to build coping skills that help them feel safe and successful at school. School counselors do not provide therapy, but it is my privilege to meet with students a few times privately to provide a safe place. I would also be happy to provide you with community therapy resources for your child, your family or yourself at any time.
You can learn more about my services or access resources I've posted at my Picnic Point page here: https://www.mukilteoschools.org/site/Default.aspx?PageID=16485.
Please feel free to reach out any time you have questions or concerns----Looking forward to a great year together!
Bethenee Grant
Picnic Point Contact Information
Office Staff
Ali Williams, Principal
Rhya Milici, Dean of Students
Angie Stansfield, Administrative Assistant
Yul Coronado, Registrar/Attendance
24-hour attendance line - 425-366-3405
5819 140th St SW
Edmonds WA 98026
Phone: 425-366-3400 I Fax: 425-366-3402
School Hours:
Mon-Thurs 9:00am-3:25pm
Fridays 9:00am-2:10pm
Reminders
For morning drop off, please keep students with you until 8:40am.
For dismissal changes, please alert the office staff by 2pm Mon - Thurs and 1pm on Fridays.
Thank you
We need volunteers!
Two volunteers are needed for each class, and we need additional volunteers to help with set-up, clean-up, and final count. The Picnic Point Walk-A-Thon is Friday, October 13 from 1:00-1:45pm. This event supports ASB fun like field trips, assemblies, celebrations, and guest speakers. If you are interested in volunteering, please contact Ms. Dodson at dodsonlg@mukilteo.wednet.edu. Contact Ms. Angie at stansfieldam@mukilteo.wednet.edu in the office if you need to complete your volunteer background check. This takes about a week to get processed. Thank you for your continued support!
October is National Bullying Prevention Month
PAWS teaches us a lot by reminding us to:
Practice safety
Act responsibly
Work towards personal best
Show respect
Our Picnic Point Panthers are great examples of PAWS!
Learn more HERE about ways you can help prevent bullying everyday!
Here are some ideas for ways you can help your child be ready to do their best learning every day.
Mukilteo School District
Mukilteo School District does not discriminate in any programs or activities on the basis of sex, race, creed, religion, color, national origin, age, veteran or military status, sexual orientation, gender expression or identity, disability, or the use of trained dog guide or service animal and provides equal access to the Boy Scouts and other designated youth groups. The following employees have been designated to handle questions and complaints of alleged discrimination:

Civil Rights Coordinator and Title IX Coordinator Simone Neal (425-356-1319),
Section 504 Coordinator Becca Anderson (425-356-1277),
andersonra@mukilteo.wednet.edu
ADA/Access Coordinator Karen Mooseker (425-356-1330),
moosekerkw@mukilteo.wednet.edu
Address: 9401 Sharon Drive in Everett, WA.
Inquiries regarding ADA/Access issues at Sno-Isle TECH Skills Center should be directed to Wes Allen, Director (425-348-2220)
Address: 9001 Airport Road in Everett, WA 98204.
Angie Waddle
Angie is using Smore to create beautiful newsletters