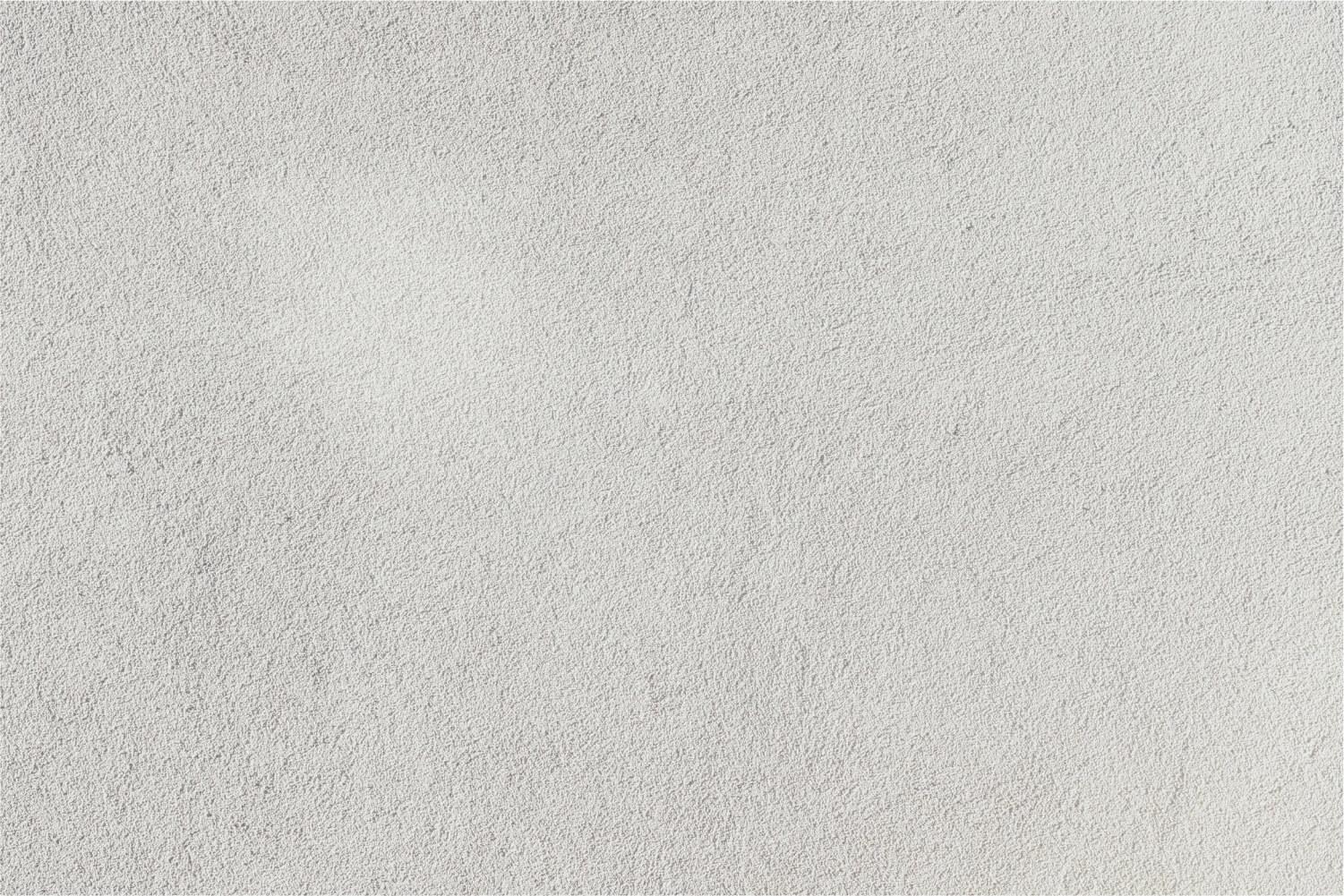 NVE Panther Paw Print
January 20, 2023, 20th Edition
JCHS Pantherette Dance Clinic
The JCHS Dance Team is hosting a dance clinic on March 4. Registration forms are in the NVE main office. Forms and payment are due by Friday, February 17.
NVE Day at Bohemian Donuts
Bohemian Donuts is have an NVE day on Friday, February 3rd from 7am-noon. NVE will receive 15% of sales and 100% of tips!
Box Tops for Education
Updated list of items. When you purchase these items and scan your receipt you help NVE!

Title 1 Literacy Tip of the Week
Help your student by developing a routine or specific time for homework where you are available to help or listen if needed. You are vital to their success.
Reporting Absences
In an effort to make communication with the school easier, you can now email or text the school to report your student absent for the day. You still call the school as well though if that is preferred. We do ask that all reporting of absences go through the main office or to the follow methods - we cannot accept dojo messages sent to teachers any longer.
Email Address: nveoffice812@gmail.com
Number to Text: 812-379-8841
Please note that all other general communication should still be sent through the normal channels. This email and phone number is only for reporting absences and daily change in dismissal routines.
Change in Daily Dismissal Routine
Similar to reporting absences, you can now email one centralized place or text the school to let us know of a change in dismissal routine for your student.
It is very important that you have these to us by 2:00pm each day though as any requests after that may not be able to be relayed to your student.
As a reminder, all of these changes must be in writing and can be sent as a written note with your student, emailed to the below email address or texted to the following phone number.
Email Address: nveoffice812@gmail.com
Number to Text: 812-379-8841
Breakfast reminder
The Food Service Office would like to remind all households that breakfast is offered to students daily at all JCSC schools. The full price for the student breakfast is $1.50, or .30 cents if the student qualifies for reduced meals. If you have any questions, please contact the Food Service Office at 346-4483. Thank you.
Breakfast & Lunch
JCSC is not able to offer free breakfast and free lunch to all students this year due to the federal program being discontinued. You can use Skyward to add money to your students account by credit card or you can send cash/check with your student in a sealed envelope to also deposit. Account balances can always be checked in Skyward and will be sent home with your student occasionally.
Water Bottles
Students are able to have and should have a water bottle during the school day. Proper hydration is crucial to students being able to focus and learn and this year. With the water fountains not usable, our bottle fillers are the only source of water for students. We give students a disposable cup if they forgot their water bottle but please make sure your student has a water bottle to use at school regularly. This will help with healthy learning habits
IMPORTANT: Car Pick Up Safety
As you wait in line to drop off or pick up students at NVE, please make sure that you are staying on the correct side of the road. Even though it may be tempting to "jump line" by driving on the opposite side of the road to get into our parking lot, this creates a very dangerous situation for oncoming traffic on such a narrow road. Please model patience, grace and safety for our students as you drop off and pick up your student. We appreciate your help in making NVE a safer place!
Birthday Celebrations
Just a quick reminder, that if your student will be celebrating a birthday and you are wanting to bring classroom celebration goodies, please check-in with your students teacher for a good day to bring those in. Also, the goodies will need to be individually wrapped and store bought.
Boys and Girls Club
Aftercare is available at NVE every day until 5:30pm. Aftercare is FREE.
Before care is also available from 5:30am - class starts. Cost is $5/day or $20/wk.
For more info email tabitha@bgcjennings.org or call 812-522-2434
Nick Hill
Nick is using Smore to create beautiful newsletters