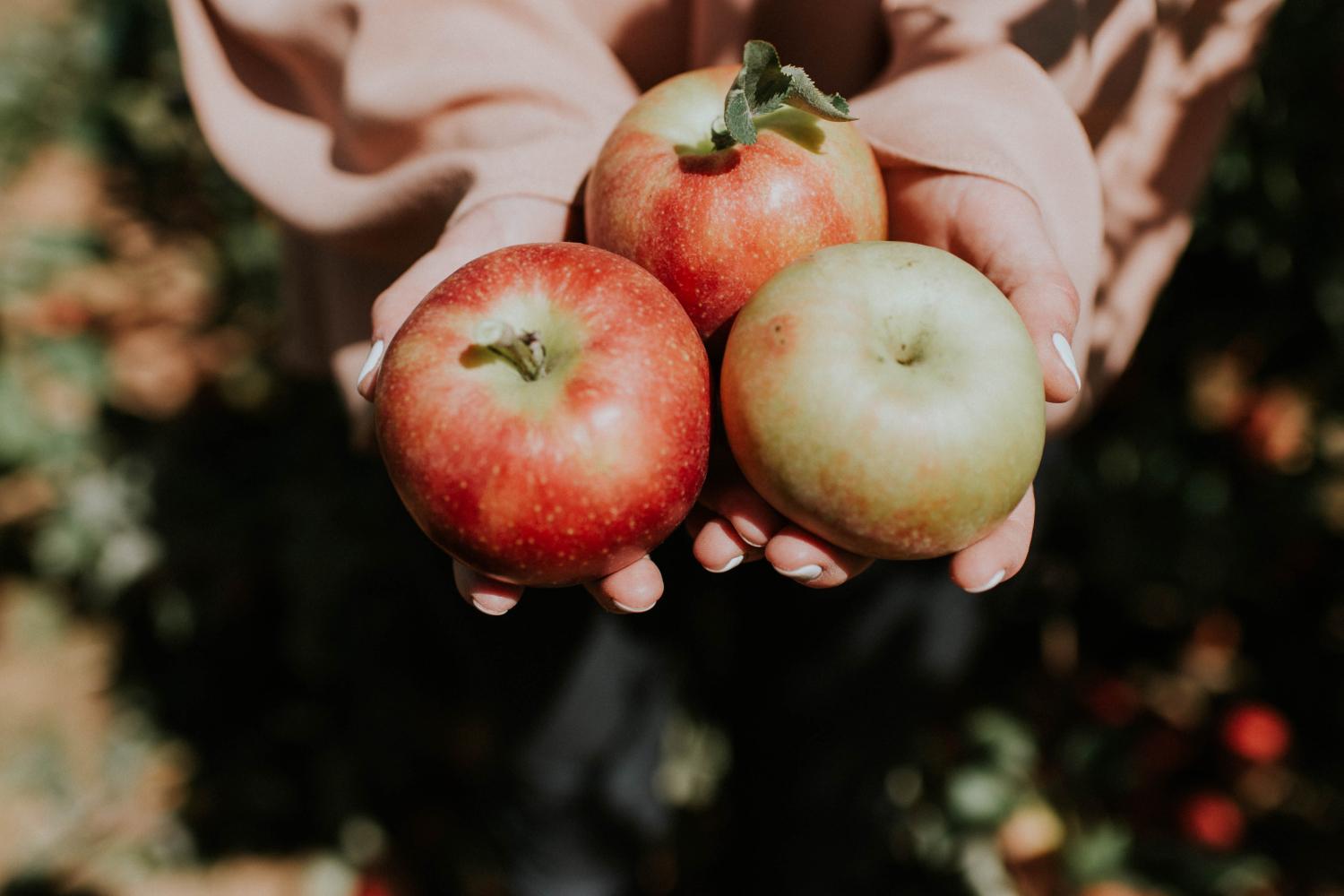 Panther Pride Times
September 15, 2023
Need translation? | ¿Necesita traducción? | Precisa de tradução?
ENGLISH: Need translation? Just click "Translate" at the top of your screen!

ESPAÑOL: ¿Necesita traducción? Haga clic en "Translate" (traducir) en la parte superior de la pantalla.
PORTUGUÊS: Precisa de tradução? Clique em "Translate" (traduzir) no topo da tela!
Potter Road's Week!
We had another excellent week at Potter Road! Our ten days of Social Emotional Learning have concluded. While continuing to build classroom routines, students are immersing themselves in learning across all subject areas.
On September 22nd, we will have our first all school meeting for grades K-2 and grades 3-5. Our focus will be on our character theme of Responsibility.
Here are a few pictures that show the great work happening at Potter Road this past week!
Zones of Regulation: Helping to Manage Strong Feelings
Dear Families,

Our ten days of Social Emotional Learning to start the school year have concluded. Throughout the school year, students will continue to engage in further lessons. One topic that was learned about school wide was, the Zones of Regulation. Information is included to support the Zones of Regulation at home can be found here.
The Zones of Regulation is a curriculum that is used to teach emotion identification and management in grades K-5. Students learn to categorize emotions into four main categories: Blue Zone (ex: tired, sad, sick) Yellow Zone (ex: excited, silly, nervous) Green Zone (ex: calm, focused, happy) Red Zone (ex: angry, frustrated, out of control). While there are many number of emotions that can be sorted into each category, the important thing for students to remember is that there is NO bad zone or bad feelings. Instead, students learn that everyone experiences all of the feelings throughout the day or week and that is okay.
The Zones of Regulation places an equal emphasis on emotion management. Throughout the program students learn a variety of strategies to help them match a strategy for the zone they are currently in so that they can re-enter the green zone and resume learning. Throughout the year we will highlight some of the specific emotion regulation strategies students are learning so that they may also practice these strategies at home. Again, the Zones of Regulation is designed to be neutral and not communicate judgment. A great way to start using this strategy at home is by prompting your child to express their feelings using Zones language. If you notice your child experiencing a strong emotion you might say, "I notice that you are (stomping your feet, jumping on the couch, etc.). Which zone are you in right now?"

Here is an excerpt from the Zones Curriculum that explains more. Please reach out to your school's support team for more information or questions.

Open House: Grades 3 to 5
We invite our students and their families to join us for Potter Road's Open House. We look forward to our students sharing their learning community and the opportunity for caregivers to meet their child's teachers. Learn about the Potter Road PTO by checking out our bulletin board in the lobby.
Stop by our photo booth and snap some family pictures to start the school year!
Open House Date:
*Grades 3-5: September 20th 6:30-7:45
Potter Road PTO
The Potter Road PTO will host its first meeting of the year on September 28th at 6:30 in the library. The PTO seeks to support the Potter Road School and would love to have new families and caregivers join! Please see the flyer below for more details.
Potter Road School Council~Caregivers Still Needed!
We are still in need of one more caregiver to serve on our School Council!
Dear Caregivers,
The Massachusetts Education Reform Act requires that each school form a School Council. Below is a brief summary of the School Council's responsibilities, the electoral process, as well as information on how to apply to be a member of the Stapleton School Council.
The Purpose of the School Council:
• Assist and advise the principal in adopting educational goals for the school;
• Assist and advise the principal in identifying the educational needs of the students attending the school;
• Assist and advise the principal in reviewing the annual school budget;
• Assist and advise the principal in formulating a school improvement plan.
Office Terms:
Members will be elected for periods of two years. For the 2023-2024 year, two parents will be chosen.
Meeting times:
The meetings will take place approximately once every month. The first meeting will be Thursday, September 28, 2023 at 5:30 p.m. in the Potter Road library..
If you are interested in running for one of the two vacant parent positions on the Potter Road School Council, please submit your interest via email to Alana Cyr: acyr@framingham.k12.ma.us by Friday, September 15, 2023.
Best,
Alana Cyr
Potter Road Club Opportunity
Please read the attached flyer for a an opportunity to participate in a Dungeons and Dragons Cub at Potter Road.
Join Potter Road on Remind!
We are using a platform called Remind to help keep you informed! In addition to getting messages about our school, you may also be invited to join your child's class for updates. Remind is a free service that allows you to get messages directly on your phone and to communicate easily with your child's teacher(s) in almost any language.
Joining our school and your class on Remind is easy. You can choose whether you prefer text messages or smartphone notifications.
Signing up for text messages
Text our school code @potterrd

To the phone number 81010. (Be sure to include the '@' symbol)

Reply to the text messages from Remind.
Signing up for smartphone notifications
Download the Remind app on your Android or iOS device. Click here for a link to the apps: rmd.me/a

Open the app and create an account (or log in if you already have one).

Tap the + by classes joined and enter our school code "@potterrd". (Be sure to include the '@' symbol)
That's all you need to do to start receiving messages!
A few other things you might like to know:
Remind allows for two-way communication in your preferred language! If you create your account with the Remind App and choose your preferred language - you can send and receive messages in your preferred language - even if your teacher is communicating in English!

Our personal contact information (like cell phone numbers) will not be visible on Remind.

You will always hear from me or your teacher(s) at the same number so you can save that number in your phone.

All of our messages will be recorded in communication logs that you can access and download.
Here is a video demo to see how Remind works. If you have any questions, please feel free to contact me. I'm looking forward to connecting with you!
School Hours
School Begins: 9:05am
School Dismissal: 3:20pm
Early Release Dismissal: 12:55pm (lunch is served)
Half-Day Dismissal: 12:20pm (lunch is not served)
Note: Vehicles are prohibited from entering the school grounds between 9:00 AM - 9:25 AM and 3:00 PM - 3:25 PM to allow for the safe arrival and departure of buses and students.
Alana Cyr
Proud Principal