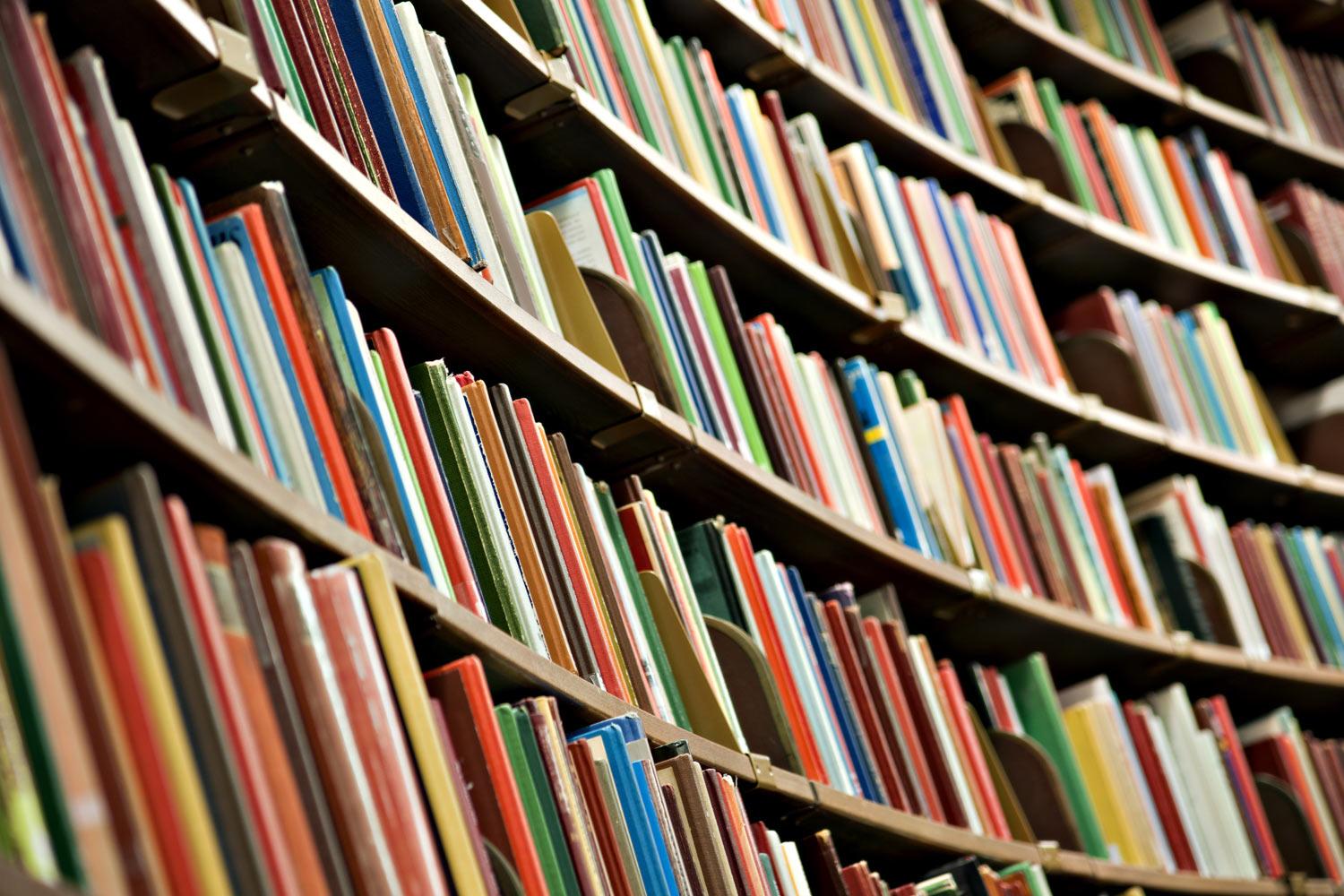 Woodland D50 News and Information
Dear Woodland Families,
Let me first start with an important reminder: Today (Feb. 4) is a School Improvement Planning (SIP) Day and an early release day for students. Woodland staff members across all four schools will be participating in training and professional development on a range of topics: curriculum planning, development of common assessments, purposeful play in Kindergarten, special education topics, Monarch Book Award planning, reading and math intervention data review and integration of new social studies curriculum standards. Our Equity Leaders will also be sharing a brief presentation on the topic of Black History.
Second, I want to share a quick spotlight and gratitude for two groups of Woodland employees. Winter in the midwest has officially arrived! I love looking out my window and watching the students run around while it snows. This is all possible with hard work behind the scenes.
Bus Drivers: Everyday, but especially on winter weather days, our bus drivers do an amazing job! From coming in to clean off snow from their buses, to safely transporting almost 5000 students, they are shining stars! As I was carefully driving in the snow to work this week, I thought about the difficulty of also having dozens of students with me. It is not easy and requires special training and expertise. Thank you to this team for escorting our students safely to school from over thirty-three surrounding square miles!
Operations & Facilities: The other group that I want to spotlight this week is our dedicated Operations and Facilities team. We cannot take for granted that they work in all conditions, at all hours, so that everything is safe by the time we arrive to start our day. Did you know they monitor over one million square feet of our schools to ensure pipes don't freeze and we have heat in the morning? Did you know they arrive at 2:00 a.m. or earlier in the morning to start shoveling, plowing and making sure our grounds are ready for our staff and students? Did you know it's not uncommon for them to receive a call in the middle of the night to come in when an alarm goes off that something is not right. Their motto is "We're Here to Help" and without them our schools would not be able to be be open, warm and safe.
Please join me in thanking and appreciating these dedicated men and women. They are the unsung heroes that keep #LifeintheW the outstanding district that it is!
Your Partner in Education,

Dr. Lori Casey, Superintendent
Woodland D50
Important Dates
School Improvement Planning (SIP) Day, Feb. 4 - early dismissal for students

Next PTA Meeting, Feb. 17 at 7 p.m. (

Sign-up Here

)



President's Day, Feb. 21 - District Closed
Woodland D50 Board of Education Meeting, Feb. 24
Woodland Will Host Another Optional Vaccination Clinic, Feb. 15 & Mar. 8
Did you miss Woodland's first vaccination clinic in November/December? We are happy to report that we have scheduled another one. The upcoming clinics will provide a first and second dose for children ages 5 - 11, and we will have booster shots for adults who are eligible.
The Illinois Department of Public Health (IDPH) optional vaccination clinics will be held at Woodland Elementary on the following dates. Two doses are necessary for this vaccine and they are given three weeks apart. Please schedule an appointment for the 1st and 2nd dose using the links below. The vaccine is free.
1st Dose: February 15, 3 p.m. - 7 p.m. (Schedule Appointment)
2nd Dose: March 8, 3 p.m. - 7 p.m. (Schedule Appointment)
Adult Boosters: Use either of the links above depending on which date you want to come for your booster. You will be selecting either Pfizer, Moderna or J&J, please disregard the "1st dose" or "2nd dose" titles.
Please view the IDPH Event Flyer for Questions.
A parent or legal guardian must be present to give consent for a child to receive this vaccine. We ask that only one adult attend if possible to limit the number of people, and to help with social distancing.
There are many options for getting the vaccine through local pharmacies and other health partners, so you do not need to wait for this clinic. We are only providing this opportunity because we want to make scheduling this important safety measure as easy as possible for our learning community. If you have questions about the vaccine, please consult with your child's pediatrician.
Join the Incoming Kindergarten Email List
Do you know any incoming Kindergarten kiddos? Please encourage them to join our Woodland Primary email list. Find it HERE.

This is the time of year when we start our outreach to incoming Kindergarten students. But until students are in our system, we don't really have a way to communicate with these families. We share information on our website, and with local preschool programs, but we rely on our current families to help share the information by word of mouth. There is no system we can check to see which houses in our district boundaries have young kids. And we don't know which of our current students have younger siblings. Some parents may not know that planning for Kindergarten starts this early, so please help us make that connection.
5 Essentials Survey
Reminder, please take the 5 Essentials Survey if you have not already done so. The survey provides a unique opportunity for students, teachers and parents to have a voice in improving their schools. Your opinions are important to us and we value your feedback. Your participation will help us understand the conditions at your child's school and guide improvement. The survey will take approximately 10 minutes and survey responses will be kept confidential.
Select Parent

Enter "Lake" for county

Select your child's school

Repeat for another school for multiple students in the district
No Worries Guide to Raising Your Anxious Child
The No Worries Guide to Raising Your Anxious Child is a FREE online Parenting Workshop coming up on Wednesday, Feb. 9, 6:30 p.m. This workshop is sponsored by Warren-Newport Public Library and Warren Township Youth and Family Services. Register HERE.
Virtual Backpack
Please remember to visit the Virtual Backpack throughout the year to see other events and activities for children and families in the area. We will be making more of an effort to post information here to reduce the amount of flyers sent home. Right now you will find information about Black History Month at the Warren-Newport Public Library, and Warren Hockey!

Brooke Hagstrom
I work for Woodland School District 50 in a communications and public outreach role.