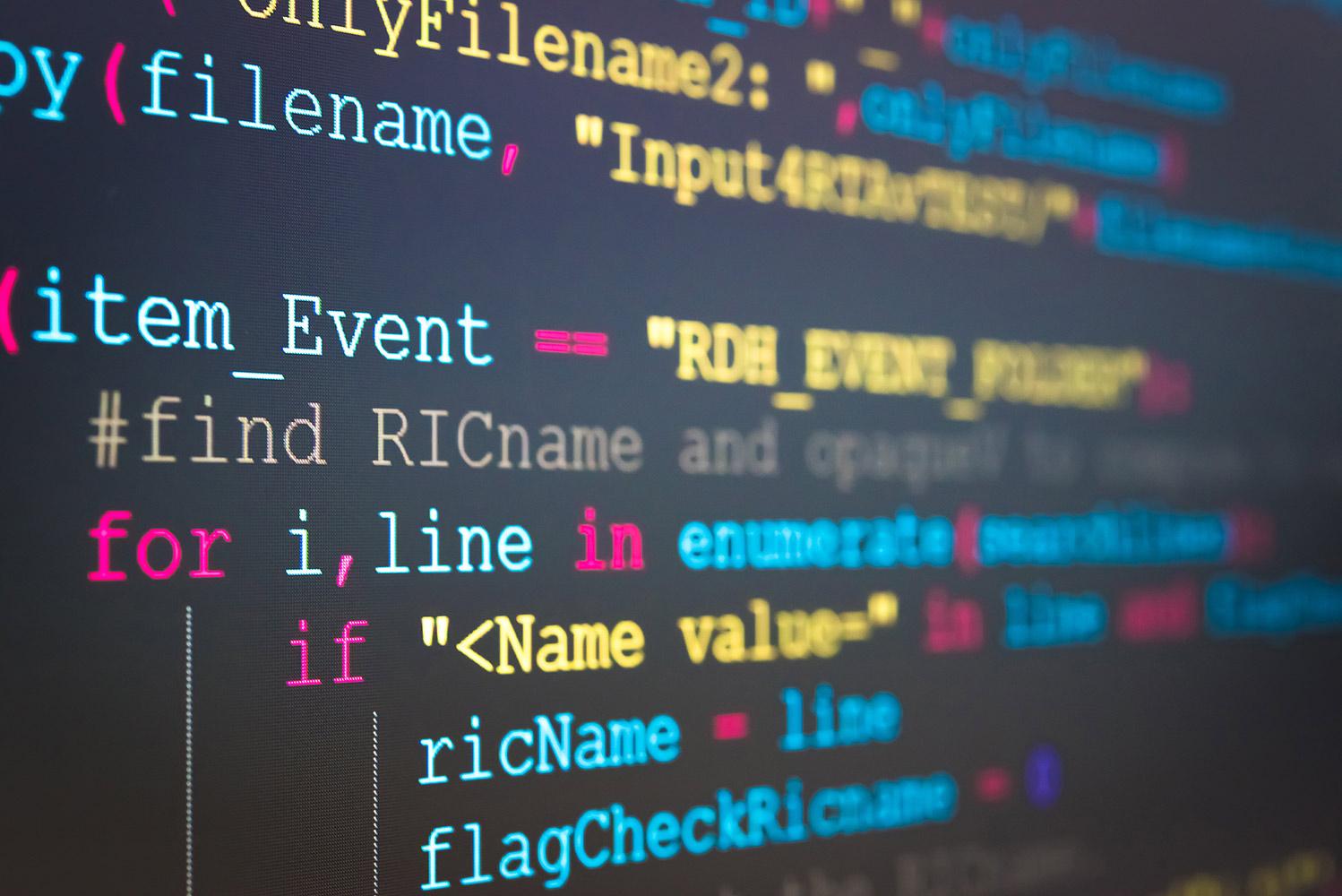 FMS Update 11.5.23
From the Desk of Our Proud Principal
Good evening, Trojan Families!

There is no school Friday, November 10th, in honor of the Veteran's Day holiday. We honor all those who have and are serving our country.With the first quarter behind us, we are excited to embark on the journey of the second quarter of the school year.The first quarter was filled with learning, growth, and memorable experiences for our students. We are immensely proud of their hard work and dedication to their studies.
As we enter the second quarter, here are a few things to keep in mind:
Communication: We value open and effective communication between parents, students, and teachers. Please feel free to reach out to teachers or our school administration if you have any questions, concerns, or need support throughout the quarter.

Academic Progress: Keep a close eye on your child's academic progress. Check in with them regularly about their assignments, tests, and any upcoming projects. Our teachers are here to help, so don't hesitate to contact them if you have questions about your child's academic performance.

Extracurricular Activities: Middle school is not just about academics; it's also a time for students to explore their interests and talents. Encourage your child to participate in extracurricular activities or clubs that spark their curiosity.
We are committed to providing the best possible educational experience for your child during the second quarter and beyond. Your support and involvement play a crucial role in their success.
Thank you for entrusting us with your child's education. Let's work together to make this quarter a rewarding and enriching experience for all.
PBIS (ClassCraft)🏆
Teachers will award each student ClassCraft points this year for meeting classroom and schoolwide expectations and showing Positive Attitude, Respect, Integrity, Dependability, and Excellence (PRIDE). PRIDE is our school wide acronymn for Positive Behavior Intervention and Support (PBIS).
ClassCraft points will allow your student to receive multiple incentives throughout the year. You, too, can award your students points when they are showing PRIDE outside of school and monitor your student behavior by creating a ClassCraft account. Please review the attachment to learn how to get started, or click on the image to receive video instructions.

Attendance Matters
Keep Your Child On Track in Middle School: Pay Attention to Attendance
Did You Know?
If your student has missed 9 days thus far this school year, they are considered to be chronically absent. Partner with us today, to create a plan for your student to be present at school to ensure academic success.
Attendance Percentages-Week of 10/23-10/27

6th Grade had 91.4% of students present at school.

7th Grade had 84.8% of students present at school.

8th Grade had 83.5% of students present at school.
Total: 86.6% of students present at school.
Help your child know Good Attendance is Important
Let your child know that you think attending school daily is important. Show them you are interested in their school activities and tell them that you want them to do well in school.

Message from Our IB Coordinator - Ms. Sherrod
Message from Ferndale Multi-Classroom Leaders (MCLs)
Math MCL - Dr. Cole...Math Curriculum Information

Hello Ferndale Family.
This week, we are reviewing some key concepts that may have been missed early this quarter. Additionally, we are continuing teaching from Unit 3 of Open Up, the GCS district supported Math Curriculum.
Please click on the link below if you are interested in exploring the content.
https://access.openupresources.org/curricula/our6-8math

Please find below the Math Content that is planned for this week in each grade level:

6th Grade Math, taught by Ms. Spears and Ms. Rudesill, will continue teaching about Unit Rates and Percentage.
7th Grade Math, taught by Mr. Lee and Ms. Scarlett will continue teaching about Proportional Relationships and Percentages.
8th Grade Math, taught by Ms. Clarke-Huie and Ms. Nelson, will continue teaching about Linear Relationships.
Math 1, taught by Ms. Clarke-Huie, will begin teaching about Functions.
Math 2, taught by Ms. Clarke-Huie and Dr. Cole, will begin teaching about the Rational Exponents.
Lastly, please join me in welcoming Dr. Li providing mathematical support for all grade levels.
Thanks so much for your continued support.
Dr. Cole
ELA Curriculum Information
⭐ELA

Reading is like slipping inside a character's body and experiencing life from their perspective. Reading allows one to travel across time, experience the present more fully, and get a look into the future. Reading helps us better understand ourselves by gaining knowledge about and empathy for others. Students from all cultures and ethnicities need access to literature that reflect the many demographics and ways of life in our nation and throughout the world in order to read the world. This week 6th grade classes shared their thoughts regarding the current 6th-grade reading text (Percy Jackson and The Lightning Thief). This has been an engaging text that the students have thoroughly enjoyed reading. Listed below are questions that you can share with your student to extend their learning at home.

1. Describe the setting for most of Chapter One.

2. What impression have you formed of Nancy Bobofit thus far in the novel? Why?
Message from Our Curriculum Facilitator
Parents, please join Ms. Price's 8th Grade Science class on Remind! This is a great way to stay connected with what is going on in your child's Science Class.
https://www.remind.com/join/4dd6f9?utm_medium=ios

10 Tips on Supporting Your Child's Success in School
As a parent, you can support your child to reinforce this important family-school partnership. To help prepare your children for school readiness to stay on track and expand their learning opportunities:
Set up a daily family routine, including healthy eating and sleeping habits
Provide a place and time at home for homework
Check on assignments, homework and projects
Talk each day with your child about his/her activities
Promote literacy by reading to your child and by reading yourself
Limit and monitor TV watching, gaming, social media and computer time
Express high expectations and standards for your child's learning
Attend parent-teacher conferences, Open House and Back-To-School events
Participate in decisions that affect your child's education
Tap into community resources with visits to a library, museum, zoo or theater and encourage participation in after-school clubs, sports and art activities
Sports Corner 🏀🤼‍♀️ From Athletic Director Coach Hayes
FMS Basketball Tryouts
Basketball will host tryouts Tuesday (11/14) and Thursday (11/16) from 3:40 p.m. - 5:30 p.m.
FMS Wrestling Tryouts
Wrestling will host tryouts Tuesday (11/14) and Thursday (11/16) from 3:40 p.m. - 5:30 p.m.
First Game December 7th 2023
Students must have a updated physical to tryout and participate in sports. Students should bring a appropriate change of clothes and athletic shoes, water, and any other materials specified by the coaching staff.
Students will meet their coaches in the big gym when released at dismissal. Students will need athletic clothing and proper footwear. Students must have a current physical and concussion form to participate. Forms may be obtained by clicking the following link NCHSAA Participation Forms. If you have any questions, please contact Coach Hayes at (336) 819-2855 or email hayesm3@gcsnc.com.

🚘🚘All athletes should be picked-up at the gym entrance located on the Chestnut St. side of the school.

Ferndale Middle School, Home of the Trojans
Leslie Kinard
Leslie is using Smore to create beautiful newsletters