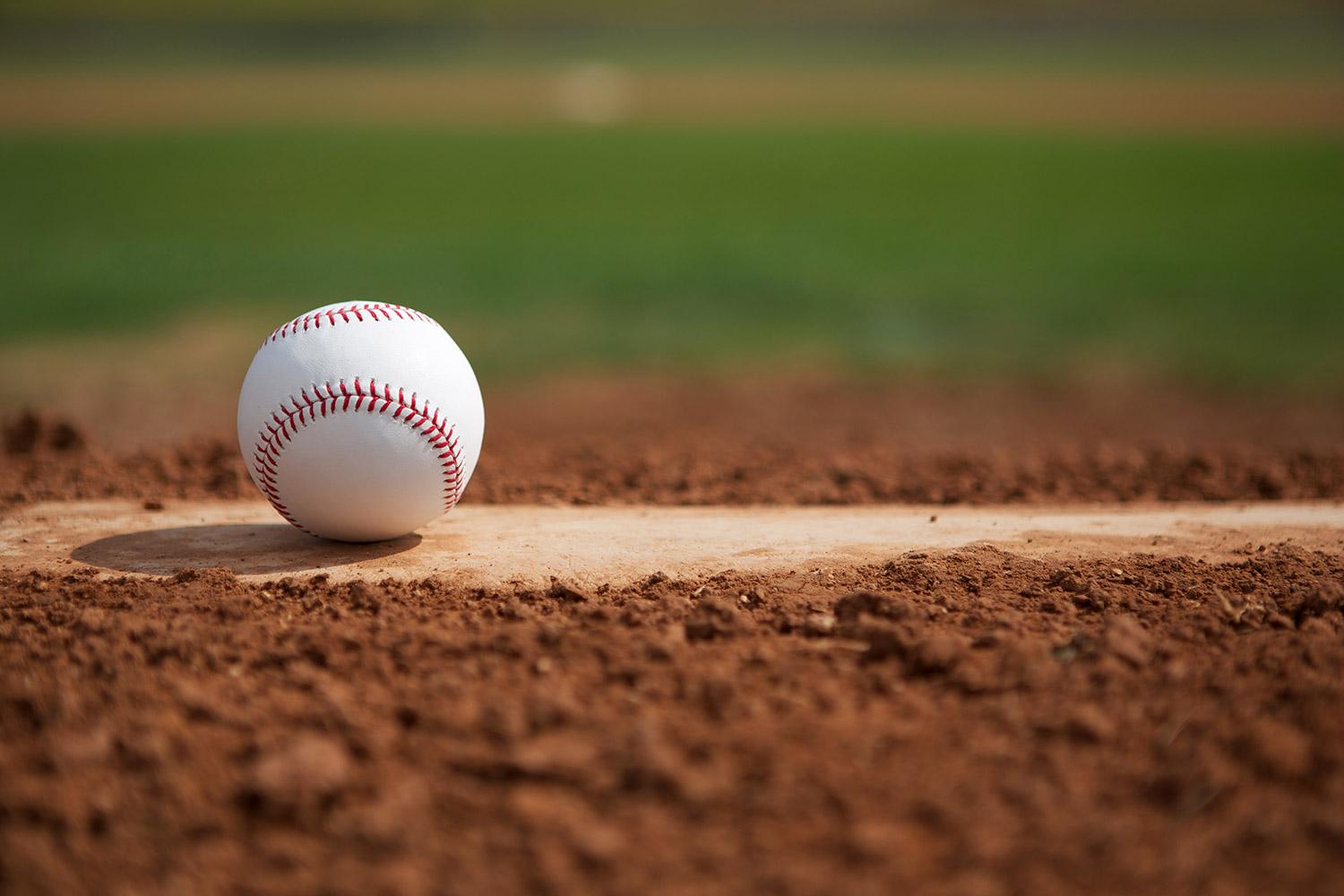 ESD Activities and Athletics
Service-Integrity-Humility-Excellence-Respect-Collaboration
Welcome to the 2022-2023 School Year for ESD Activities and Athletics
We are excited to begin another year of student participation in extracurricular events at all of our schools. Our goal with this newsletter is to be able to regularly celebrate the actions, accomplishments, and service of our ESD students throughout the school year. You can expect to receive this newsletter twice monthly on the first and third Monday of each month. We appreciate your partnership in supporting all of our students passions, dreams, and success! Go Enumclaw!
Online Ticket purchasing now available for Hornet Volleyball, Soccer, and Football
We are excited to bring you a convenient option for purchasing your varsity game tickets online on any smart device. This will give you the ability to skip the ticket booth and the long lines and go directly to the entry gate. You can also save time with a one time purchase of season passes if you plan to attend all of the home games this season!
Interested in purchasing a season pass or ordering prior to the day of the game?
Go to www.ticketspicket.com click Buy Tickets and enter Enumclaw. Game Day Tickets will go on sale each week on the Sunday prior to the event.
Interested in purchasing a ticket on the day of the game?
Just scan the picture of the QR code prior to getting to the gate and purchase your single game ticket.
Need help purchasing tickets online?
Click on the following resource with detailed instructions or watch the video below.
Redeeming your Ticket at the Gate
After you have purchased a ticket you need to wait until you are at the gate to redeem your ticket in front of the gate attendant. Simply click on the game, Tap and Hold the Green Check in Button, and enjoy the game!
Will guests still be able to buy tickets with cash at the gate?
Absolutely. Our traditional sales will continue to be offered to Hornet Fans as well.
Buying Tickets & Checking In
Beautify Enumclaw: Please join our Community and Hornet Students on September 10
All participants will meet in the Chamber of Enumclaw parking area on Cole St
8:30-9:00 am Grab and Go Breakfast

9:00 Opening Ceremony
Greeting
Flag Presentation by Troop 244
National Anthem by EHS Choir
Mayor Jan Molinaro
9:15 Disperse to Projects
12:00 Complete Projects
EHS GAPP students traveled to Germany and are currently hosting German students