Afghanistan Culture
Be Allah you can be!
Health
Birth Rate: 38.84
Death Rate: 14.12
Infant Mortality: 117
Life Expectancy: 50 years
Culture
Islam is practiced by the majority of Afghans and governs much of their personal, political, economic and legal lives.
Friday is the Islamic holy day, which ends up in most shops and offices being closed.
Among certain obligations for Muslims are to pray five times a day - at dawn, noon, afternoon, sunset, and evening.
Almost no vegitarians

Food
Qabli Pulao
Most popular dish in Afghan
Steamed rice with chopped raisin & carrot
Eaten with various meats
Kababs
Meat on a stick
Used with meats like Lamb and Beef
Qorma
Fried Onions, along with vegetables and meats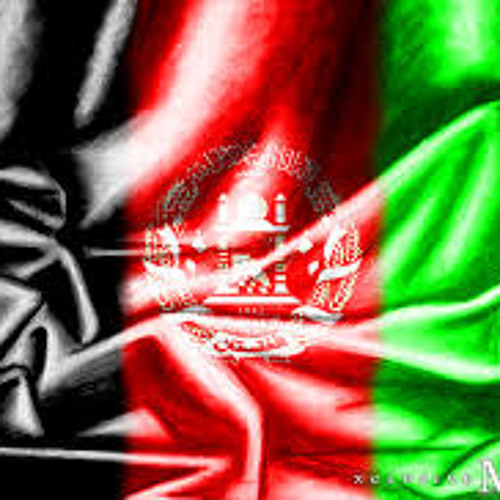 mirwais_khan
National Anthem Of Afghanistan by mirwais_khan
United States Embassy - Afghanistan