About Me
From a highschool in Virginia, I love to talk, dance, to instagram and tweet. I love making 6 word memoirs, its a challenge and fun because it makes me think, english class is awesome.
Portfolio
Im writing this portfolio to tell people about myself, things people may have not known already, this will greatly benefit me because it allows me to express myself without judgement from my peers.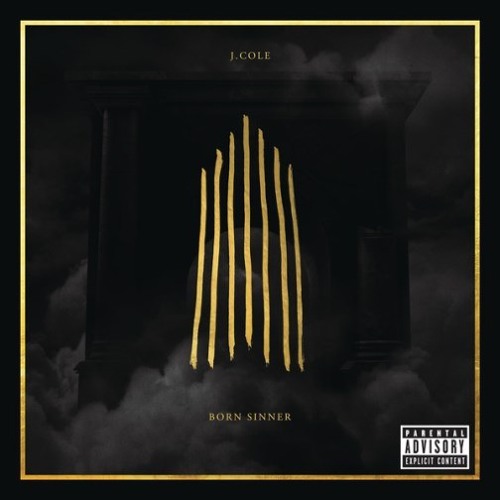 linxhiphop
J. Cole - Crooked Smile ft. TLC by linxhiphop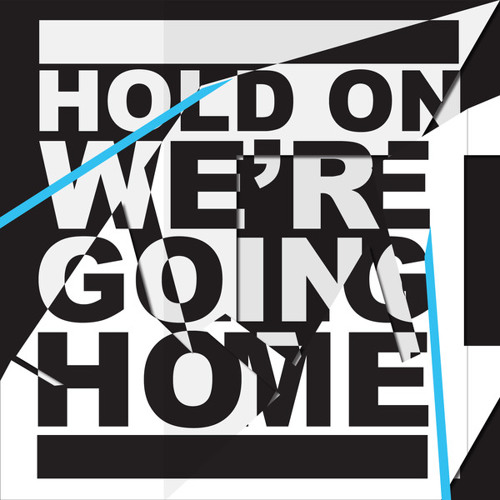 octobersveryown
Drake ~ Hold On, We're Going Home feat. Majid Jordan by octobersveryown
6 Word Memoirs
Depression, not sad. You wouldn't understand.

What time do we leave? Brainfried.

Why doesn't anyone like me? #ForeverAlone

I miss elementary. I was worshiped.

Can you hear me? She cant.

Gone soon. Couldn't be daddy's girl.

Im alone in a world; 7,023,000,000.

Could you be me? Wouldn't survive.

Friday. Where are you my darling?

Hair Messy. Im Sick. Who Cares?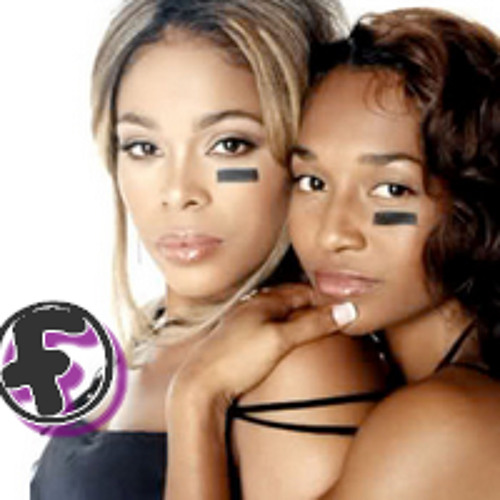 KC Ismail
TLC - Meant To Be by KC Ismail
Sun/Shadow Sentence
I am like the number 1 because i am a loner.
Inwardly, i am like the number 2 because i am always dating someone.
♡ Quote ♡
"If your house is on fire, warm yourself by it." ~ Spanish proverb Quote #6
✴Make the best out of bad situations
✴I got upset about losing my homecoming date but when i got home i was surprised with a shopping spree, so it was okay.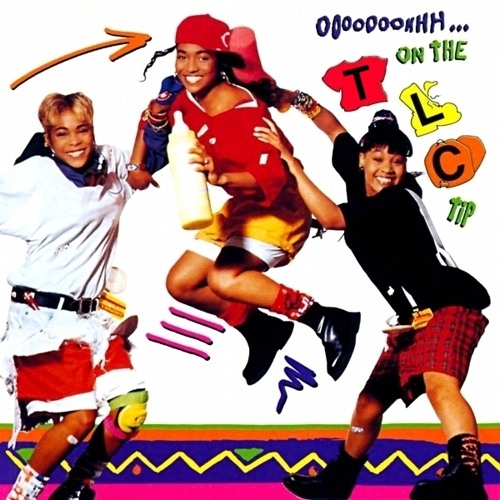 Nuagazezo
TLC - What About Your Friends by Nuagazezo