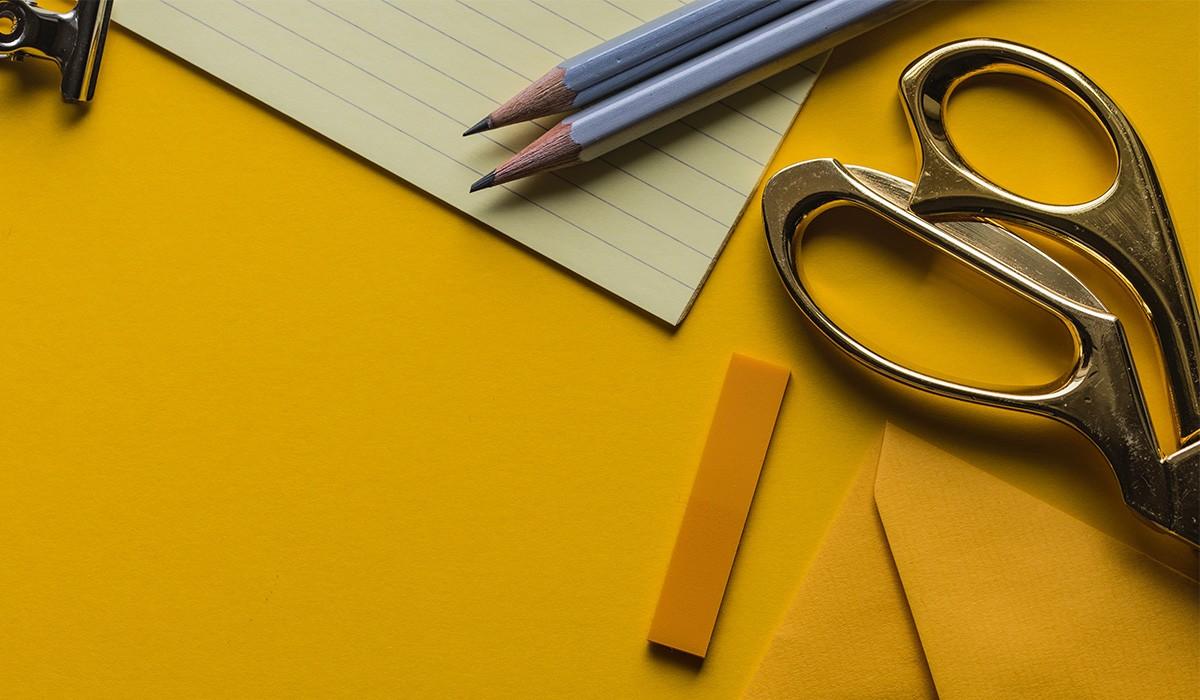 Board Update
October 6, 2021
Mask Requirement Extended
In a 5-2 vote, the Tuscaloosa City Board of Education voted to extend the system's universal masking requirement through October 20, 2021. Superintendent Dr. Mike Daria made the recommendation at last night's meeting after noting a two-week average positive rate for students of 0.41% and 0.49% for employees.
The continuation of the policy applies to students, staff, and visitors of the Tuscaloosa City Schools when they are inside of system buildings.

Daria said if the TCS two-week average infection rates remain stable and close to where we are now on October 18, there will not be a recommendation to extend the universal mask requirement.
In other action, the Board:
Approved the Minutes of September 21, 2021 Regular Board Meeting
Recognized National Merit Semifinalists
Recognized October as Dyslexia Awareness Month Resolution
Received Parent & Family Engagement Resolution
Received the TCS Stakeholder Engagement Plan Update
Approved 2021-2022 Tuscaloosa County Juvenile Detention Center MOA
Approved the 2021-2022 U of A Autism Spectrum Disorders Clinic Agreement
Approved Superintendent's Recommendation Regarding Changes in Personnel
Approved COVID Leave through October 29, 2021
Approved Griffin Farms Off-Campus Event
Approved 2nd Reading of 2021-2024 District Strategic Plan 2.0: A Focus on Excellence
Approved 2021 AASB Delegate Assembly Selection
Approved Universal Mask
Tuscaloosa City Schools
lbruinto@tusc.k12.al.us
The mission of the Tuscaloosa City Board of Education is to create and support a culture of high expectations for each and every student to achieve personal, academic, and career excellence.

Contact Tuscaloosa
chevron_right