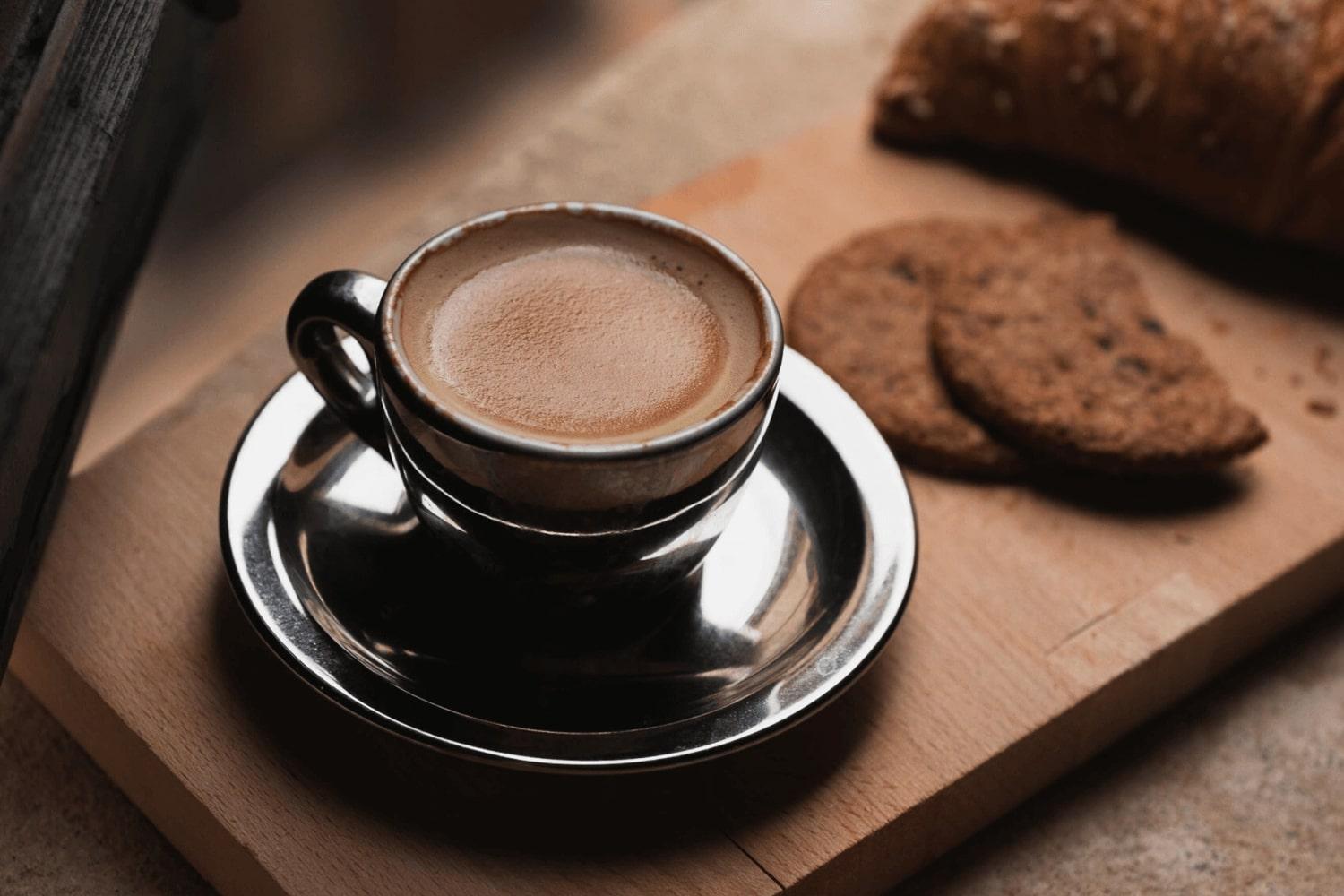 SCC Community Education
Events and Classes
Student Centered, Community Connected
Holiday Cake Decorating- Class Full
At this time, the Holiday Cake Decorating Class is full, and there are no available seats left. If you would like to be placed on the waitlist, please email: communityeducation@shawneecc.edu
Title: Holiday Cake Decorating Class
Date: December 4, 2023
Time: 5:30-7:00 pm
Location: Union County Center, 1150 E Vienna St. Anna, IL 62906
Participant's Cost for the Class: $35
Instructor Information: Alaina Pinnon- Sugar Fresh Sweets
Description of the course: Learn holiday cake decorating tips from cake decorating that will last throughout the year! You will be supplied with a cake stand, decorating tools, icing, and a cake to use. The preferred age of the participants will be 16+ unless the participant is advanced skilled.
Participants will learn:
Icing cakes & flower decorating

Buttercream flower design

Writing words with Piping Tips
Fit For Community or Senior Citizens
SCC Fitness Center (Anna Center)

Monday-Thursday
7:00 am-6:00 pm
Friday 7:00 am-4:00 pm
PS 218- Fit for Seniors: $30 per semester. Must be over the age of 60 and above.
PS 318- Fit for Community: $99 per semester. Open to all non-degree-seeking students.
Call the SCC Anna Center Today to learn how to Register!
618-833-3399 or email communityeducation@shawneecc.edu
Food Service Sanitation Class
FOS-0121 Food Service Sanitation Mgr Ce (0.5 Credits)

This course studies the principles of maintaining sanitary standards to protect consumers from foodborne illness in food service establishments. One main objective is to enable the student to pass the National Serv Safe Exam.
FOS-0121-41 Food Service Sanitation
Saturday 8:00 AM - 5:30 PM
February 10, 2024
Extension Centers, Vienna Center
Victor Duckworth
FOS-0121-32 Food Service Sanitation
Saturday 8:00 AM - 5:30 PM
March 23, 2024
Extension Centers, Cairo Center
Jane E. Adams
FOS-0121-50 Food Service Sanitation
Saturday 8:00 AM - 5:30 PM
April 13, 2024
Extension Centers, Metro Center
Victor Duckworth
Call SCC today to learn more: 618-634-3200 or email communityeducation@shawneecc.edu
Shawnee Community College
SCC Community Education
www.shawneecc.edu