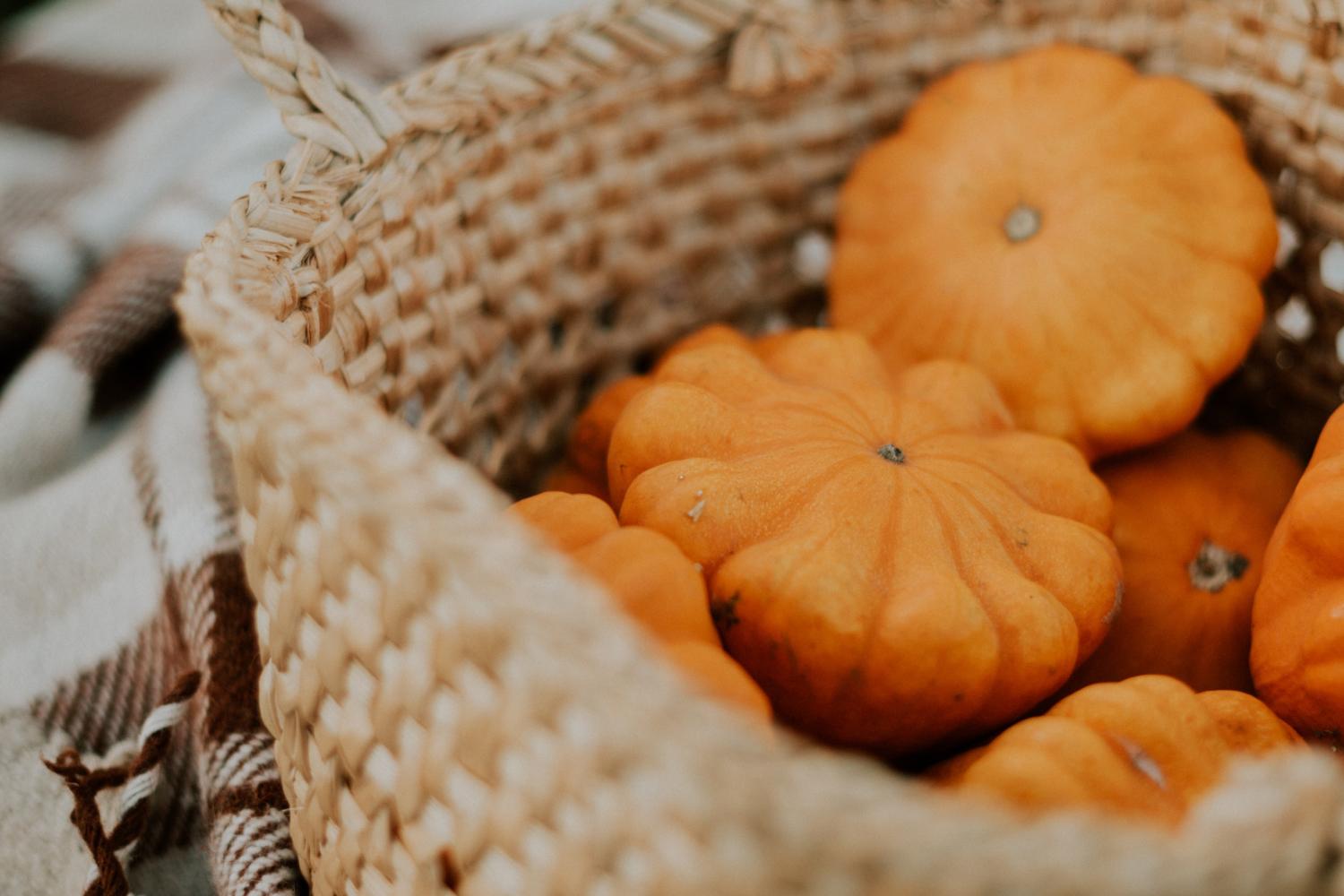 Longleaf School of the Arts
Celebrating 10 Years of Excellence
Key Club Collects for the Wrenn House
Key Club is hosting a hygiene product drive beginning November 14th through November 18th. All donations will go to the Wrenn House, the only homeless, runaway, and crisis intervention program and shelter for youth in the Triangle. Help us support our community by participating!

Special Tribute to Mr. John Peeler..
Hello Mr. Peeler, I hope you are doing well. I am on a Disney Cruise, and as we are traversing the waters off of Cuba, you came to mind. I vividly remember your descriptions of the 1898 explosion of the USS Maine in Havana Harbor and how it kicked off the Spanish-American War. Thanks for teaching me all of that history stuff!
Best Regards,
Kevin A.
Mr. Peeler taught this student 35 years ago! LSA is so grateful to have Mr. Peeler as he continues to share his vast knowledge about history!
Happy Birthday Mr. Peeler and Mrs. Morice!
Visual Arts Department - Bugs Life Art Instillation (See the Science Hallway!)
Previous Newletter Reminders
Forms for Fall Community Service Day - DUE
Students in grades 9, 11 & 12 who participated in the community service day on November 9, 2022, are required to submit a signed community service form for work completed for credit. If either of the forms are not submitted, absences will be marked as unexcused. For your convenience, attached is the community service form and educational opportunity/jobshadowing form. Please submit forms no later than Wednesday, November 16, 2022.
Makeover for Arty Zeitgeist the Flying Squirrel
Longleaf's well-loved mascot, Arty Zeitgeist the Flying Squirrel, is in need of a makeover!
LSA Spirit Club wants to allow all competitors to channel their creativity into this design, as Arty is a representative of the school and, therefore, its students. The competition is open from Oct 31, 2022, to Nov 18, 2022.
https://forms.gle/w3b5KN5j7htLXySJA"
Thank you!
Isabel Taylor, LSA Student

Select the Winter Dance Theme!
LSA Students!
The LSA's Winter Dance will take place this upcoming January! As a part of the planning process, SGA would like this dance to be an opportunity to reflect the wants and interests of our student body. We have decided to let YOU choose the theme for this year's dance!
Choose ONE theme from the list in the survey, and submit by November 25th.
COVID Testing Registration
A Double Win for LSA! Raleigh's Best Charter School AND Best High School!
We would like to thank everyone who is a part of our school community, the News and Observer, and the great city of Raleigh, NC, for this magnificent honor of being named the BEST Charter School and BEST High School! Through all of our ups and downs, we stand together as a strong school community that will continue to thrive and work together to deliver an unmatched educational experience for our students! Special thank yous go to our Board of Directors, Teachers, Staff, and Outstanding LSA Families! Students this is all for YOU! Congratulations LSA Community! Your are truly the absolute BEST!
Johneka Williams
Johneka is using Smore to create beautiful newsletters