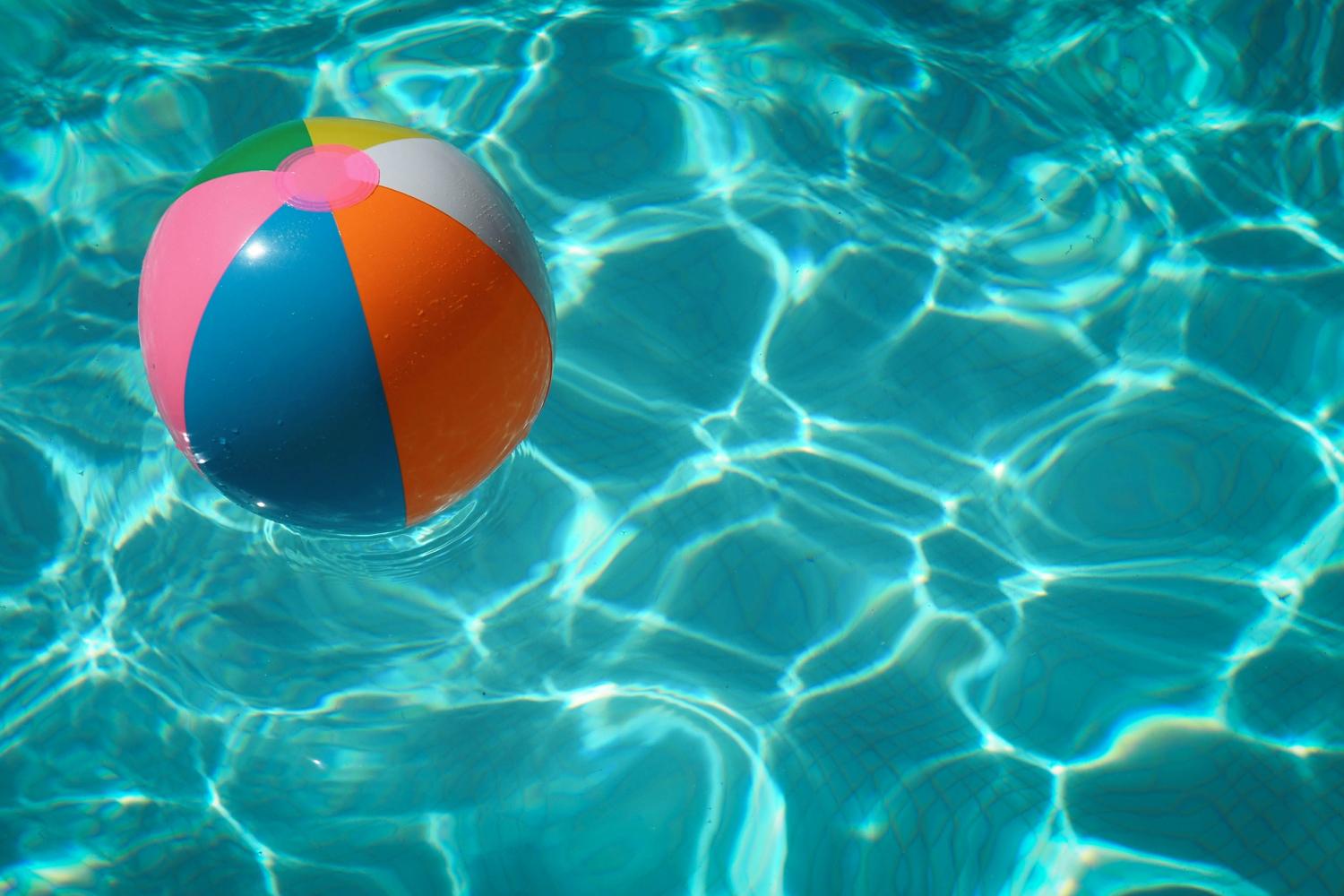 Hello Foster Families
Dear Foster School Community,
It is with great excitement that I am writing this letter as we approach the new school year. The building project is progressing and the excitement is building as we can clearly see the outline of the building on the construction site. There have been many logistical challenges that we have faced as a result of the project, but we have managed through the support of the PTO, parent volunteers, meetings to problem solve, and the staff here at Foster. Our first challenge this year is that we have no drop off loop outside of the kindergarten wing. We have developed a plan to address this and are in the final stages of approval. Once we have the go ahead for this, I will put out a separate communication to you all.
The front office team is ready to support you through the school year: I am the Principal, Mr. Scheufele, and I am supported by Mrs. Newell, our Assistant Principal. Mrs. Sandberg is our year round administrative assistant, who has been working hard making sure our students are registered and ready to start the new year, as well as ordering supplies for the whole school. Mrs. Wanty is our other administrative assistant who is with us when the school is in session, helping to support families and staff on a day to day basis. Our school nurse, Mrs. Vigneau, is here to support the health and wellness of our school community.
My Friday Updates will be starting officially moving forward. Please enjoy the remaining vacation days with your family. We look forward to see you all in a few weeks.
Mr. Scheufele
Class Assignments
These will be emailed to families along with a teacher letter on/about Friday, August 18. We know you are very aware of how much consideration/work goes into class placements each and every year. Thank you for understanding that changes and requests cannot be made after the placement emails come out. Due to privacy reasons, we do not send the entire class list out to everyone.
Breakfast and Lunch

This year, due to State Government Assistance, lunch and breakfast will be served free of charge. The monthly menu will be found on the HPS Website, and students who would like a school lunch will simply order it when they get to school. It should be noted that all school provided lunches are peanut/tree nut free. This year, there will also be a continuing breakfast program (also peanut/tree nut free) for students who wish to partake in that. There will be one "grab and go breakfast" offering daily (please see monthly menu).
Please be aware that there will be charges for second helpings and other things like milk when purchased without a lunch. It is recommended (but not required) that families set up an account with SchoolCafe to pay for any of the extra choices. If you choose not to use this to pay for any extras, families will need to send in a check to the cafeteria. The checks should be made payable to HPS Food Services with your child's full name on the subject line.
Financial Assistance
Please also know that if any of our families need financial assistance at any time or for any reason during the year, they should contact the school Adjustment Counselor, Jaclyn Duggan, or our Guidance Counselor, Danielle Campbell, who will keep all such requests confidential.
General Information
Our school day begins at 8:20, and teachers are officially on duty at 8:10 (before that time, they may be in meetings, conferences, or preparing for the day), so it is very important that children do not arrive until 8:10 as there is no adult supervision available. This is the same start time that we had last year. Dismissal will be at 2:30 P.M.
On your child's first day of school your child will come home with several forms that need to be filled out (emergency contact information, etc.). A swift turn-around of these forms will be greatly appreciated as they are very important for the administration of the school. We really appreciate the time that families put into making sure all of the forms are returned, as we understand how busy the first few days of school can be.
A full listing of our fantastic staff will be on our website in September. New staff will be introduced in another letter from me once our hiring is complete.
Town Ban on Sale/Distribution of Plastic Water Bottles
The Select Board, in the spring of 2023, adopted a town-wide policy that restricted the procurement, sale, and distribution of single-use plastic water bottles as of September 1 in the schools and municipal buildings. Beginning the 2023-2024 school year, the school's food services will no longer sell single-use plastic bottles of non-flavored, non-carbonated water.
The PTO is also selling Yeti Water Bottles. We have hydration stations in the school that cool and filter water. Place your order today while supplies last!
Family Portal
Hingham Public Schools has expanded the use of our Aspen Family Portal for the upcoming school year! Your Family Portal provides you access to your student's report card, parent contacts, attendance records, and more. We will be releasing classroom placement via the Aspen Family Portal mid-August, be sure to register soon (directions linked below)!
https://hinghamschools.org/students-and-families/aspen-parent-portal/
KIA Strings After School
The Kids in Action After School Strings program will be offered to 3rd & 4th graders a each elementary schools, beginning in the Fall of 2023. Currently we do not have enough participation to run the program at Foster. If you have any interest please sign-up as soon as possible.

Sessions will run for 15 weeks in the Fall and in the Spring. The Fall session will run September through January and the Spring Session will be February through June. The last class for each session will serve as a performance to show parents the children's progress. Tuition is $325.00 per child and does not include instrument rental fees. No prior experience with strings is expected for participation. All students will meet for introductory, beginner lessons. Families are responsible for arranging their own rental or purchase of instruments.
To register, click on the desired session time below.
Foster School:
A Few Reminders
Electronic Devices: Please be aware that many experts recommend that children not be on Social Media until at least thirteen years of age. That being said, we understand that personal preference prevails in a given family. We just want to make you aware of the fact that we do not allow students to have their own personal devices (like phones and watches as they are impossible for staff to monitor, and interrupt instruction) that can access the internet in the classrooms. If they do bring them to school (at their own risk) they can be off and in their backpacks. We give them lots of digital experiences by integrating learning with school owned IPADS, Chromebooks, and laptops while taking age/grade level into account. The Foster Handbook has further information on this topic.

Bikes and Scooters: Students should stop riding when they turn onto the sidewalk leading up to the school. We have so many students and parents and traffic in this area during drop off and dismissal that we ask that students do not ride them until they are on the main sidewalks. This has been very helpful at preventing accidents.

Don't forget to go to the cafeteria on August 31 after visiting your child's classroom to pick up your Free Foster T-Shirt:

Kindergarten = Red First Grade = Green

Second Grade = Yellow

Third Grade = Orange

Fourth Grade = Purple

Fifth Grade = Blue
Important Dates to Remember
August 18: Class assignments and teacher letters will be emailed to families.

August 28: Popsicles with the principal for incoming kindergarteners.
August 31: Walk-About to the Classroom for ALL Families from 1:45-2:30
September 5: First Day of School for grades 1-5. No School for Kindergarten.
September 6: Kindergarten Meet and Greet and Group Conferences/ Bus
September 7: First Day of School for Kindergarten.