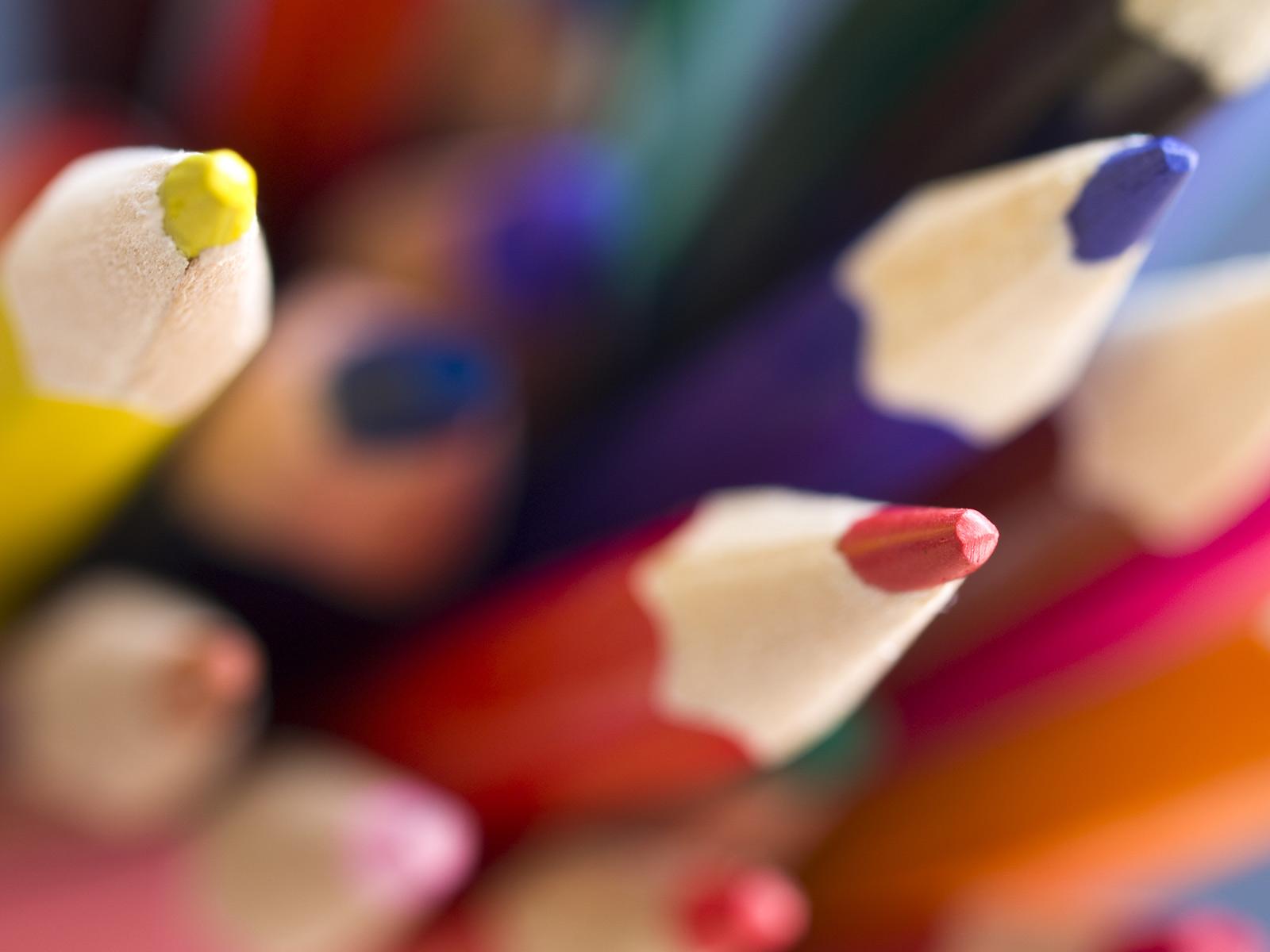 NEW Bell Schedule 2023-2024
Valley View Middle School
NOTE: Having issues viewing the weekly Viking News on your cell phone? Try opening it in your web browser.

New Bell Schedule: 2023-2024 School Year
Dear Viking School Community,
Valley View Middle School is gearing up for a number of changes to its bell schedule for the upcoming 2023-2024 school year. This exciting change allows for a frozen 1st period, repurposed homeroom (HR/Flex), transition to one lunch, late start Tuesdays, earlier dismissal time after 6th period and an opportunity for students to participate in an optional 7th period class. While our bell schedule will be adjusted to maximize learning opportunities for our students, the schedule still exceeds the state mandated instructional minutes.
We believe the exciting changes in the Viking bell schedule will benefit all of our students and help support them and provide enrichment opportunities. The new bell schedule will repurpose the traditional homeroom period to HR/Flex so students can receive opportunities for intervention, support and enrichment. Transitioning to one lunch will ensure that all students in each grade level will have lunch together, everyday and allows students the opportunity to attend all clubs offered. Our late start on Tuesdays will provide teachers time to collaborate and grow professionally ultimately benefiting the students and the entire school community. Additionally, Valley View will be offering an optional 7th period that will provide students with more opportunities to explore different subjects and interests. All new changes built into the bell schedule will create a more effective and efficient learning environment that meets the needs of all students, while also supporting the professional development of our staff.
On Tuesdays - Late Start days, our cafeteria will continue to be open at 7:30 AM and breakfast available to students as usual. Supervision for students begins at 7:30 AM daily and for safety reasons, students should not be on campus before then. Due to the 15 minute earlier dismissal time of 2:20 PM (M, W, TH, F) and 7th period dismissal time of 3:35 PM (M, W, TH) and 3:30 PM (T), our library will remain open until 3:45 PM. In addition, supervision will be provided in the front of the school until 4:00 PM to ensure that all students have a safe and secure space to wait for pick-up.
We are excited about this new bell schedule and look forward to seeing the positive impact it has on our students' academic success! The staff and I are looking forward to another educationally rewarding school year with all of you. Please see the 2023-2024 bell schedule below.
Warmest Regards,
Shanda Weaver
Principal, Valley View Middle School
Link to access BELL SCHEDULE can be found below:

Click on the button below for the 2023-24 bell schedule.
Valley View Middle School Website
Use buttons to direct readers to different pages, Google Drive files or any other URL. Buttons are great for the important things you want people to click on.

Valley View Middle School
VVMS is using Smore to create beautiful newsletters