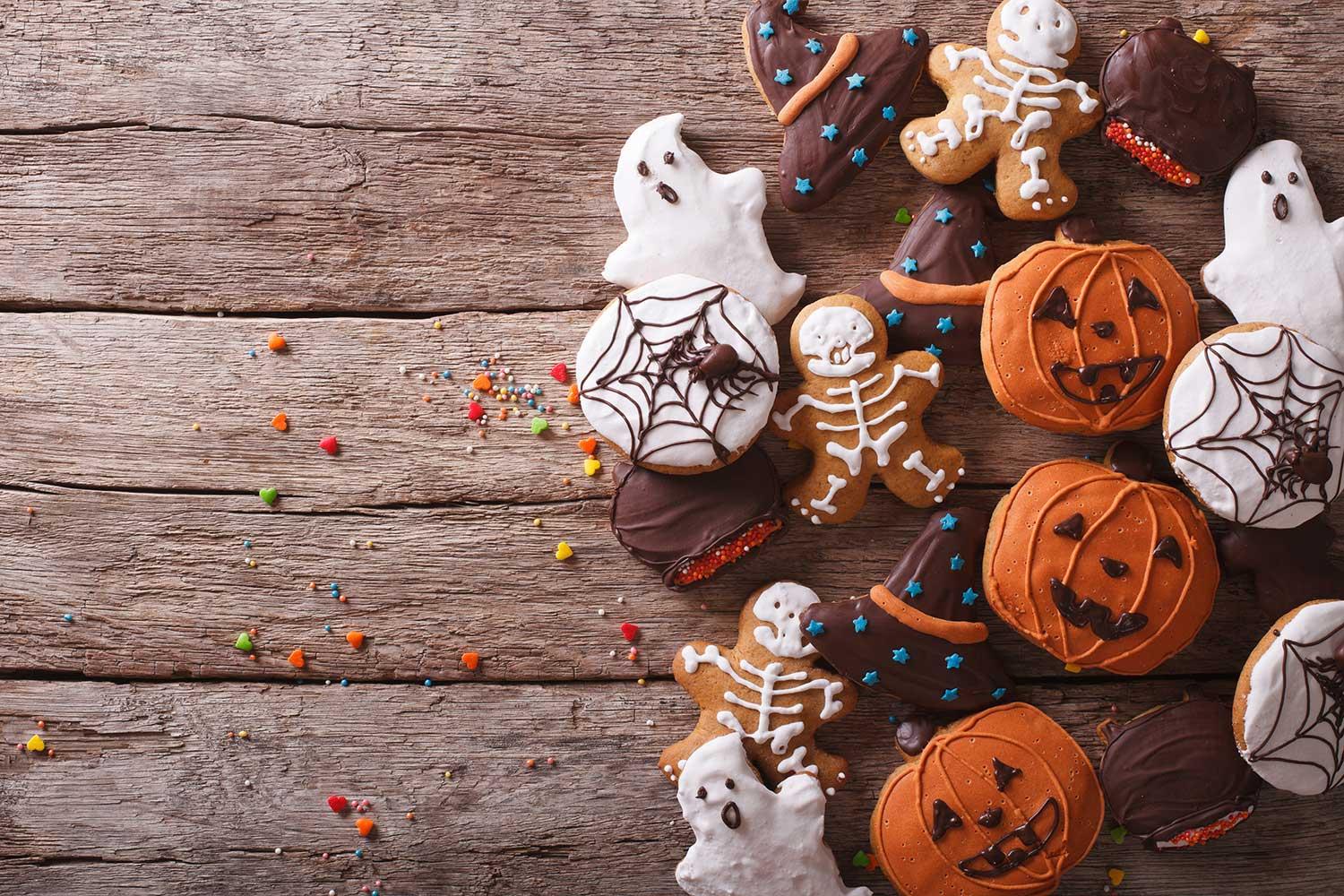 Community Schools Best Practices
August 31st, 2022
Community Schools across cohorts have really made the "2Gen" approach come to life this semester by deliberately working with the "Postsecondary and Employment Pathways" component with the long term goal of helping families build assets and become more financially stable within their communities. Through the CS+ DACE partnership, we have more than doubled the number of adult education offerings at Community Schools as compared to last year. The goal is to provide adult education opportunities at every CS and we are getting very close to that, in large part due to the tenacity of our CS Coordinators. In addition to integrated ESL courses and the Family Success Initiative course, a couple of sites are offering "Essential Computer Skills" courses. Sharp, Farmdale, Alta Loma, Santana, and Venice HS are offering multiple courses. Mendez, Poly, and Gardner are working towards CTE classes for their students as well. Marina Del Rey is supporting a class of 30 adults for ESL, 30!! Several schools are collecting data about which class(es) to offer. Community Schools and DACE are setting and reaching high 2Gen goals!

Euclid Ave ES by Catherine Gilmore
At Euclid Avenue, parents and caregivers are partnering with the Community Schools team in an effort to create a shared voice for the school improvement. 450 parents have completed the survey asking a variety of questions centered around transforming the school. This deep engagement with parents is only the first step! The Community School team, led by Oscar Garcia, is already working on an engagement plan for student voice, and plans to speak with staff and community members in the coming weeks.
Academic Leadership Community by Anthony Nittle, CSC
The Academic Leadership Community is starting our first PDSA (Plan-Do-Study-Act) Cycle of Improvement during our weekly Professional Development meetings. Community Schools Coach Erika Lopez collaborated with ALC's new Community School Coordinator Anthony Nittle to introduce the PDSA Cycle and guide teachers through data analysis. In the following week, teachers identified a problem of practice and a plan to study in their classrooms. ALC teachers also teamed up with grade-level partners to plan peer-observations to see these changes in action. This first PDSA Cycle was teacher-generated based on individual classroom data. Next time, we plan to examine cumulative school-wide data to expand our PDSA across classrooms, content areas and grade levels.
Principal, Jennifer Cheng
Community Schools Coordinator, Jeanette Estrada
Educator, Ms.Lee
Coordinator Estrada and Principal Cheng make it a point to invest in spaces where students are allowed to thrive. From the maker space to partnering up with Hollywood to beautify the spaces on campus, the atmosphere is welcoming and inclusive at Vine. Additionally, we had the opportunity to visit Ms. Lee in the middle of a culturally relevant lesson where students were solving a word problem featuring our Los Angeles Dodgers. Throughout the engaging lesson, students were engaged in meaningful discussions and solved the problem with one another. Thank you, Vine St. ES!
Community School Calendar