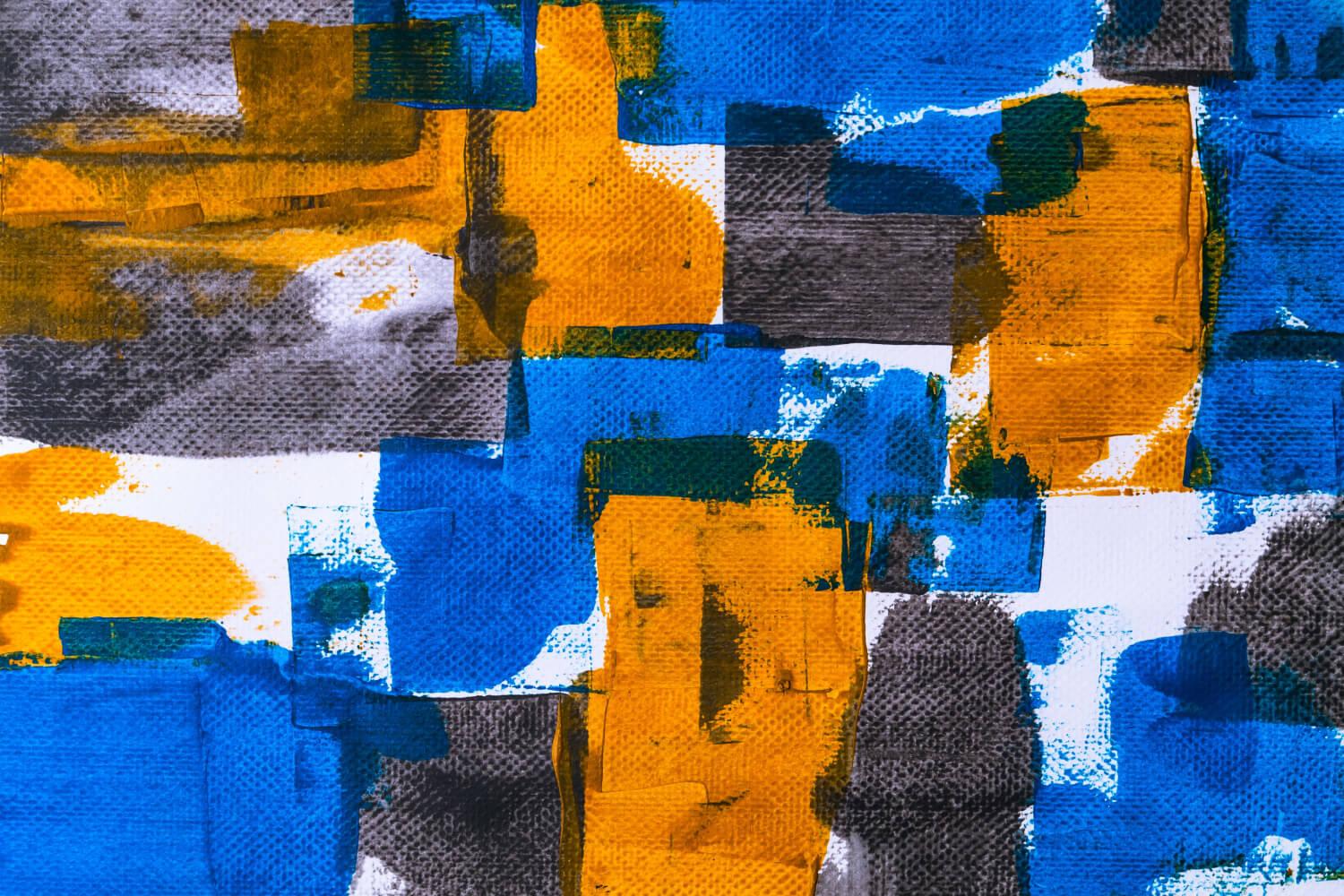 Virtual Summer School
Summer 2023
☀️📝 Join Us During Our Summer Sessions 📚💻
🎉 Summer Teachers - Mrs. Bergman and Ms. Gonzalez 🥳
This summer we will be offering a 5 week virtually program for our current students. This program will be held Monday through Friday of each week as outlined in the image below. Our curriculum focus during this time will be English Language Arts and Math. Students will get the opportunity to engage in whole class, small group, and individual instructional time. Mrs. Bergman will be working with our TK - 2nd grade students, and Ms. Gonzalez will be working with our 3rd - 5th graders!
If you are interested in enrolling your student in our summer program, please be sure to complete the form embedded and linked below. If you have any questions, please feel free to reach out to Ms. Cano at cano.harmony@pusd.us.
🗓️ Summer School Schedule👩‍💻
Tentative Student Daily Schedule
8:45 - 9:00 - Get logged in and prepare for the day
9:00 - 10:00 - Live Instruction (whole class)
10:00 - 12:30 - 1:1 and Group Instruction or Independent Work Time
12:30 - 12:45 - Live End of Day Wrap Up (whole class)
Interest Form - Reserve a Spot Today!
CIS Elementary
Harmony Cano, TK-5 Program Specialist