"The" Ohio State University
The best college ever!!!!!!
About Ohio state university
Established in 1870, only 24 students were enrolled in classes OSU later it had 3,400 students in 1940 their colors are scarlet and gray. The Mascot is a Buckeye (a type of nut that grows on trees) and the motto is Disciplina in civitatem (Latin for Education for Citizenship). Ohio state is known for their football team and for having a great band.
The Ohio State University Marching Band - TBDBITL Halftime 10-6-12 Video games Nebraska
Located in Columbus Ohio, it is a public university. The enrollment size for undergraduates is 51,215 and for graduate its 10,401. You need a average GPA of 2.8 to apply and the average SAT scores are 1270-1390. Th average ACT scores are 27-32. The Tuition is $25,631 for resident of the state and non resident of the state is $42,959. Room and board costs $11,666. Over 200 Majors are offered in the different colleges inside the University. The most popular Colleges inside the University are Arts and Sciences, Engineering, and Business. Sport teams are the football, basketball, hockey, and more.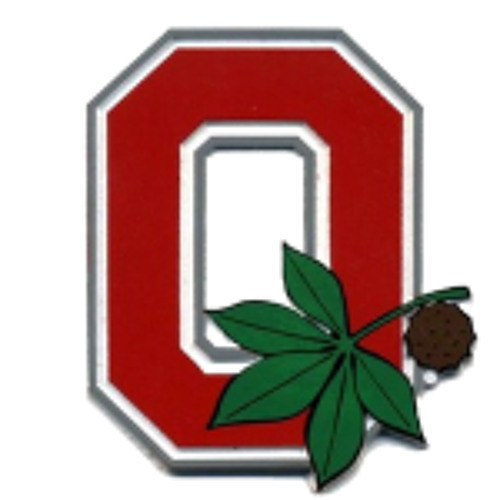 603brown
Ohio State Hang On Sloopy by 603brown