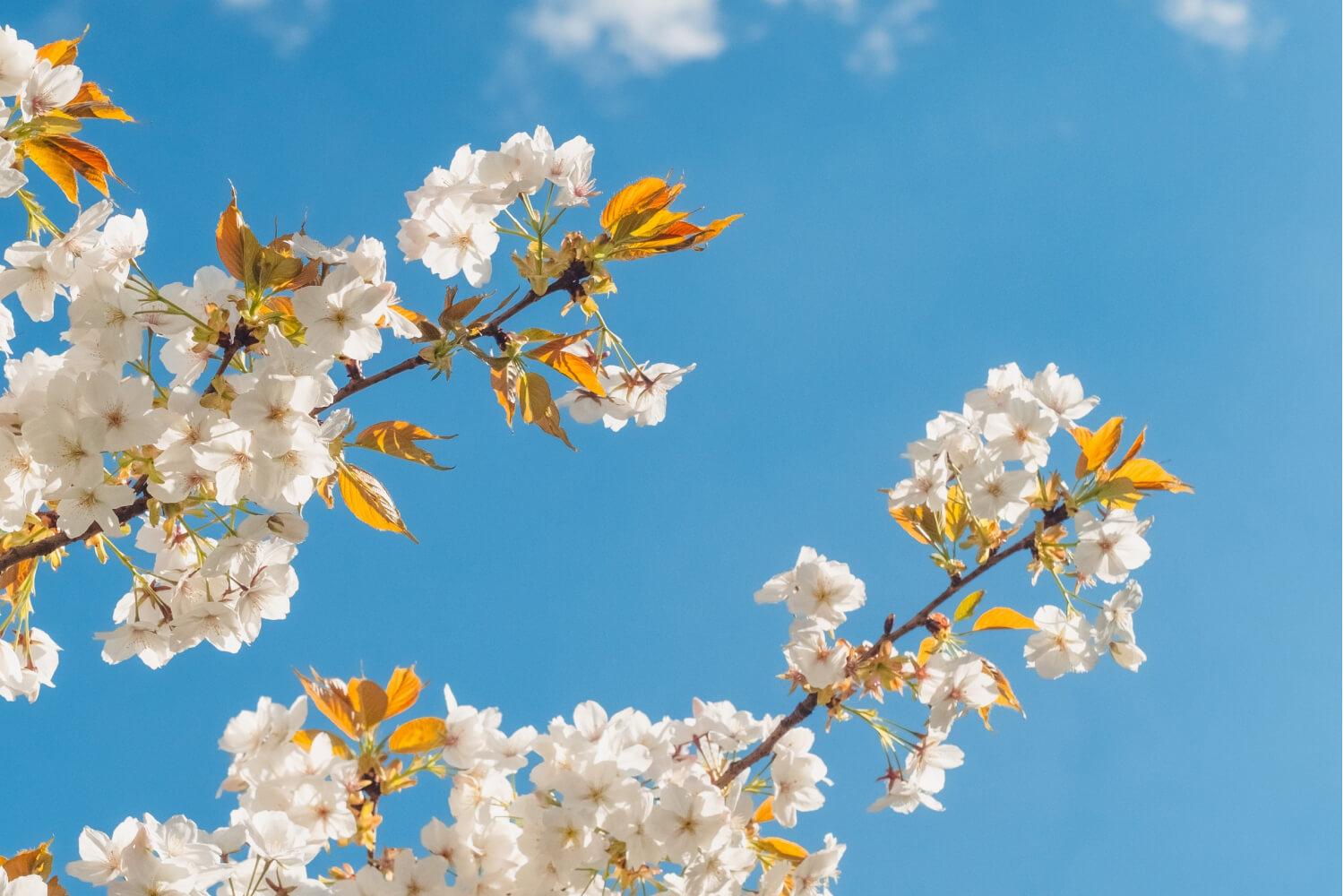 Updates from Superintendent Radeke
May 13, 2022
Staff Spotlight: Kelly Elling - Human Resources Business Official and Head Softball Coach
I was born in Bloomington and grew up in the country in Brownton, MN. I have a Secretarial Degree from Minneapolis Business College. My three daughters are all married: Cassie & Mike, Felicia & Keigan, and Sephie & Aron. My 4 grandsons are Levi, Jace, Rion, and Isac.
A couple of favorite things I like to do are camp and coach sports. My other hobbies include reading, camping, scrapbooking, and OF COURSE baking cupcakes. Something you may not know about me is that I wanted to be a teacher, but switched course because I had a baby.
My favorite movie: Burlesque because the music is great.
My favorite book: Reba - My Story - It is a great biography that tells how she lost her band in a plane crash.
My favorite sport: Softball because I grew up playing it, my girls played in school, and still play.
Staff Spotlight: Kim Schauer - Paraprofessional
I am married to my husband Mike. We have four boys: Trever, Cory, Jake, and Mikey. We also have a dog named Buddy. My favorite thing to do is spend time with my four boys. I also love camping, canning goodies from the garden, and keeping up with everyone's busy schedule.
My favorite movie: Steel Magnolias
My favorite book: I love to read and can't pick just one! I just started M is for Mama.
My favorite sport or activity: I love to watch basketball and I am a fan at anything my boys are doing!
Staff Spotlight: Anthony Frank - Speech Therapy Services Teacher
My name is Anthony Frank and I am finishing up my 6th school year providing speech therapy services at Lester Prairie Public School. I am lucky to have the opportunities to coach baseball and basketball at LP. Go Bulldogs! I grew up in Benson, MN and received my Bachelor's and Master's degrees in Communication Sciences at Minnesota State University, Mankato. Also, I will be marrying Ms. Willems this summer.
A favorite thing that I like to do is: One of my favorite things to do is travel! I love to go places especially new ones and visit people.
My hobbies: My favorite hobbies are playing/watching/coaching sports, hunting, fishing, and spending time with family and friends.
Something you might not know about me: I am a season ticket holder to Minnesota United FC. I am also a diehard St. Louis Cardinals fan.
My favorite TV series is Ted Lasso because it gives me the feels. Each episode can make a person happy, pumped up, sad, and get chills. I highly recommend it.
My favorite sport or activity is fishing up at Lake of the Woods with my dad and relatives. We began taking trips up north when I was young and there are many great memories to share each year we go.
Staff Spotlight: Jake Oie - Grade 4 Teacher
A little bit about myself and background:
My name is Jake Oie. I am from Glencoe. I graduated from St. John's University. This is my 7th year teaching at Lester Prairie. I also coach cross country.
A favorite thing that I like to do is:
I really enjoy watching the Minnesota Vikings play during football season.
My hobbies are:
I enjoy hunting and fishing. My favorite hunt was hunting a buffalo. I like to go deer hunting too. In the summer I will often go fishing with my dad. We typically catch lots of panfish.
Something you might not know about me is:
This fall I am getting married. We are busy planning and getting things set for the wedding.
My favorite movie is Jurassic Park because I have always loved dinosaurs and remember watching the original movie when I was a kid. I would always be carrying a toy dinosaur with me.
My Favorite book is The Lion, the Witch and the Wardrobe because it is a great story and allows the reader to use their imagination.
My favorite sport or activity is cross country because I ran cross country when I was in high school. I remember how much fun it was and all the exciting activities we had. The runners I coach now are exceptional students!
If I could meet any historical person, it would be Abraham Lincoln because he kept our country united during a difficult time. He was a great leader.

Staff Spotlight: Kelly Kramer - Grade 2 Teacher
I am originally from Hutchinson and I still live there with my husband, Dave, our son, Jackson, and our two dogs, Emmy and Jade. I also have three step-children: David who is a financial advisor in Albert Lea, Katie who is a traveling nurse, and Courtney who is a Special Ed teacher in Shakopee.
My favorite thing to do is spend time with our family and friends – especially our five grandchildren. My hobbies are boating, reading, hanging out around the pool and traveling. Something you might not know about me is that Dave and I also own a hardware store – Ace Hardware in Hutchinson.
My favorite movie is Oceans 11. My favorite books are mystery and suspense. My favorite sport is watching my son swim and participate in his activities.

Updates from Ms. Wolff in the Activities Office:
Registration deadline for Elementary Basketball, Volleyball, and Track and Field Summer Camps is Friday May 20.
Registration deadline for 7-12th Grade Summer Speed & Strength Camp is Thursday May 26.
55+ Driver Discount Initial 8-hour course is being offered at Lester Prairie School May 25-26, 5:30-9:30 PM. Must attend both sessions. Get 10% off your auto insurance for 3 years! To register, visit www.driverdiscountprogram.com or call 320-308-1400.
Does the School District have your most current contact information?
The School District uses the School Messenger Alert System to inform parents of school closings, late starts, early outs, and emergencies. Please make sure we have your current contact information so you receive our communications!
Community members can sign up to receive our inclement weather and emergency messages using a form on our website under the Community tab or click here.
Next Regular School Board Meeting: Monday, May 16th at 5:45pm in the Media Center
Please visit the School Board tab on our website to view upcoming Board Meeting agendas.
Do you have any comments or feedback to share?
We would love to hear from you because your voice is important to us. Please click on the Google Form below. Thank you!
It is the mission of ISD 424 to develop every learner to the learner's maximum potential, to succeed and continue to learn in a changing world.
Melissa Radeke
Melissa is using Smore to create beautiful newsletters