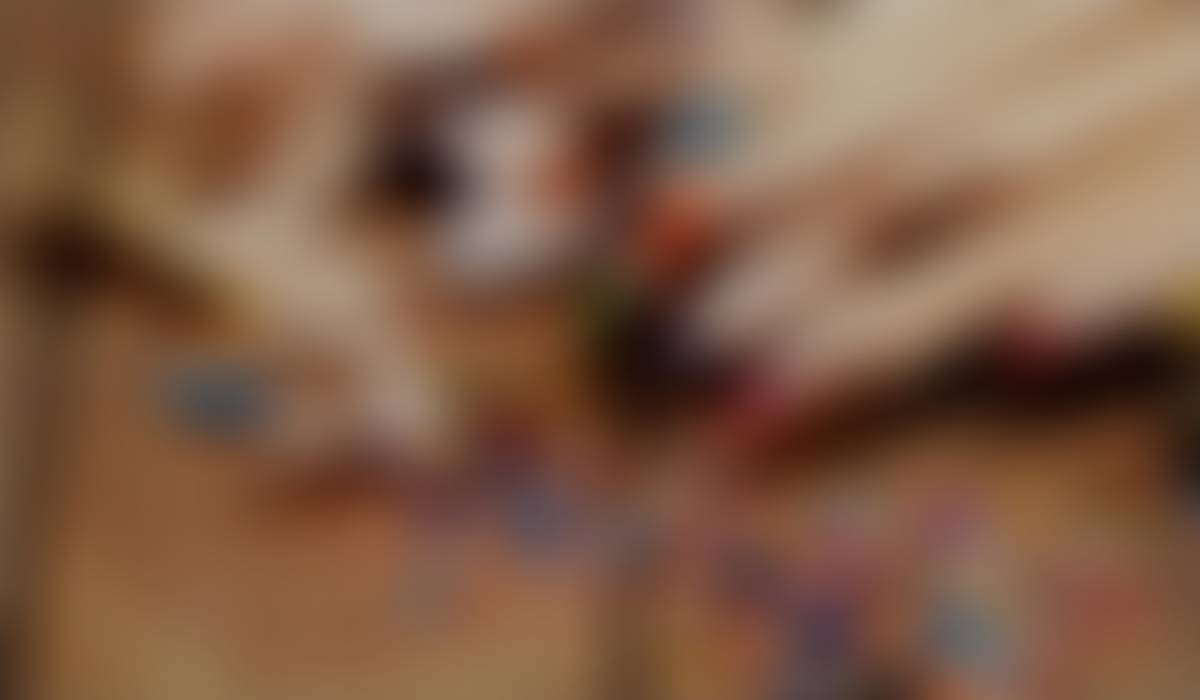 End-of-Year Message from Dr. Garcia
End-of-Year Message from Dr. Garcia
Dear EMCSD Community,
As we close out the 2022-2023 school year, I want to express my gratitude to all of you for your consistent support throughout this incredible journey. Your partnership has been instrumental in shaping our district's success, and I am filled with immense pride as I reflect on the remarkable achievements our schools have accomplished this year.
This year marked the triumphant return of our beloved Musical Theater program, where our students showcased their exceptional talents, captivating audiences with their mesmerizing performances. We also saw the return of our highly successful Tech Fair and our 6th Grade Outdoor Science Camp, where our students demonstrated their innovative thinking and scientific prowess. Their remarkable projects and creative solutions left us in awe, showcasing their potential as future leaders in the ever-evolving technological and environmental landscape.
We also launched our Expanded Learning Opportunities Program (ELO-P) which exposed our students to a wide range of extra-curricular activities like golf, tennis, and bowling, along with whale watching, college football games, and so much more. I cannot wait to see those opportunities continue to grow in the years to come.
I would also like to extend my warmest congratulations to Columbia, Cortada, Durfee, and Wilkerson schools for being named Lighthouse Schools as part of our Leader In Me program. This achievement reflects the dedication and hard work of our educators, who have nurtured the leadership skills of our students, empowering them to excel both academically and personally.
Above all, throughout this school year, each and every member of our educational community has embodied the true essence of our district theme, "Together We Rise." Your resilience, adaptability, and unwavering commitment to the success and well-being of our students have been nothing short of extraordinary.
As we eagerly look forward to the 2023-2024 school year, I am confident that we will continue to create a nurturing and empowering environment for our students to thrive. We have achieved great things, and we will continue to do so together.
Wishing you all a safe, restful, and joyous summer break!
Dr. Maribel Garcia
Superintendent
Reminder: 2023-2024 Parent Calendar is available now!
Start making your plans for next school year, our 2023-2024 Parent Calendar is here. The first day of school for the 2023-2024 school year is Thursday, August 17. Other important dates:
Thanksgiving Break: November 20 - 24, 2023

Winter Break: December 21 - January 5, 2024

Spring Break: March 29 - April 5, 2024

Last Day of School: Thursday, June 6, 2024

Tentative Summer School Dates: June 10 - July 7, 2024
You can access and download our entire calendar by clicking the button below.
Free Summer Meals For All Kids!
Starting June 12, El Monte City School District will offer FREE Lunch to any child under the age of 18. You don't have to live in the city of El Monte or attend a EMCSD school to get lunch free of charge, you just need to stop by the school cafeteria at these locations!
11:00am-11:45am Monday-Friday
Columbia School: 3400 N. California Ave
Durfee School: 12233 Star St
Potrero School: 2611 N. Potrero Ave.
Shirpser School: 4020 N. Gibson
Rio Hondo School: 11425 Wildflower Rd.
Rio Vista School: 4300 N. Esto Ave.
Wright School: 11317 E. McGirk St.
* We will be closed on June 19 and July 4*
Child must be present.
More information at, click here.
Local Summer Meal Opportunities
For kids & teens, 18 and under. While supplies last. Must eat meal in person at participating libraries.
From June 12- August 4.
Monday - Friday, 12 - 1pm
A C Bilbrew | Lake Los Angeles | Lennox | Live Oak | Norwood | Rowland Heights | South Whittier
Tuesday - Friday, 12 - 1pm
Clifton M. Brakensiek | Compton | La Puente | Lancaster | Lawndale | Montebello | Norwalk | Temple City
No lunch served on June 19 or July 4
Reading is MAGIC!
Wednesday, June 28, 2023, 4-5pm
Christopher's pieces of magic he performs are directly related to a popular children's book. During his show, he introduces the book, provides a quick synopsis of the story, and then brings the story to life with hilarious, interactive magic! For ages 5-12 with parents or caregiver.
Attendance is limited and advance registration is required. Registration opens 1 week before program. To sign up, see library staff, or register online at visit https://lacountylibrary.org/norwood-library/ and filter by location or event date.
Location: Norwood Library
4550 N. Peck Road, El Monte, CA
626-443-3147
El Monte City School District
www.emcsd.org