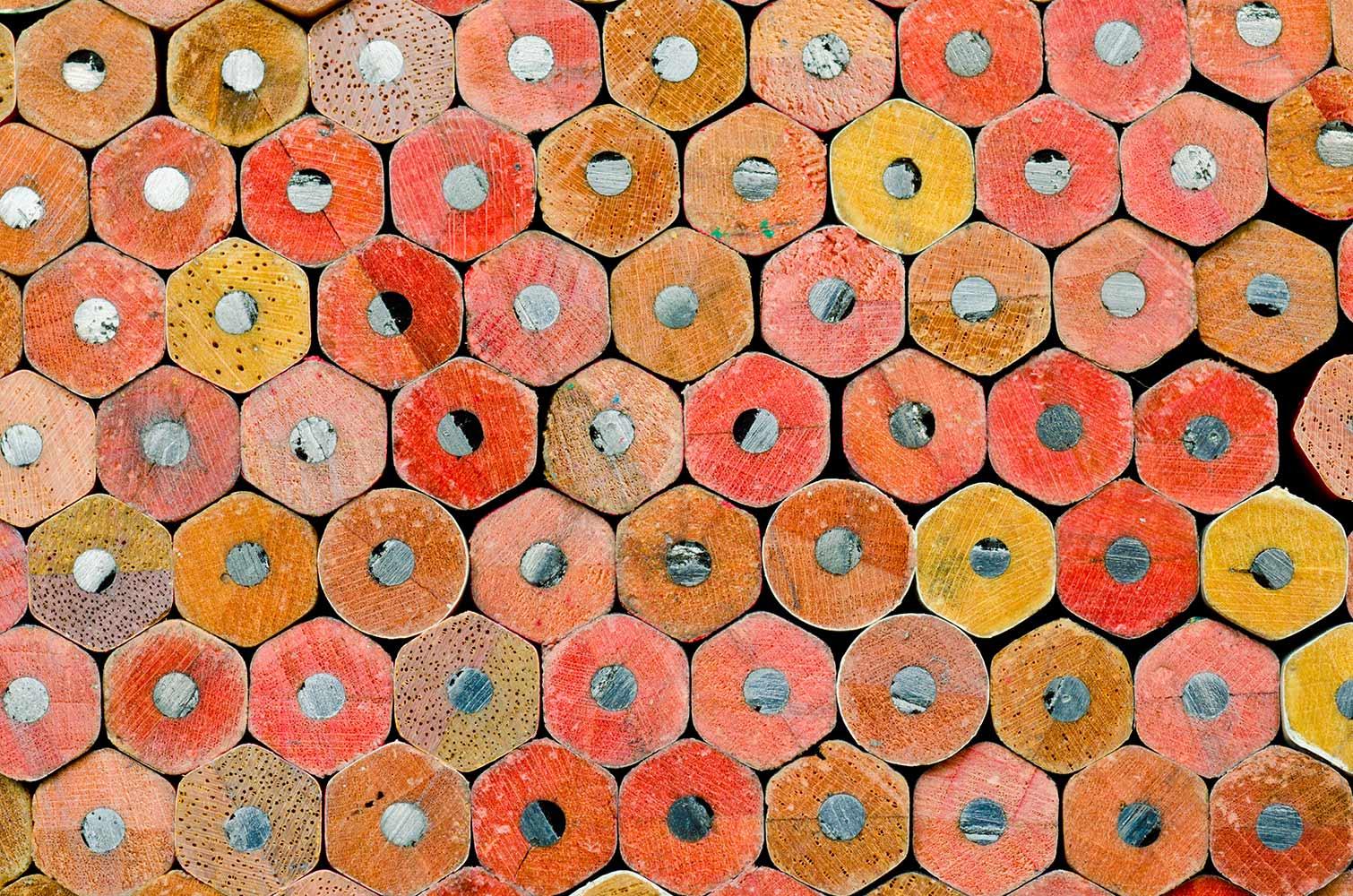 February 2023 Newsletter
Bluffs Middle School
Personalize the Newseltter
INSTRUCTIONS FOR PERSONALIZING THE NEWSLETTER
_________________________________________________________________________

Instruciones En Espanol
Este sitio web le permitirá cambiar el idioma que ve fácilmente. Vea las instrucciones a continuación:
Si está viendo en un teléfono: En la esquina inferior verá un círculo con la imagen de una persona. Haga clic en la persona y luego donde dice traducir. Seleccione su idioma preferido.
Si lo ve en una computadora: A la derecha hay un cuadro que tiene una opción para "Traducir el boletín informativo". Haga clic aquí y elija su idioma preferido.
_________________________________________________________________________
Instructions in English
This website will allow you to change the language you see easily. See the instructions below:
If viewing on a phone: In the bottom corner you will see a circle with a picture of a person. Click on the person and then where it says to translate. Select your preferred language.
If viewing on a computer: To the right is a box that has an option to "Translate Newsletter". Click here and choose your preferred language.
Principal's Message
Dear Bluffs Middle School families,
Welcome to February and the middle of the third quarter. Staff is working extremely hard to provide rigorous instruction, extended learning and enrichment opportunities in the classroom, and after-school tutoring for students. Please continue encouraging your students to take advantage of the resources and extra time available. If you have questions about your student's academic progress, don't hesitate to get in touch with teachers or grade level counselors.
I continue to be amazed and proud of our highly talented students achievements in and out of the classroom. Students will be involved in many extracurricular activities this month. For example, our boys' basketball teams will finish their season, Student Council activities have been planned for the student body, and the Middle-Level music contest will take place at Scottsbluff High School. Coaches, sponsors, and teachers will provide more information about each activity.
Please join me for our CAT (Collective Advisory Team) meeting at 4:00 pm on February 22, 2023. We will review our Target Implementation Plan and provide information and updates about the Journey to Inclusion pilot program.
Our eighth grade students will receive registration and coursework requirements for Scottsbluff High School on February 9th and 10th. I want to thank the Scottsbluff High School counselors for their time and assistance with this transition process. Parent meetings with each eighth grade student and high school counselor will be scheduled in March or early April. More information and specific dates and times will follow.
I would like to congratulate Mr. Blanco for being awarded the 2022-23 Middle School Activities Director of the Year. Mr. Blanco will be recognized and presented with his award in March during the state basketball tournament in Lincoln, NE. Photos and more information about the award will be shared when they become available. Thank you, Mr. Blanco, for providing our student-athletes, coaches, and parents with your leadership and dedication to our programs.
Thank you for your continued support and involvement at Bluffs Middle School.
Sincerely,
Mrs. Mason
8th Grade Baby/Toddler Pictures
If you would like a younger picture (baby, toddler, early elementary, etc.) of your student in the 8th grade end-of-the-year presentation, please email a digital copy to Erin Shaddick at eshaddick@sbps.net. Or your student can bring a hard copy to the library and Mrs. Shaddick or Mrs. Collins will scan it. Contact Erin Shaddick at 635-6286 or eshaddick@sbps.net with any questions. Thank You!

SBPS Board of Education Appreciation Week
January 22-29 was School Board Appreciation Week. The staff at Bluffs Middle School would like to extend our sincere appreciation and gratitude to our board members. Our Board of Education members work tirelessly for the betterment of our district, stakeholders, staff, students, and community. We are so fortunate to have such dedicated and committed board members.
English Language Proficiency Assessment
We are very excited for our students to demonstrate language proficiency on the upcoming ELPA 21 assessment. Students are assessed in four domains; speaking, listening, reading, and writing. We are very proud of our students' hard work and dedication in and out of the classroom. We would like to extend a very special thank you to our classroom teacher Mr. Gomez and para educator Mrs. Galindo for the continual academic support students have received each day. Additionally, we would to thank Mrs. Shaddick for coordinating services and administering assessments for our students. Bluffs Middle School staff continues to For more information please visit https://www.education.ne.gov/natlorigin/elpa21-assessment/

Testing dates are as follows;

February 6-7: Speaking
February 8-9: Writing
February 10&13: Reading
February 14-15: Listening
Spring Parent Teacher Conferences (March 15 and 16)
Spring conferences will be on Wednesday, March 15 from 4:00-8:00 pm and Thursday, March 16 from 8:00 am-8:00 pm. Conferences will be held in person at Bluffs Middle School. We will utilize the online scheduler, PTC Wizard to scheudle conference. In order to access PTC Wizard, a current email address in Infinite Campus is required. Please contact the main office at 635-6270 if you have any questions or need to update your email address.More information and directions from Mrs. Shaddick will follow soon.
WNCC "The Art of Science and Play"
WNCC's Phi Theta Kappa chapter Lambda Pi was excited to partner with Bluffs Middle School to share our Honors in Action academic research. The research topic was "The Art and Science of Play" and we focused on Theme 7: Play It Forward. Our members wanted to learn more about how individuals with physical impairments can engage and be successful in the gaming world. We found that people with disabilities do not have the same opportunities as able-bodied gamers to play. Our research showed that while advancements were being made for people with physical impairments, those people still do not have the same opportunities for inclusion and accessibility. We determined that we needed to raise awareness about the technology available for people with physical impairments. Play sparks creation, research, and advancement for assistive technology to improve quality of life and inclusivity in gaming. We applied for and received a $1,000 Honors in Action grant funded by the Mellon Foundation. We used our grant to purchase assistive technology to demonstrate how people with physical impairments can use it for gaming, medical treatments, and rehabilitation. We reached out to Principal Mason and she invited us to the Honors Gala at BMS. We were able to share our research by allowing them to try our assistive technology games. We loved being able to impact so many students.

Thank you, Amy Winters, Math Instructor/Mathematics & Science Division Chair and students for providing Bluffs Middle School students and staff with your action research project. We were honored to have you participate in our Honors Gala.
Upcoming Dates and Events
February
February 6-10: National Counselor Week
February 9 and 10: 8th graders receive information about SHS and 9th-grade registration

February 13: Board of Education Meeting 6:00 PM
February 20: No School ESU 13 In-Service Day
February 25:18th Annual Western NE Middle-Level Music Contest at SHS
March
March 9: PBS Celebration at BMS
March 9: Choir Concert 6:00 pm at BMS
March 10:: No School, End of Third Quarter
March 12: Daylight Saving Time starts
March 13: Tornado drill
March 14: Social Media Safety assembly at SHS (more info will follow)
March 14: Orchestra concert 7:00pm at BMS
March 15 Parent Teacher Conferences 4:00-8:00 pm (more information will follow)
March 16: Parent Teacher Conferences 8:00 am-8:00 pm (more information will follow)
March 17: No school for students or staff
March 23: BMS Jazz Band Concert 7:00 pm at WNCC
More details will follow in the March Newsletter.

Thank you, Mrs.Shaddick for the 2nd Quarter Highlights
BMS 2nd Quarter Highlights 2022
Health Office Information
Heath Office Staff are finishing up student school health screenings. Health screenings are performed per Nebraska Department of Health and Human Services schedule. Nebraska guidelines require all PK-4th grades, 7th grade, and 10th grade students to participate. The purpose of screening is to identify those students needing further evaluation or assistance in the areas screened. Parents/guardians will be notified through Remind or a letter if the student is found to need further evaluation. The cost of such evaluation is the parent/guardian's responsibility.

Just a friendly reminder on SBPS lice policy. You can find this on the schools district's website:SBPS Lice Policy

This time of year, we tend to see an increase in lice. SBPS follows recommendations from CDC and the American Academy of Pediatrics. Please be proactive and Remember, once a week "sneak a peek" and check your child's head!

When to Stay Home

Fever guidelines:

Stay home with a fever of 100 degrees or high

Stay home until your temperature is below 100 degrees withOUT any fever reducing medication

Vomiting/Diarrhea

Stay home if you have had more than one episode of vomiting or diarrhea in the past 24 hours

Can your child participate in class?

If your child seems too sluggish or too tired to participate in class, then consider staying home to rest and get healthy

If your child symptoms are disrupting their learning or the learning environment, then consider staying home to rest and get healthy

Is your child contagious?

Illness like strep throat or pink eye require treatment before your child can return to school
National Counselor Week
During the week of February 6-10, please help us celebrate our three outstanding school counselors, Dave Castle, Letizia Kosman, and Shana Dick, and our Licensed Mental Health Practitioners, Samantha Faron, Sara Klein, and Irma Torres. We are so grateful for your fantastic work for all students and staff.
Jana Mason
Jana is using Smore to create beautiful newsletters