The Final Farewell
What a Year!!! Keep in touch!
Here is a collection of the videos made this year. Enjoy!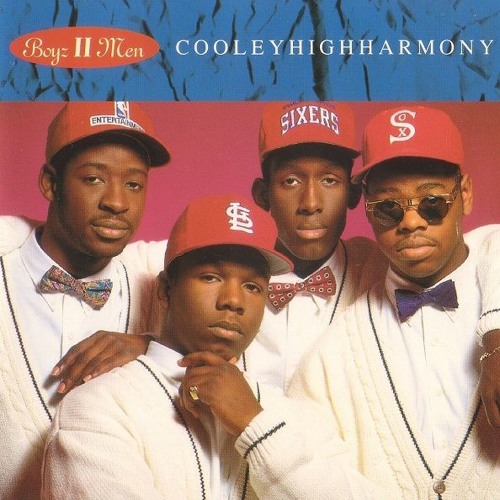 HollyGolighty59
Boyz II Men - It's So Hard To Say Goodbye To Yesterday by HollyGolighty59
Middle School, Here We Come!
Remember these kids...they will continue to do GREAT things.
Click on the song above...