November 21st @ 7pm
Come on over to the Schrock's and enjoy a night of friends, fun, and fabulous games!
Grab a friend and your favorite game! The more the merrier!
We have board games, ping pong, a pool table, foosball table, darts, and much more.
Feel free to bring dessert or munchies if you would like.
We will make hot chocolate, coffee, and tea.
Game Night
Saturday, Nov. 21st, 7pm
1304 Longreach Drive
Bakersfield, CA
If you have any questions, call or text Tori @ 747-0096 :)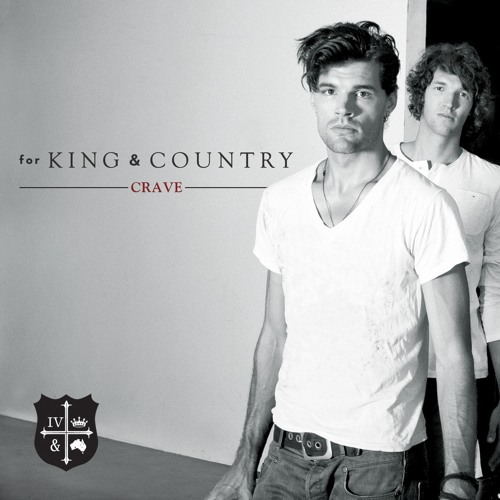 for King & Country
Busted Heart (Hold On To Me) by for King & Country