WCS Weekly Tech Challenge #2
Take a minute and give it a try...
This Week: Smore
Hello Everyone!
Ok, I know I always say this, but... this is really worth a look! While I originally thought about EC and LS teachers when I first came across this site, I actually think it is useful for us ALL, faculty and staff... and that is RARE! I have personally used this for email homework with my MS Global Studies classes. The website is the one you are looking at currently: Smore.
It is a great way to create visually CLEAN and PROFESSIONAL digital newsletters and flyers that can be embeded into emails. The really fantastic feature is that it is viewable across ALL platforms (PC, Mac, IPad, and all mobile platforms). The thing I love about it is that you can include forms for student homework, and insert them into an email rather than having students access a link or attaching a document. They also provide an educator account (paid, but low cost) which allows you to send private flyers, use custom backgrounds, view reports of who has opened your email, and remove all Smore logos and toolbars. On top of all that, it is SUPER easy to use! So... Take a minute, and give Smore a go!
Happy Smore-ing!
~Laura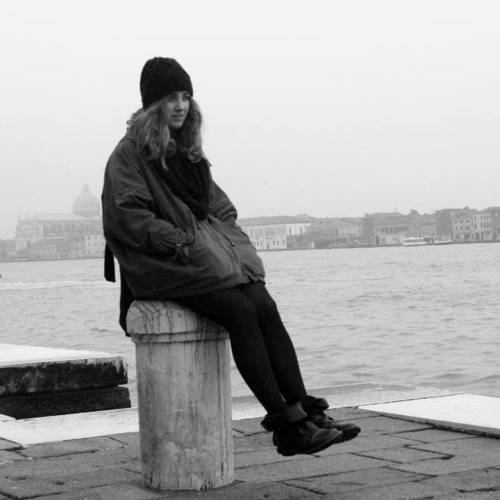 Fivos Valachis
A Day In Venice - Piano Solo (youTube and Spotify links in description) by Fivos Valachis