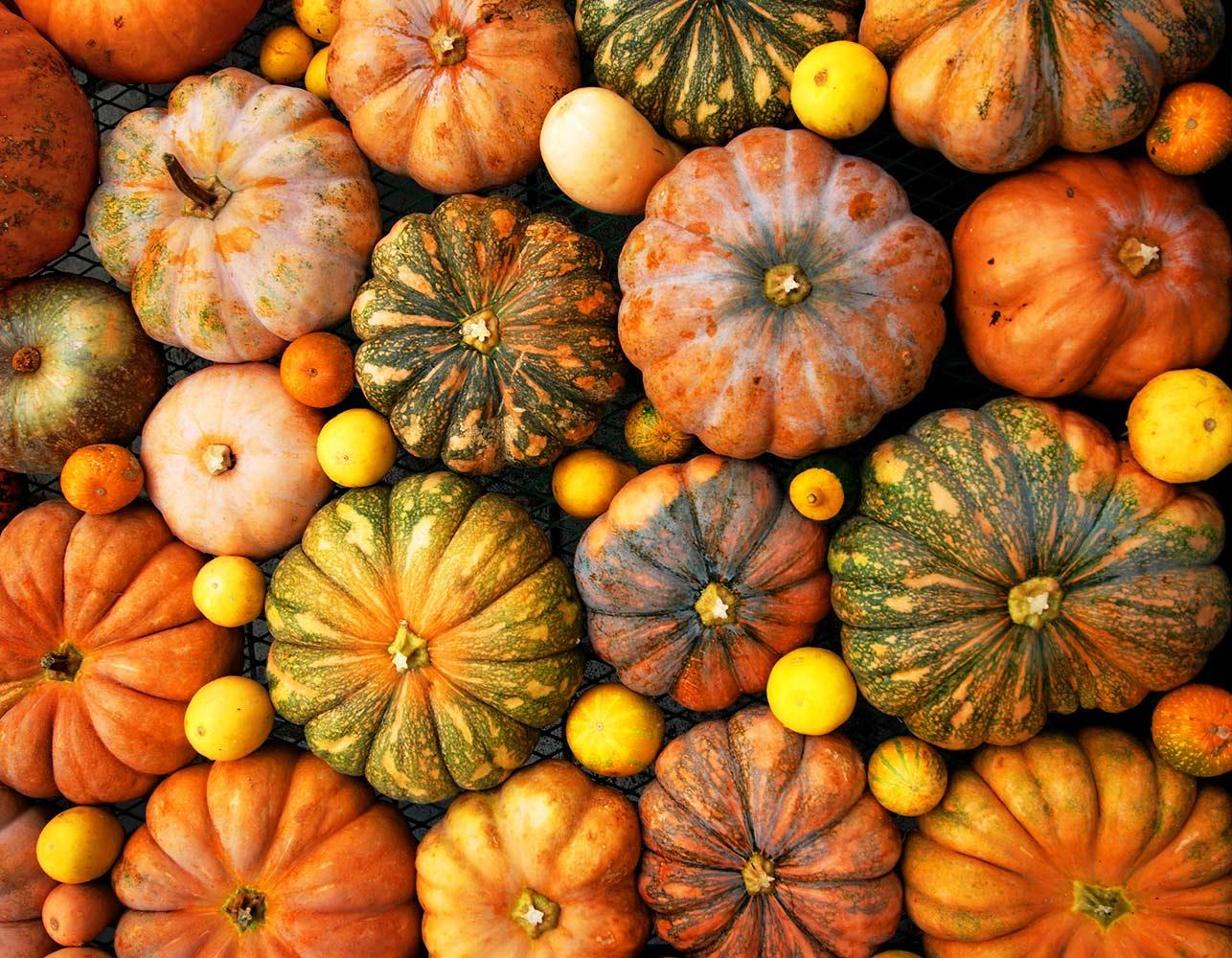 Family Wellness Information
King Philip, Norfolk, Plainville & Wrentham Schools 10/2022
Character Strengths to Develop Resilience- Thrivers presentation follow up
Thank you to those who attended the Thrivers : How to Raise Strong, Resilient Kids in an Uncertain World presentation with Dr. Michele Borba. We are grateful to our Community Health Network Area for funding this event. As many of you were unable to attend, sharing some information that you may find helpful:
Dr. Borba's presentation focused on 7 strengths that parents/caregivers can teach their children to support development of resilience:
Self-Confidence

Empathy

Self-Control

Integrity

Curiosity

Perseverance
She shared easily implemented strategies, also outlined in her book, Thrivers: The Surprising Reasons Why Some Kids Struggle and Others Shine.
Resources (shared with Dr. Borba's permission):
Video clips related to each character strength
Core Assets Survey Assessing Character Strengths 7 Essential Character Strengths
If you attended, please complete the feedback form so that you can be entered in a drawing for a copy of the book.
Parent/Caregiver Wellness Education Interests
To deliver programs and workshops that meet the needs and interests of parents/caregivers in the four districts of King Philip, Norfolk, Plainville & Wrentham, your input is appreciated. Understanding the information you need to best support the wellness of your family will help future wellness efforts. Survey

PPAL- Parent/Professional Advocacy League - New Area Office
NEW OFFICE serving this area has opened. Service area includes towns of Norfolk, Plainville & Wrentham). PPAL is funded through the Department of Mental Health in Canton.
Advocates for improved access to mental health services for children, youth and their families.

Focuses solely on the interests of families whose children have mental health needs..

Offers free 1:1 support to caregivers raising children with mental health challenges. All staff have lived experience raising children with mental health challenges or have lived with these challenges themselves.
Provides hope for children with mental health needs and their families through education, advocacy, outreach, resource information, education through the sharing of pertinent information, and support for caregivers while they determine appropriate next steps.
Stacey Dallin, Area Program Manager sdallin@ppal.net
Fabiana Borges, Family Support Coordinator fborges@ppal.net
Hockomock Area YMCA is partnering with Minding Your Mind for Community Workshops
Creating a Calm Holiday Season
Monday, December 5th, 5:30-7:30pm
North Attleboro YMCA, 300 Elmwood Street, North Attleboro
Join Licensed Educational Psychologist Linda Price to learn to understand the emotions around the holiday season and prepare for the New Year. Discussion will include common mental health challenges during this time and resources to cultivate inner calm and supportive connections with others. Geared towards parents, caregivers, and community members. Youth ages 14+ are welcome. Linda will be joined by Youth Speaker, Mallory. She uses her own personal experiences and story to reach back and help others so they know their voice is powerful, they are allowed to be human, and healing does indeed exist. Free and open to all. No YMCA membership required.
RSVP to BrynneK@hockymca.org.
Teen Wellness Classes Offered by the Hockomock Y
Free Yoga and Dance for Teens at the Foxborough Branch of the Hockomock Y.
Flyer Link
Event Information
Internet Safety Presentation for Parents and Guardians
Norfolk Schools is hosting Katie Greer, Internet Safety expert. For details see flyer below.
When?
Thu, Nov 17, 2022, 06:30 PM
Where?
Freeman-Kennedy School, Boardman Street, Norfolk, MA, USA
Groups and Workshops with Area Providers
Below is a sampling of some area groups and workshops:
Be Inspired Counseling (Mansfield and Stoughton)
Support Groups and workshops for children, adolescents and caregivers.
Free Transgender/Gender nonconforming virtual support group
https://www.beinspiredcounseling.com/workshops

Compass Social Skills and Counseling (Wrentham)
Variety of groups for children and teens related to social skills, executive functioning, coping and emotional regulation, navigating the girl world.
https://www.socialcompasscounseling.com/group-services

Transitions Counseling (Norfolk and Franklin)

Emotion Explorers for Grades 3-5, Girls with Grit for High School, and others

https://transitionscounselinginc.com/workshops-group/

Norfolk Counseling Services (Foxborough)
Parenting support groups, social skills group for children on the autism spectrum and teen support groups.
Family Wellness Resources Website
Please visit the Family Wellness Website for resources related to nutrition, food access, basic needs assistance, mental health, counseling support, referral resources and other wellness topics. There are ongoing updates and additions to the site to support families from all four districts.
King Philip, Norfolk, Plainville & Wrentham Schools Wellness
Dorothy Pearl
Dorothy is using Smore to create beautiful newsletters