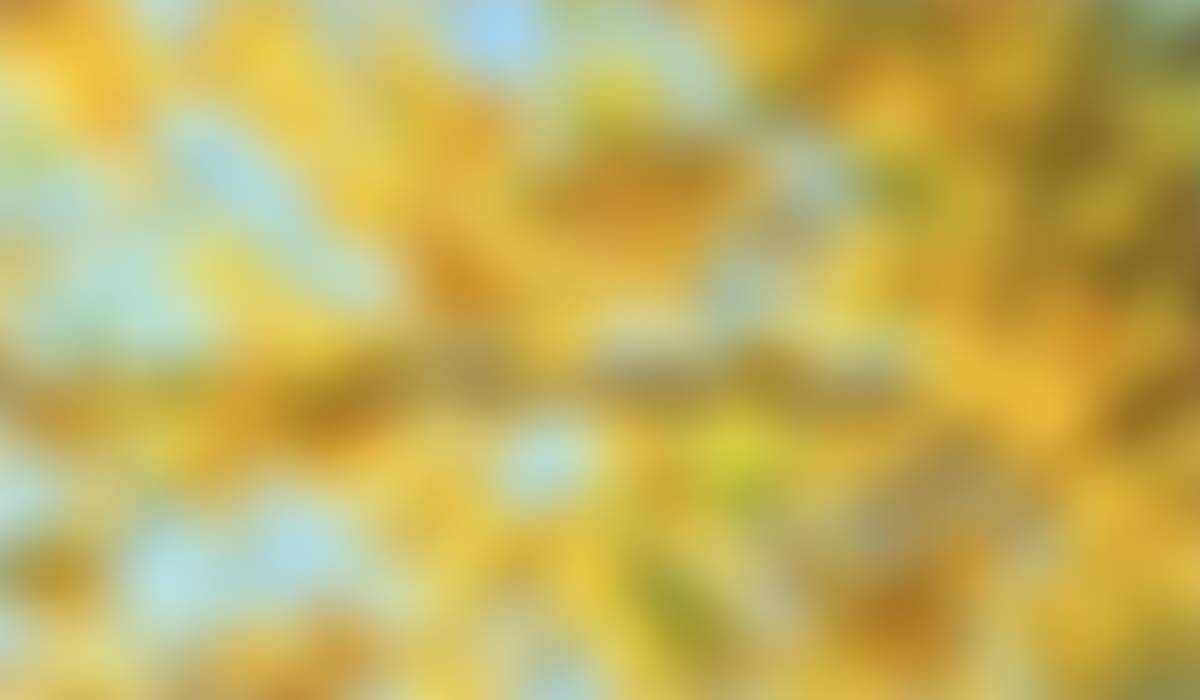 Let's Talk TPS
District Communication - October 20, 2021
Learning by Doing, Encouraging Kindness
There is so much to take in as we walk through the hallways of our schools. We experience the hustle and bustle between classes; view the artwork of our students on bulletin boards and in display cases; see the awards won by staff, teams, and individual students; and hear the constant buzz throughout the school. But, where we really learn - just as our students do - is in the classrooms.
Over the past few weeks, we have seen kindness, respect, and acceptance not only taught but demonstrated in each of our schools. Through the planning and participating in our Week of Respect activities; the special art projects that focus on peace and kindness while teaching shapes, blending, and teamwork; and the celebration of students who have achieved academic, athletic, and service success; we witness the effort and care taken to combine facts, figures, and grammar with social and emotional learning. This week, as we continue to highlight more of the incredible work done in our schools, we send a special thank you to the staff and administrators who not only taught these lessons, but spent the time to find creative ways to do so.
Yours in Education,
Shauna C. DeMarco
Superintendent Tenafly Public School
Happening in Our Schools...
Kahloed With Kindness
"I paint flowers so they will not die."― Frida Kahlo
When Smith Elementary School art teacher Anthony Castellano looked for a vibrant icon to introduce to his first grade students, he looked to Mexican artist Frido Kahlo. Collaborating with the first grade teachers during Hispanic Heritage Month and the Week of Respect, Mr. Castellano designed a unique project that combined the two celebrations. Using Kahlo's trademark flowers as inspiration, he created a mural that would be the base for the project. He taught the students about Kahlo, sharing facts about her life and reading short books written about the artist, including a poem from the book "If Picasso Went to the Sea". Each student was given a paper flower to color and asked to select a kindness word to put at the center: thoughtful, kind, believe, spirit, fun, caring. Then, when the flowers were complete, each student added their flower to the mural entitled Kahloed with Kindness. Bravo to each child who demonstrated not only their knowledge of Frida, but the kindness word they choose to share. The collaborative project looked beautiful and brought together art, art history, culture, writing and most importantly character education.
Virtual College Panel Night
Tomorrow, Thursday, October 21st from 7:00 to 8:30 pm, THS students are invited to speak with representatives from the University of Michigan, Stevens Institute of Technology, Rowan University, Lehigh University, and Miami University to learn what colleges are looking for in their candidates and what students should be looking for in colleges. For details, visit the School Counseling and Guidance page on the THS website.

Tenafly's Got Talent 2021
THS Marches into First Place!
After placing 5th in their division at the USBand's prestigious Yamaha Club competition at MetLife Stadium just one week ago, our THS Marching Band defended their title and marched their way into first place on Sunday, October 10th at the Bergen County Band Invitational at Rocco R. Montesano Athletic Stadium in Bergenfield, NJ. Way to go, Tigers!

October is National Principals Month
Celebrated every October, National Principals Month is an opportunity for district leaders, elected officials, parents, students, teachers, staff, school leaders, and communities to celebrate and honor our incredible principals for their visionary leadership and tireless pursuit of success for each student. Follow us on social media as we continue to highlight our extraordinary principals each week.

Tenafly Public Schools Need Substitutes!
TPS is in need of substitute nurses, teachers, secretaries, and paraprofessionals. Interested individuals with the proper qualifications can find a complete list of current openings and create an account at https://www.applitrack.com/tenafly.


Substitute Teacher Credential Information
To test The NJ Department of Education requires 60 college credits, sealed official college transcripts, a cleared criminal history background check, a TB/Mantoux and physical education test. Additionally, individuals who are enrolled in an accredited institution of higher education, have completed 30 semester-hour credits, and are at least 20 years of age may also apply for a substitute teacher credential. Get started today! We are happy to answer any questions that you may have. Please contact Izzy MacDonald at imacdonald@tenafly.k12.nj.us for a substitute employment packet.
SEPAC
When: Wednesday, November 3rd, 9:00AM Where: via Zoom (Click to register)
The SEPAC is a state-mandated, district-level, parent-driven group that provides input to the District on system-level challenges in special education and related services. For more information visit the Special Services page on the TPS website.
Update Zoom Today!
Beginning November 1, users will be required to update their Zoom software when it is more than nine months behind the current version. Users will be prompted to update their software if their version falls behind this nine-month window. For example, if the a version of Zoom was released in September 2021, customers who try to access Zoom with a version released before January 2021 must update in order to access the full Zoom functionality. Learn more about the change here.

Of Concern: Monthly Tik Tok Challenges
As we know, any social media stream has its benefits and concerns. Over the years, Tik Tok has posted challenges to engage students in various activities and then create/post videos of themselves that demonstrate their participation in the challenge, some of which have proven harmful. The monthly challenges currently being promoted are not only harmful but are in violation of school policies. We ask that our families consider speaking with their students to express unified vigilance against these challenges in our schools. Thank you.

COVID Reporting Update
As of October 6th, we are no longer required to report individual COVID cases to the NJDOE. All reports of COVID - for any staff or student - are part of a weekly report now going directly to the Health Department. However, we will continue to update our website dashboard as cases arise within the district.

COVID Quick Look
The district has had
no
individuals test positive for COVID-19 since the week of October 3rd. When a case does arise, the information is communicated to the respective school community on the day it is reported and updates can always be found on the
District COVID Dashboard
.
Questions/Concerns
Do you have questions or concerns related to your child? Please check the school/teacher websites for helpful information. Not finding what you need? Contact your building principal. They are here to help you and can be reached at:
Tenafly Public Schools
info@tenafly.k12.nj.us