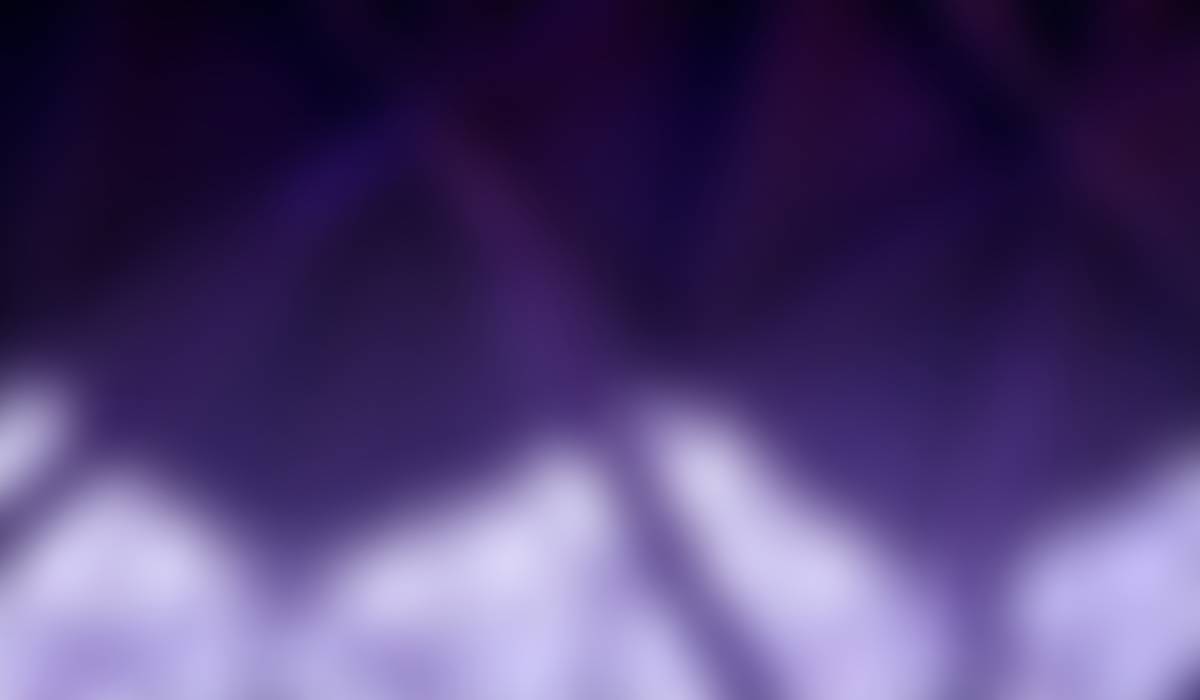 Frontier Charter News
8-26-22
Dates to remember:
Aug. 30- e-Learning course access date
Sept. 2- e-Learning registration deadline
Sept. 5- Labor Day, offices closed

Sept. 6- e-Learning start date
Sept. 6-7- MAP Growth testing, Eagle River
Sept. 8-9- MAP Growth testing, Anchorage
Sept. 15- "Life After High School" presentation

Sept. 20-23- FastBridge testing (3 locations)
Oct. 7- Enrollment deadline for full funding
UAF 365 SMART ACADEMY FOR K-12
Registration is open for 365 SMART Academy supplementary courses, (no credit is offered). These are open to all students in K-12. See their website for course offerings. To register for courses you'll need to take these steps:
1. Make a requisition in SALTT. Select, "Add a Service". Choose "UAF 365 SMART ACADEMY (processed by Carli Ann)" in the vendor dropdown menu.
2. Once approved by your advisor, Carli will register your student.
3. You will receive an email from Carli and from UAF. Mark the UAF email as a "safe sender" since you will be getting more information about the course from them.
UAF ships course materials to your home. If you would prefer to pick them up at our office please specify this is the description box, in the requisition. If not specified, materials will be shipped to the address we have on file at Frontier.
HIGH SCHOOL FIELD TRIP
It's a New School Year! Let's learn about the Channel 2 News​ and have lunch at New Sagaya​!
Our first High School Field Trip of the year is coming up! Mark your calendars to join us on Friday, September 16th at 11:15am. We will get a Behind-the-Scenes tour of the KTUU/CBS 5 studio and watch a live broadcast of the 12pm News. Then a short walk (0.4 miles) to New Sagaya to have lunch (families will need to provide students with money for lunch) and talk about our experience at the Studio.
This field trip will be limited to the first 15 students to sign up.
September 16th - 11:15am - 1:45pm
Please contact Liz Hunt (907-312-9646) for more information.
MAP GROWTH TESTING
Our first round of MAP Growth testing is coming soon! If you have a student in grades 3-9, mark your calendars. We will be testing in Eagle River Sept. 6-7 and Anchorage Sept. 8-9. We are sending out a separate email with more details. Use the form below to sign up.

FASTBRIDGE ASSESSMENT
FastBridge K-3 This informative assessment will help you track the progress of your child's early literacy skills. FastBridge will be a live, one-on-one assessment given by a Frontier Advisor. It will only take the child 10-15 minutes. We are sending out a separate email with more details. Use the form below to sign up.
i-READY DIAGNOSTIC
i-Ready Diagnostic, K-8 Frontier Charter has purchased an i-Ready account of our own to serve our families. This can be taken in your own home to chart the academic growth of your students. After the diagnostic has been taken, you may also use the program as a supplementary curriculum in language arts and math for grades K-8. i-Ready will give your student practice lessons in these subjects at the levels that the diagnostic determined. The testing window will remain open for the month of September. The diagnostic can be paused and resumed as often as needed. All progress is saved automatically.
Your student can access i-Ready by logging into Clever through the ASDk12.org website. Choose "Student Login", then "Log in with Active Directory". For all K-8 students, the username should be "lastname.firstname". The password for K-2 students is "12345", and grades 3-6 is "firstname". The password for middle school students may be their local ID number or their first name.
If you need further assistance please reach out to your advisor.
TUTORING AT OUR OFFICES
We are pleased to announce that tutor sessions resumed on August 23rd from 10:00 am to 2:00 pm. We meet in Anchorage on Tuesdays and Eagle River on Wednesdays. This is an excellent opportunity for students that might need extra help or encouragement to keep moving forward for a successful school year.
Whether you are a new family joining us for the first time or a returning family, we hope you enjoyed your summer break and are eager to start a new homeschool year!

We are looking forward to seeing you soon! For questions, please contact your respective advisors.

"LIFE AFTER HIGH SCHOOL" PRESENTATION, FOR PARENTS AND TEENS
Professional College and Career Coach, Mari Jo Parks, will be presenting "Life After High School".
This presentation is especially for parents and students to attend together. Mari Jo will cover the topics: college, apprenticeships, other training opportunities, financial aid, and scholarships. She will also include the "do's and dont's" in creating an educational plan for the future.
When: Thursday, September 15, 2022, 3:00-4:30 pm
Where: Frontier Eagle River office, 16707 Coronado St.
When: Thursday, September 15, 2022, 7:00-8:30 pm
Where: Frontier Anchorage office, 400 W. Northern Lights Blvd.
Call or text Mari Jo to attend, 907-354-5405
Frontier Charter School
Customized education in the Last Frontier!
Two locations to serve you:
400 W. Northern Lights Blvd, Ste 6, Anchorage
or
16707 Coronado St. Unit B, Eagle River (Inside the Starbucks building)
907-742-1181